Taken from the producer's forthcoming EP E.C.S.T. T.R.A.X.
Warp Records artist Clark has shared a new track, 'Piano E.C.S.T', taken from his forthcoming EP E.C.S.T. T.R.A.X., which arrives September 21.
The EP will be released on the producer's new label Throttle Records, and features two frenetic rave-ready orchestral deconstructions, 'Harpsichord E.C.S.T.' and 'Piano E.C.S.T.'
E.C.S.T. T.R.A.X. sees the producer utilizing sounds taken from sample library and virtual instrument company Spitfire Audio – who have also created content with Hans Zimmer and The London Contemporary Orchestra – to create two tracks that are equal parts '90s hardcore and ecclesiastical revelry.
"Harpsichords are the original rave hoovers", Clark says, "They have zero dynamic and are primary, abrasive. Perfect for mental syncopated chords".
E.C.S.T. T.R.A.X. will be released on digital formats and on 12″ vinyl via Throttle Records on September 21. The EP is available for preorder now, check out the cover art and tracklist below.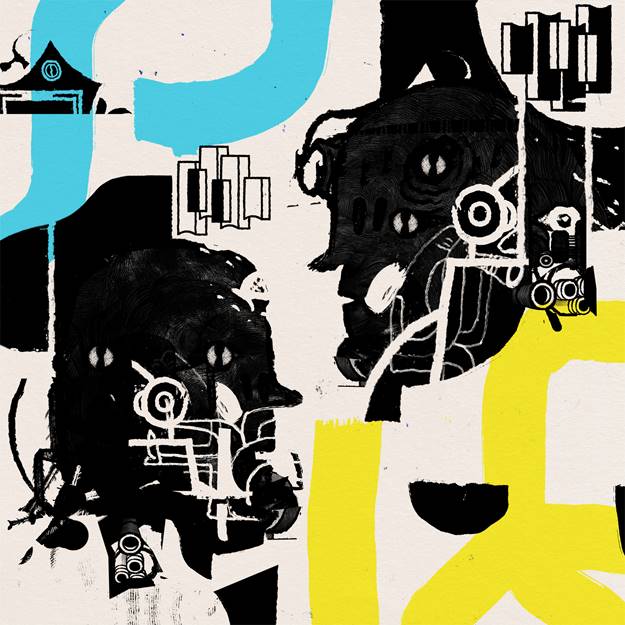 Tracklist:
01. 'Harpsichord E.C.S.T.'
02. 'Pianio E.C.S.T.'
Read next: 7 must-hear mixes from August 2018 – Rave euphoria and tripped-out hip-house