The latest from Brighton-based label Objects Limited.
Digital artist and producer Edge Slayer has announced the release of her forthcoming EP, Edge Slayer which arrives via Objects Limited on September 21.
Combining elements of noise, ambient, vogue, New Orleans bounce and the artist's own voice, the EP charts a disorientating descent into darkness, addressing themes of queer and trans anxiety.
Currently based in Louisiana, Edge Slayer works with an LGBTQ+ team to put on events in New Orleans that provide safe spaces for trans women, including Séancé, a party specifically focused around black women, and Barbie's Inferno, an alternative pride party.
Edge Slayer will be released on September 21 via Objects Limited, a label which focuses on female identifying and non-binary electronic producers. The release is available to preorder now, check out the cover art and tracklist below.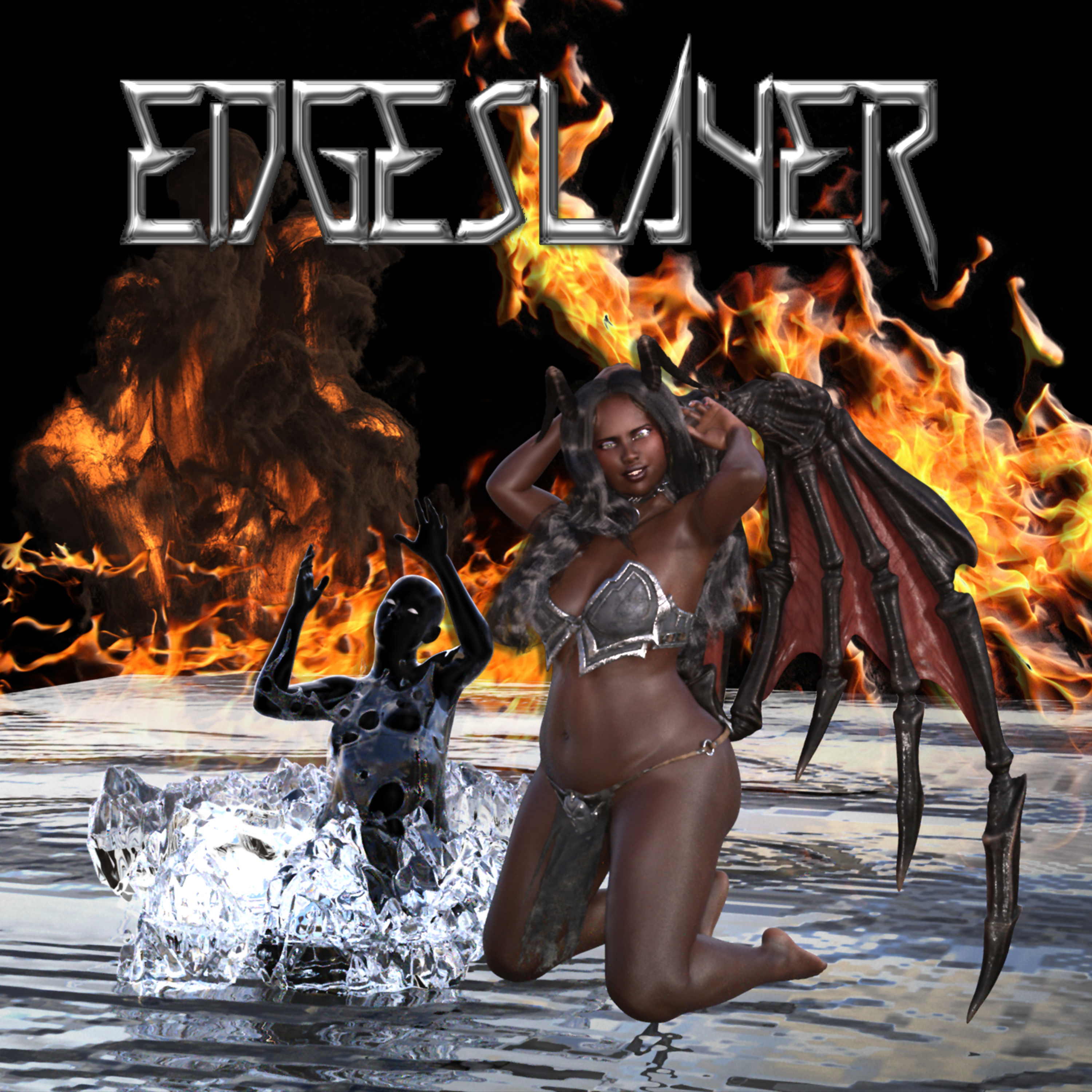 Tracklist:
01. 'Roll Me One'
02. 'Rachet Weave I Beileve'
03. 'More Femme'
04. 'No Safe Space'
Read next: 10 under-the-radar club tracks you need to hear from August 2018