Listen to the ice-cold single 'Æon' now.
Bristol producer Bruce has announced his debut album Sonder Somatic, which will be released on October 26 via Hessle Audio.
Lead single 'Æon' is a haunting example of the producer's singular engagement with the sounds of UK dance music, combining chilly ambience with skeletal percussion and snatches of robotic moaning.
The release follows last year's Before You Sleep EP on Hemlock Recordings, as well the track 'Let's Make The Most Of Our Time Here', the producer's contribution to this year's excellent Timedance compilation Patina Echoes.
Sonder Somatic drops on October 26 via Hessle Audio. Check out the cover art, tracklist and Bruce's FACT mix below.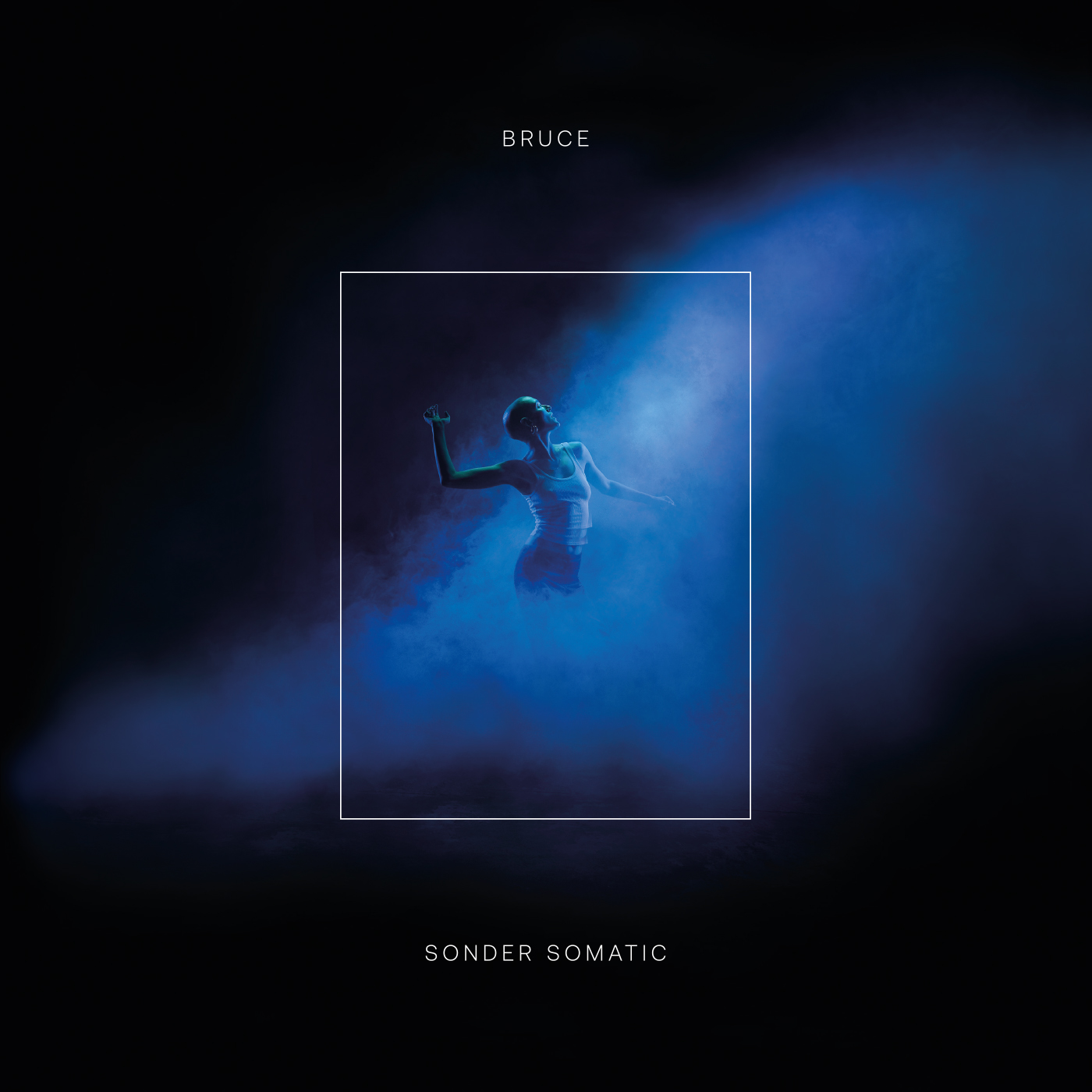 Tracklist:
01. 'Elo'
02. 'Cacao'
03. 'Ore'
04. 'Meek'
05. 'Torn'
06. 'What'
07. 'Baychimo'
08. 'Patience St Pim'
09.  'It'll Pass'
10.  'Æon'
11.  'Serotonin Levels Low'
Read next: Deep Inside – September 2018's must-hear house and techno playlist