The boys from Spandau return.
German hardware nuts FJAAK have announced their return with sophomore album Havel. The LP will be released on November 13 via their own, self-titled label.
Building upon the rowdy techno and breakbeat sounds of their debut album – which notably included a recording of the group's memorable Against The Clock session – the trio have enlisted Margate-born Koogan for vocal duties on two tracks, signalling a new sonic direction for the group.
Long-time collaborators Fadi Mohem and J.Manuel also appear on the record, alongside scene veteran Tobi Neumann. The LP follows the release of the FJAAK 03 EP, also on their self-titled label, earlier this year.
Havel drops on November 13, check out the cover art and tracklist below.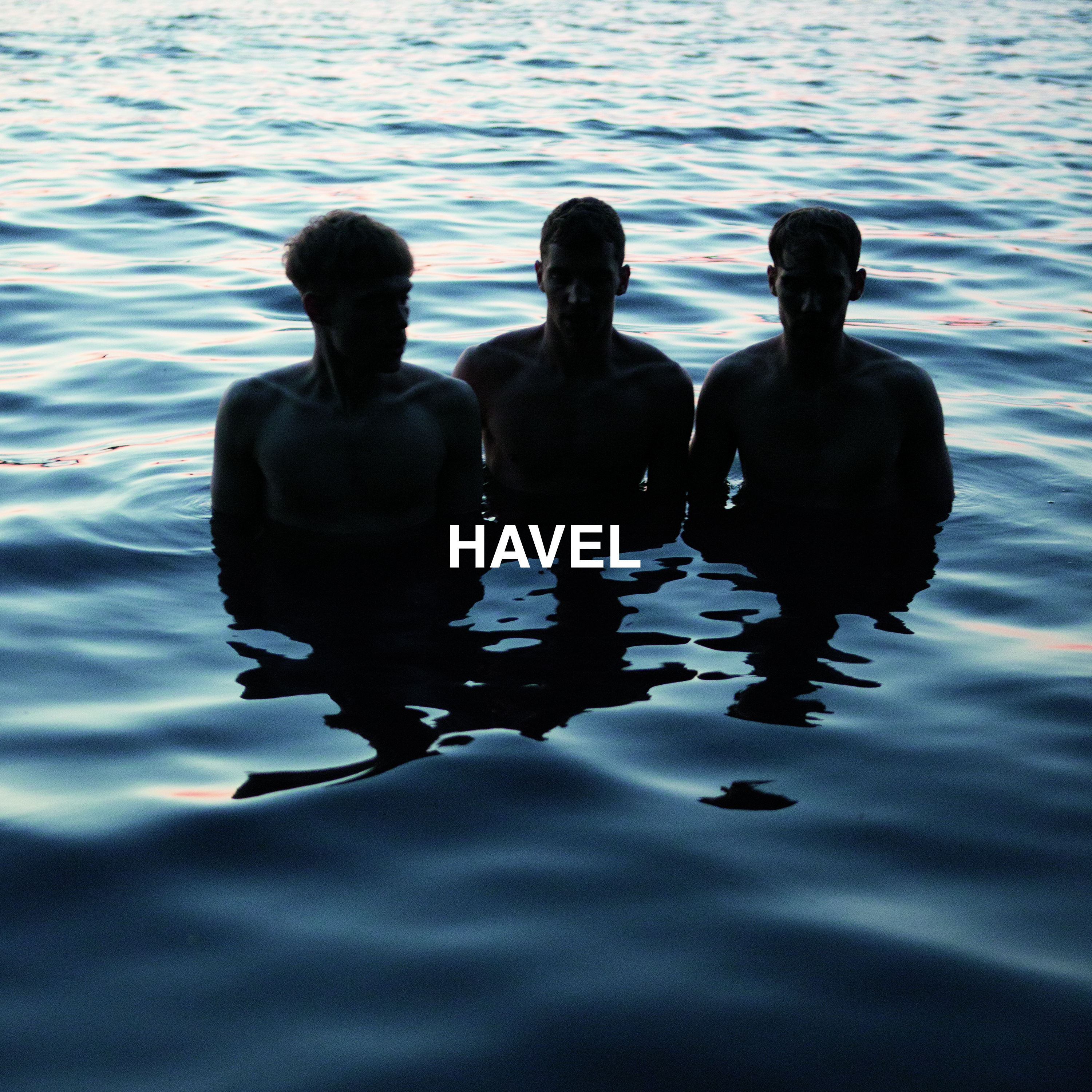 Tracklist:
01. 'Version 1.3.3.1'
02. 'Take Your Life' [Feat. Koogan]
03. 'I Could Never Live Without You By My Side'
04. 'Martin' [Feat. J.Manuel]
05. 'Apollo Tag 2' [feat. Fadi Mohem & Tobi Neumann]
06. 'xArctic Warmth'
07. '**Smells Like Security**'
08. 'Netto (interlude)'
09. 'All My Friends Are In The Bathroom' [Feat. Koogan, Fadi Mohem & J.Manuel]
10. Anioł
Read next: Deep Inside – September 2018's must-hear house and techno playlist