One of the things that has always stood out about NYC art mystics Gang Gang Dance is how beyond sound it can be in its access of elements.
It's no wonder, then, that member Brian DeGraw cites taste was something that factored into the polishing of their recent album Kazuashita.
The record comes seven years after their tremendous and distinctive album Eye Contact and is just as mesmerizing as the music we've come to expect from the New York group but somehow even more out of this world. DeGraw gave FACT a breakdown of some of the things that influences the creation of the record — from Terrence Malick's narrative abstractions to accessing food synesthesia while embellishing the tracks.
---
Sussan Deyhim with the Polish National Orchestra
I had footage of this concert on repeat during our final editing and sequencing. It just set a certain mood for me that I found very fitting to the way in which I wanted the record to float. A lot of Lizzi's vocals on this record were forms of improvised language and I found Deyhim's improvisational and deeply moving sound to be a source of inspiration in terms of approaching the spontaneity of some of our raw vocal takes.
---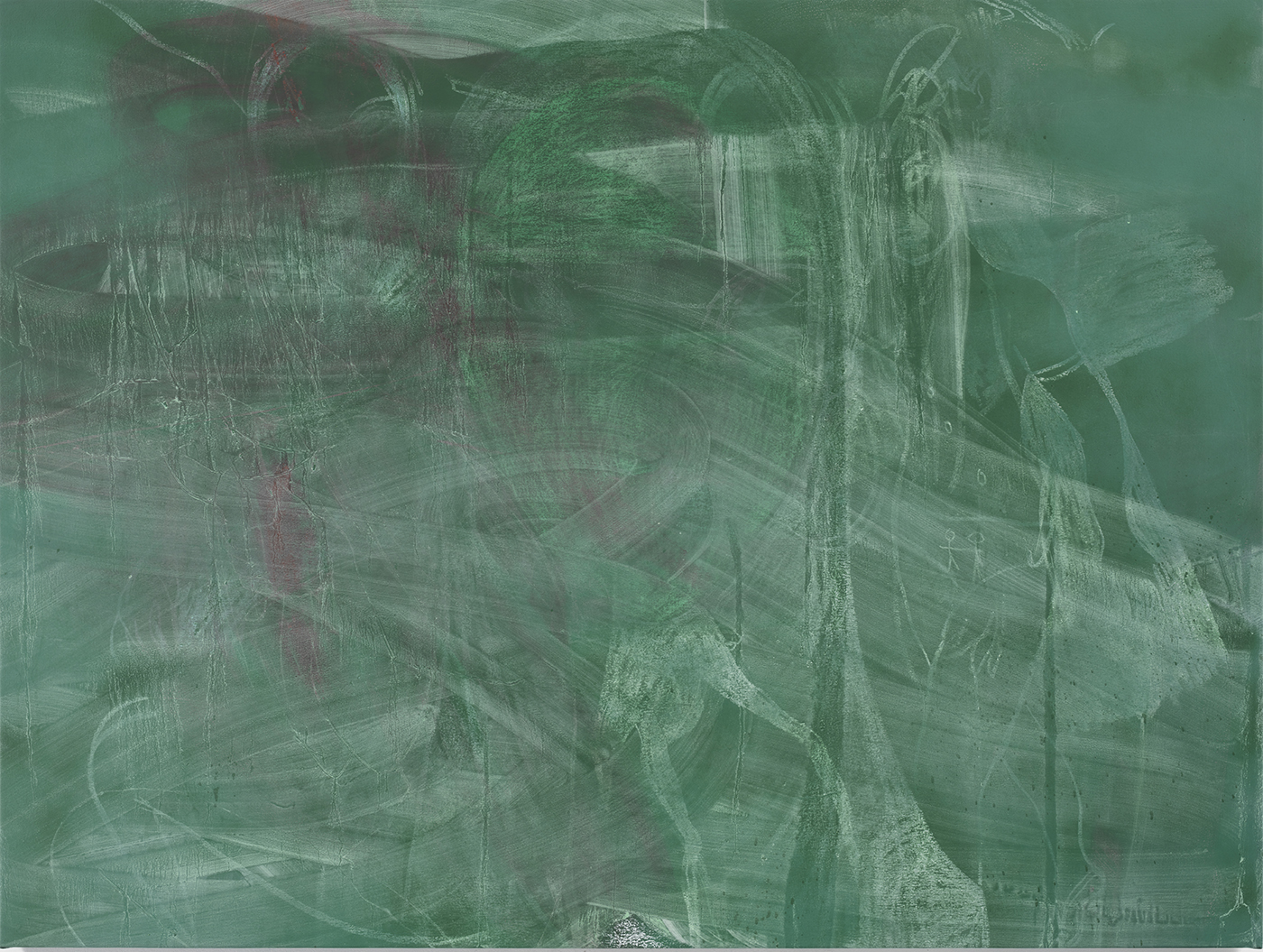 Rita Ackermann's chalkboard paintings
When we first sat down to talk about making this record, I imagined it to sound like the way one of Rita's chalkboard works look. I wanted to make a very washy sort of ethereal, shoegaze-y type of thing that occasionally had sharp, distinct remnants of clean lines jumping out of the mix rather than a much of our past output that focuses more on rhythm and erratic energy. While all the songs didn't end up completely sticking to this idea I think the overall arc and feel of the record still possesses some of this quality. Songs like 'Too Much Too Soon' and parts of 'Salve on the Sorrow' and 'Kazuashita' still feel to me very much like they could be distant relatives of the paintings.
---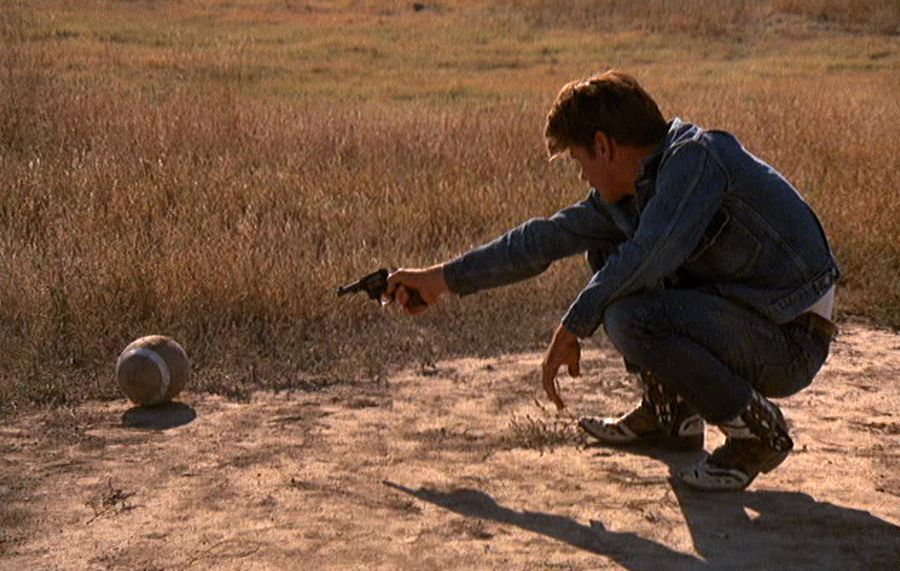 Terrence Malick
Malick is a fairly constant influence for us, this record being no exception.
There is a vague underlying narrative on Kazuashita. Toward the beginning of tracking that narrative was, at times, much more outward and defined. There were more overtly political and cultural nods and references. As the sequence began to take shape we started obscuring and erasing these references more and more so that the effect would be intentionally out of focus with less obvious things to grab on to.
I've really enjoyed watching the evolution of Malick's films and how he is consistently less and less concerned with an obvious narrative. He tends to remove more and more of the easy-to-read aspects of a storyline and leaves only emotional traces and moods that feel as if they've been filtered through various dream states. We took a similar approach in pulling out the overly discernible.
---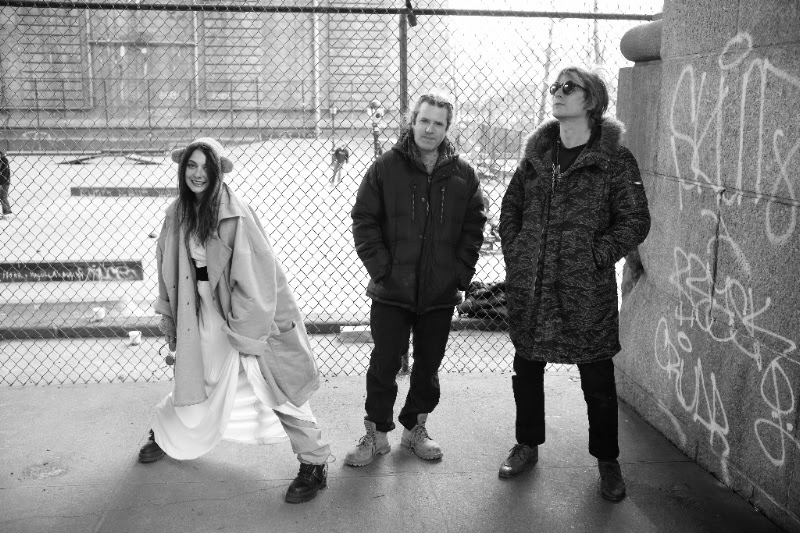 As the album began to take shape, we started obscuring and erasing political and cultural references so that the effect would be intentionally out of focus.
the general state of the world and ourselves as individuals
We lived mostly apart from one another between 2013 and 2017 and, as a result, we didn't have a practice space and very rarely played together. Making this record was very much about finding ground again, while also being shaken by the Trump presidency and the blanket of added anxiety that came with it, and figuring out how to create something outside of the working environment we were accustomed to. This was probably the single biggest influence on the sound of the record. We had no choice but to do something different simply because our lives and the world around us wouldn't allow it.
---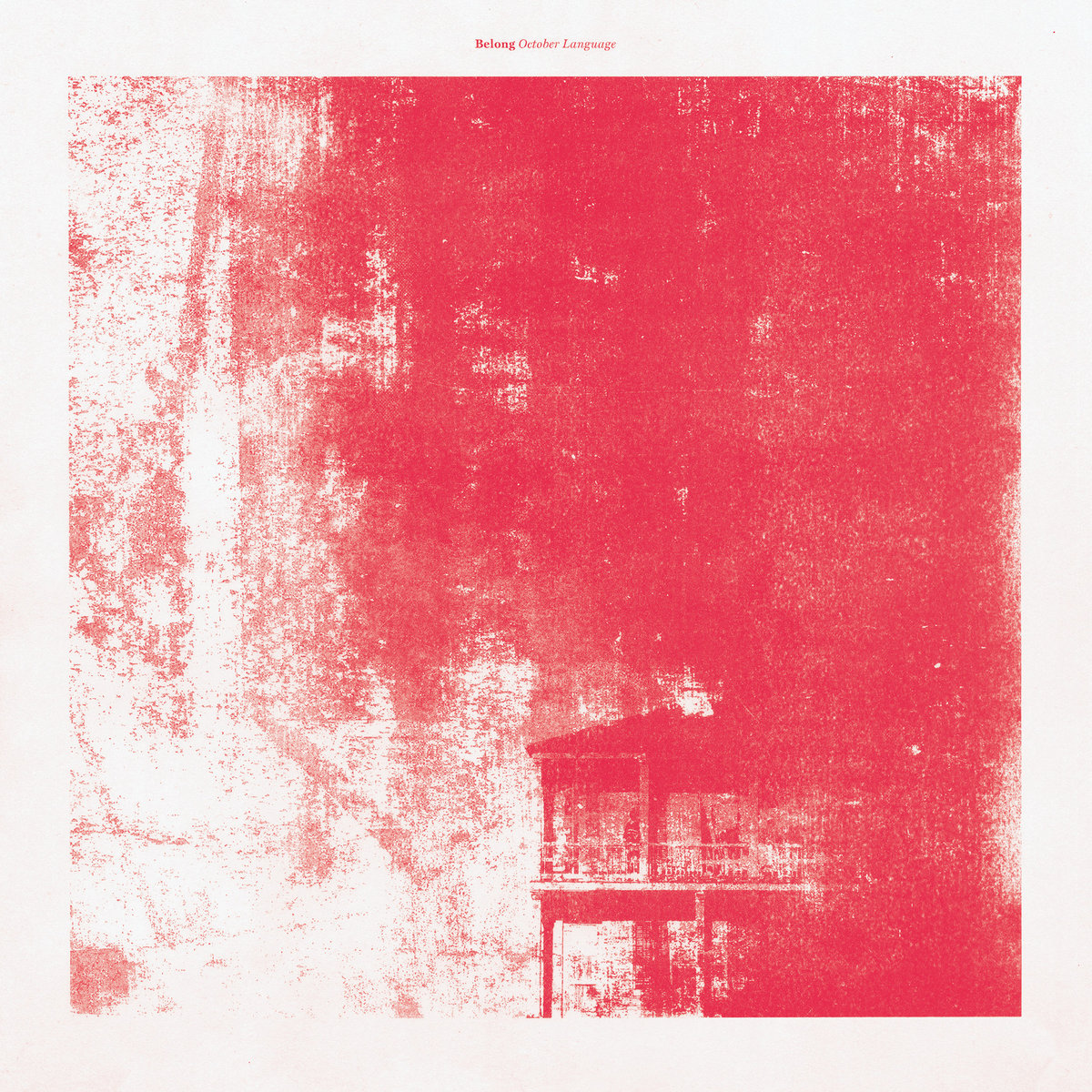 I was listening to this record quite a lot around the time we first started to formulate a plan to make Kazuashita. There was a point in our second round of working in the studio where the album was beginning to take the shape of something much more expansive and washy. We were discussing just letting it become a four-sided double LP of just one movement per side — very repetitive and trance-like in nature. When it was taking this direction, I was thinking a lot about October Language, particularly the first track 'I Never Lose, Never Really'. While our album ended up not fully going in this initial direction, I do think a lot of that approach and spirit was somehow retained in the feel of the final sequence.
---
Cooking
In the past I have usually found the mixing process to be very visual, an act of synesthesia where the sounds present themselves in my head in the form of different colors, shapes, and patterns. With this record, the sense of sight seemed to co-exist with a sense of taste.
I found myself equating different sonic layers with flavors, textures and scents of food. Where once something like a ride cymbal would appear as a soft spray paint-like burst of the color silver, it was now presenting itself as a crunchy garnish of fried onion or a thin crisp of parmesan. I started thinking about sweet, salty, sour and spicy and how those elements interact with one another to create balance and how very subtle additions of certain spices, herbs, oils can keep elevating a dish. Every time I initially thought a mix was finished it would really help me to equate it with food and imagine what sort of other subtleties I could add to achieve more dynamics of flavor.
---
Live concert footage of The Cure's Disintegration era
Watching this era of The Cure playing live inspired a lot of the simplicity and mellowness of the record. While I don't think our record sounds anything like Disintegration — I wish! — it did harness some shadowy element of its presence. I distinctly remember watching those concerts on YouTube and thinking how impressive the starkness of the stage presence and the minimal physicality is in relation to how gigantic, emotionally epic and effective the songs are themselves. I think that made me want to dial back our spastic qualities and experiment more with mood, emotion and open space and to find a sense of comfort in not overplaying or overcrowding the music.
Tour Dates:
Sep 15 – Allston, MA @ Great Scott
Oct 23 – Osaka, Japan @ Big Cat
Oct 24 – Nagoya, Japan @ Electric Ladyland
Oct 25 – Tokyo, Japan @ O-East
Read next: "Irony doesn't help me": Miho Hatori on New York, Noreaga and her solo project New Optimism