Infectious breakbeats and jungle nostalgia from the Russell brothers.
UK brothers Tessela and Truss – AKA Ed and Tom Russell – have once again teamed up as Overmono for Raft Living.
The three-track EP features the duo's signature palette of hardcore-style mixdowns, infectious breakbeats and jungle nostalgia, and will be the brothers' first collaborative release on their own label, Poly Kicks.
Tracks 'Daisy Chain' and 'The Mabe' build upon the hardcore and jungle influences that featured heavily on the duo's Arla EP series for XL Recordings, whilst EP closer 'Raft Living' is a two-minute exploration into arpeggiated ambient synthesis.
Raft Living drops on October 8 via Poly Kicks. The brothers will be headlining the Poly Kicks party, which also features Nic Tasker, Gramercy and Becky, at London's The Yard Theatre this November – tickets are available here. Check out the EP cover art and tracklist below.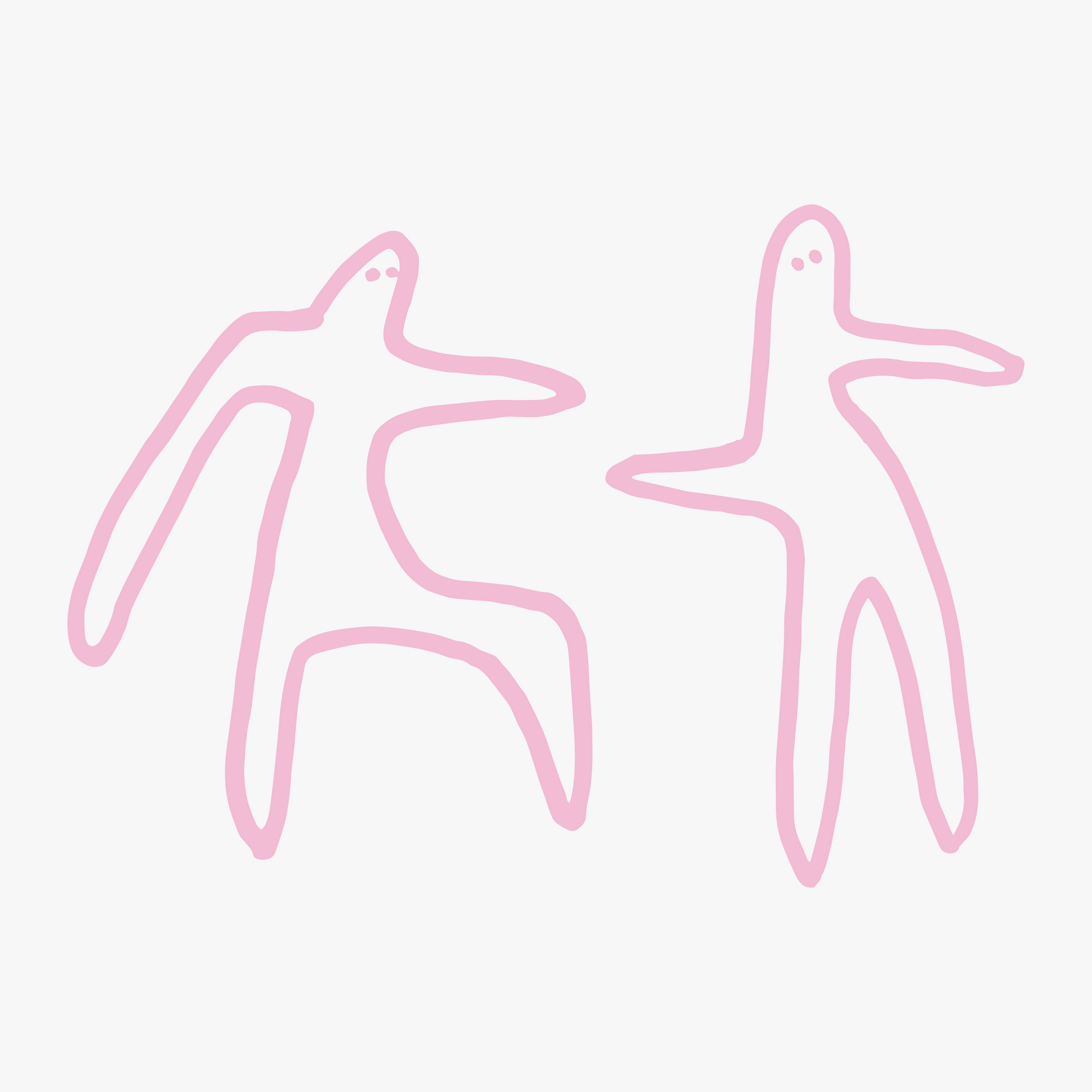 Artwork by: Rachel Bungey
Tracklist:
01. 'Daisy Chain'
02. 'The Mabe'
03. 'Raft Living'
Read next: Deep Inside – September 2018's must-hear house and techno playlist