The producer has also dropped hints regarding the release of Black Metal 2.
Dean Blunt has released a new EP for free today (September 19). Soul On Fire arrives via Hyperdub and features A$AP Rocky, Mica Levi, Jockstrap and more.
In typically enigmatic fashion, Blunt released the EP as a free download, whilst simultaneously uploading slightly different versions of the project to Soundcloud and Youtube.
The project features the artist's signature laconic delivery and wry lyricism, with vocal contributions from Lady T, Poison Anna and an extremely hyped A$AP Rocky. The EP also features Mica Levi and Jockstrap.
Blunt has also teased the release of the follow up to his 2014 album Black Metal. The Youtube upload of the EP is tagged '#blackmetal2', whilst the Soundcloud upload is tagged #Black #Metal #2 #coming.
Soul On Fire follows last month's Muggy Vol. 1 compilation, which was released on Blunt's own label World Music Group. The EP is available for free download now via Hyperdub. Check out the cover art and tracklist below.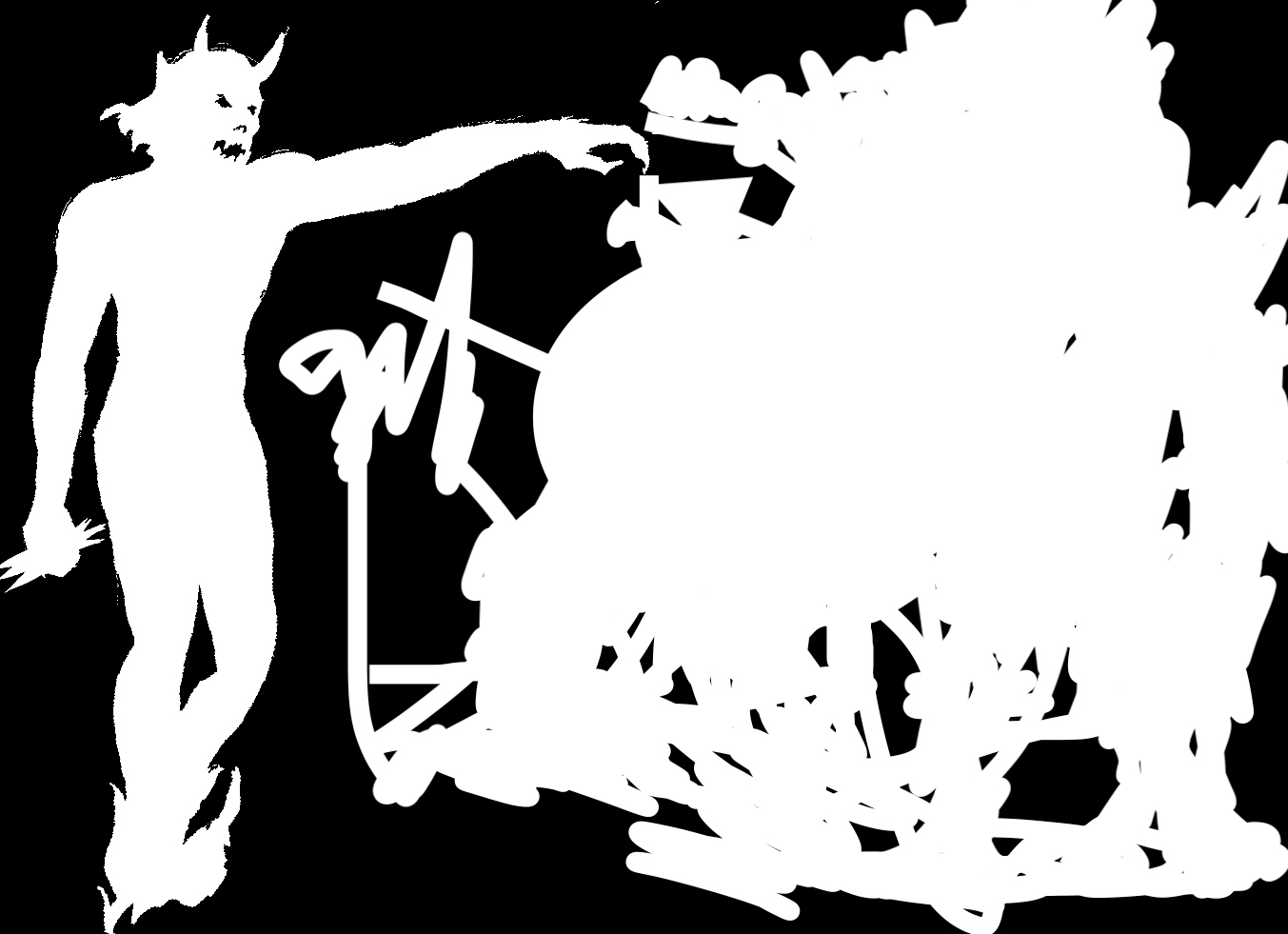 Tracklist:
01. 'CHANCER'[Feat. A$AP Rocky]
02. 'O
RANGE SODA'
03. 'NBA'
04. 'CRUSHED'
05. 'PETTY WAP'
06. 'White Grrrl Wasted'
07. 'A/X' [Feat. Lady T]
08. 'CIAO 2001'
09. 'BEEFA' [Feat. Poison Anna]
Read next: FACT Rated: Tirzah