The FACT stage at this year's No Bounds Festival features Adrian Sherwood, Sarah Davachi, Klein and more.
This year, Sheffield's multidisciplinary No Bounds Festival is shaping up to be very special indeed, with a diverse array of artists set to perform, including FACT favorites such as Paula Temple, object blue, Batu, Mark Fell and Aisha Devi.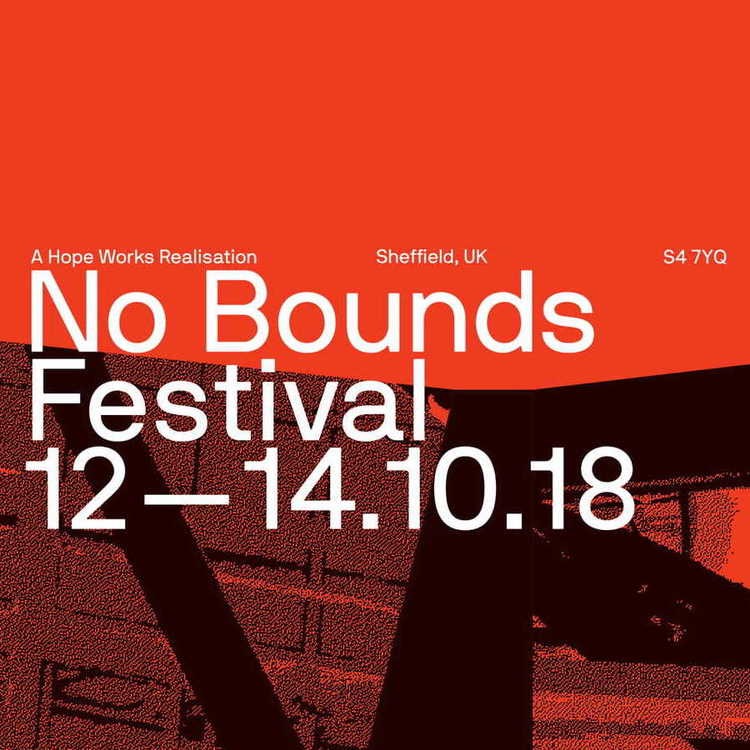 FACT is very proud to present an exclusive stage, curated by Mark Fell, that highlights some of the music we're most excited about.
Abstract dub innovator Adrian Sherwood will be performing live, accompanied by a Scratch video performance from Nick Cope; Rian Treanor will continue his live collaboration with performance artist Nakul Krishnamurthy; there's the European debut from Nyege Nyege Tapes' Sounds of Sisso; an A/V performance from Hyperdub's Klein; a special show from drone deity Sarah Davachi; and live sets from The Modern Institute, Theo Burt and Wanda Group.
Additionally, No Bounds is offering a talk program hosted by Joe Muggs and a series of film screenings.
No Bounds will be held in venues across Sheffield on October 12-14. For more information and tickets, head to the No Bounds site.
Listen next: FACT mix 672 – Rian Treanor