Another deep dive into science.
Dopplereffekt have announced the release of a new EP called Athanatos.
The five-track EP picks up where the duo's previous science-related LP left off, "advancing the considerations of growth and decay as presented on Cellular Automata," to explore "genetic conditions and chromosomal influences defining mortality," according to the label.
Out October 26 via Berlin's Leisure System, this new release follows 2017's Cellular Automata – Dopplereffekt's first full-length album in ten years.
Athanatos features artwork by Carsten Nicolai aka Alva Noto. Pre-order a copy from Bandcamp now.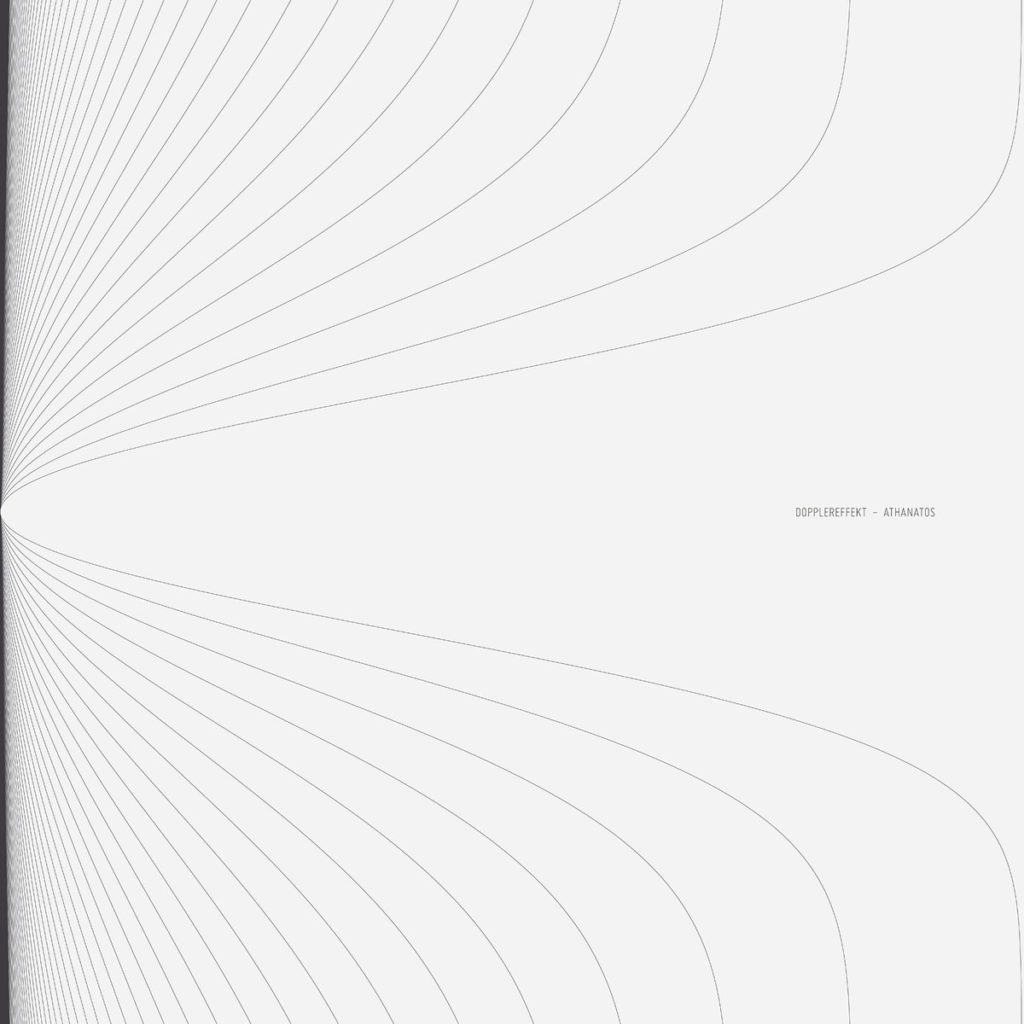 Tracklist
01. 'Athanatos'
02. 'Hayflick Limit'
03. 'Eukaryotic Chromosomes'
04. 'Telomere'
05. 'Mitosis'
Read next: A Beginner's Guide to Gerald Donald, lynchpin of Drexciya, Dopplereffekt and more