The Tunisian producer channels the dark and disturbing on her debut full-length.
Tunisian techno producer Deena Abdelwahed has announced her debut album Khonnar, which arrives via French label InFiné Music on November 16.
Drawing inspiration from both North African and Middle Eastern electronic music scenes, Khonnar – an untranslatable Tunisian word signifying things that are dark, disturbing and shameful – marries cavernous techno with abrasive, confrontational noise.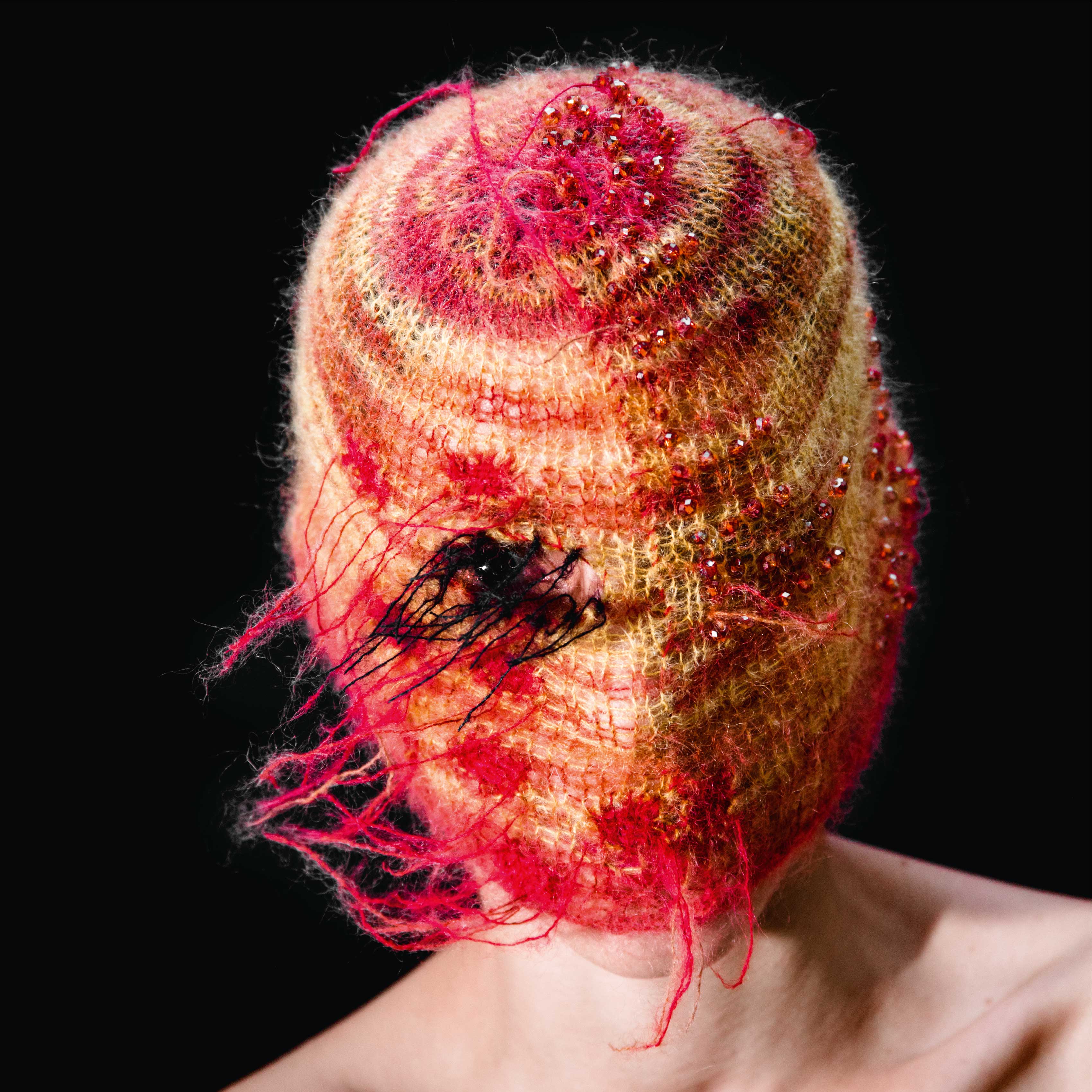 Whilst maintaining a relatively low-profile as a producer, Abdelwahed has played live shows and DJ sets at CTM Festival and Berghain's Saüle, as well as for Boiler Room and Room 4 Resistance.
Khonnar will be released on November 16 via InFiné Music and is available for pre-order now. See below for the tracklist, and listen to 'Klabb V2' from her debut EP Klabb. 
Tracklist:
01. 'Saratan'
02. 'Ababab'
03. 'Tawa'
04. 'Fdhiha'
05. 'Ken Skett…'
06. 'Al Hobb Al Mouharreb'
07. '5/5'
08. 'A Scream In The Consciousness'
09. 'Rabbouni'
Read next: Deep Inside – October 2018's must-hear house and techno playlist