Check out Erik Ferguson's mesmerizing visuals now.
Experimental vocalist, performer and sound artist Stine Janvin has joined Berlin label PAN for the release of her next album, Fake Synthetic Music.
The announcement arrives with a music video from filmmaker Erik Ferguson, whose digitally-rendered organic forms provide the perfect visual accompaniment to Janvin's eerily synthetic vocal performances.
Using vocal manipulation techniques the artist is able to produce unique approximations of sounds approaching techno, trance and rave music, as "she explores sonic and optical illusions, otoacoustic emissions and minimal melodic sequences", a press release explains.
The artist has also collaborated with Ferguson to create a stage piece for voice, echo and lights, designed by Morten Joh.
Fake Synthetic Music arrives on October 12 via PAN. Check out the album artwork and tracklist below.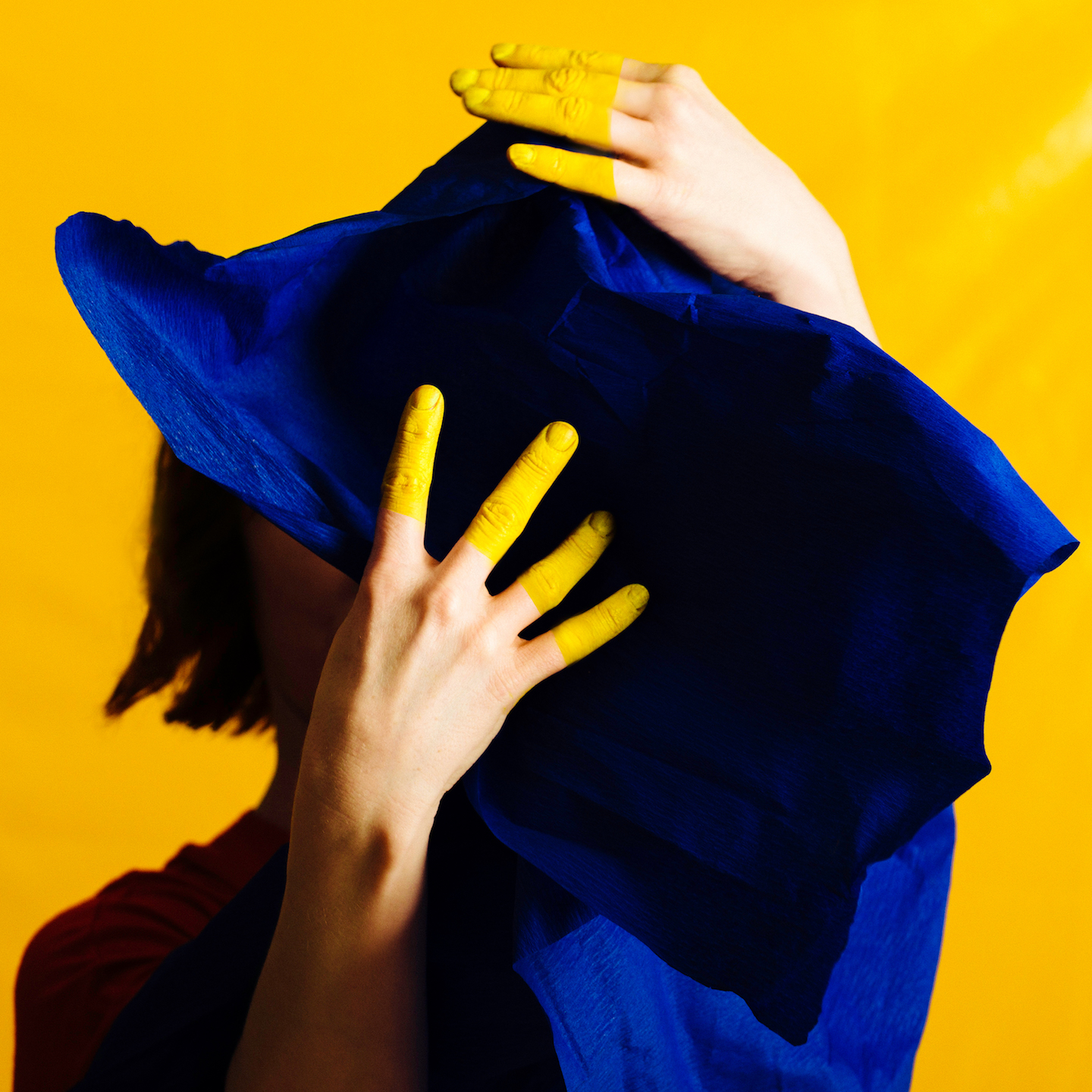 Tracklist:
01. 'MOOD'
02. 'GLITCH'
03. 'LIPS'
04. 'Like Right Now'
05. 'Like Last Night'
06. 'Tripple A'
07. 'Portamento'
08. 'Lean In'
09. 'Zen Garden'
Read next: 10 under-the-radar club tracks you need to hear from September 2018