With guest features from Madonna, Cardi B, Drake and many more.
Quavo – one third of ATL heavyweights Migos – has dropped his debut album. QUAVO HUNCO is out now via Quality Control Music.
The album features a long list of guest contributions, including 21 Savage, Cardi B, Drake, Kid Cudi, Lil Baby, Madonna, Normani, Davido, Saweetie, Travis Scott and Migos' members Offset and Takeoff.
The rapper's debut full-length follows the release of singles 'BUBBLE GUM', 'LAMB TALK' and 'WORKIN ME', as well as his 2016 collaborative album with Travis Scott Huncho Jack.
On the track 'BIG BRO' Quavo addresses the passing of rapper Lil Peep, who died last year of an overdose. The track features the lyrics: "Think you're popping Xanax bars, but it's Fentanyl / Think you're living life like rock stars but you're dead now".
The track has prompted Lil Peep collaborator Smokeasac to respond on twitter, inciting his followers to tweet "#fuckquavo".
everyone tweet #fuckquavo

— smokeasac (@smokeasac) October 12, 2018
QUAVO HUNCHO is out now. Check out the album art and tracklist, and revisit the trio's Confessions with FACT, below.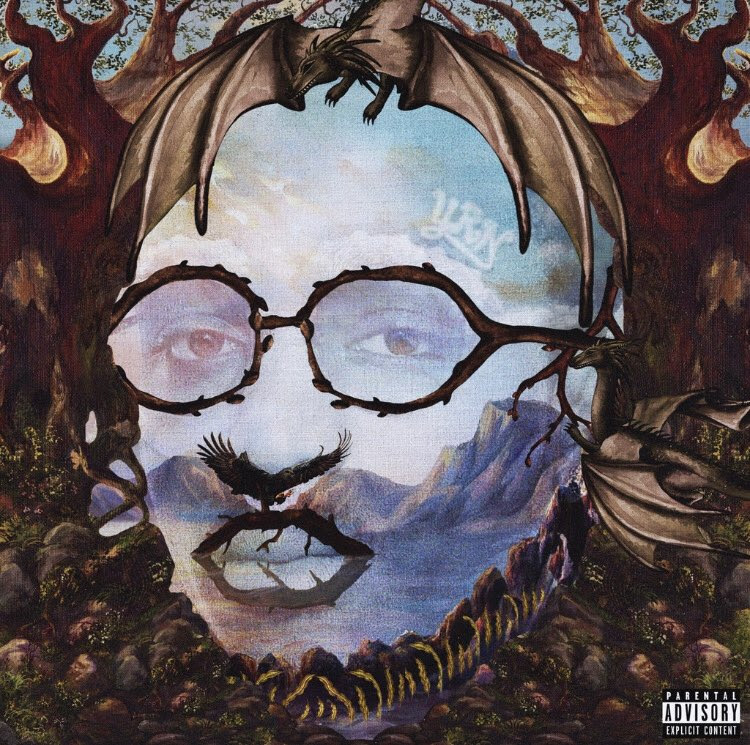 Tracklist:
01. 'BIGGEST ALLEY OOP'
02. 'PASS OUT' [feat. 21 Savage]
03. 'HUNCHO DREAMS'
04. 'FLIP THE SWITCH' [feat. Drake]
05. 'GIVE IT TO EM' [feat. Saweetie]
06. 'SHINE'
07. 'WORKIN ME'
08. 'HOW BOUT THAT?'
09. 'CHAMPAGNE ROSÉ' [feat. Madonna & Cardi B]
10. 'KEEP THAT SHIT' [feat. Takeoff]
11. 'FUCK 12' [feat. Offset]
12. 'LOSE IT' [feat. Lil Baby]
13. 'RERUN' [feat. Travis Scott]
14. 'GO ALL THE WAY'
15. 'LAMB TALK'
16. 'BIG BRO'
17. 'SWING' [feat. Normani & Davido]
18. 'BUBBLE GUM'
19. 'LOST' [feat. Kid Cudi]
Read next: The Rap Round-Up, September 2018 – Awful Swim sees Father more relaxed than ever