The release will be accompanied by exclusive 12″s from Falty DL, Dave Aju, Ross From Friends and more.
Ostgut Ton have announced that Panorama Bar resident nd_baumecker will mix the latest iteration of the Panorama Bar mix series. The mix will be made available as a free download, with six exclusive tracks on two 12″s available to purchase, on November 2.
The mix will include exclusive tracks from Dave Aju, Duplex, FaltyDL, Gen Ludd, Jinjé and Ross From Friends. On the day of the mix's release, Baumecker will headline a release party at Panorama Bar itself, also featuring Dave Aju, Duplex, Falty DL and Gene Ludd.
Panorama Bar 07 drops on November 2 via Ostgut Ton. Check out the cover art and tracklists for the 12″s below.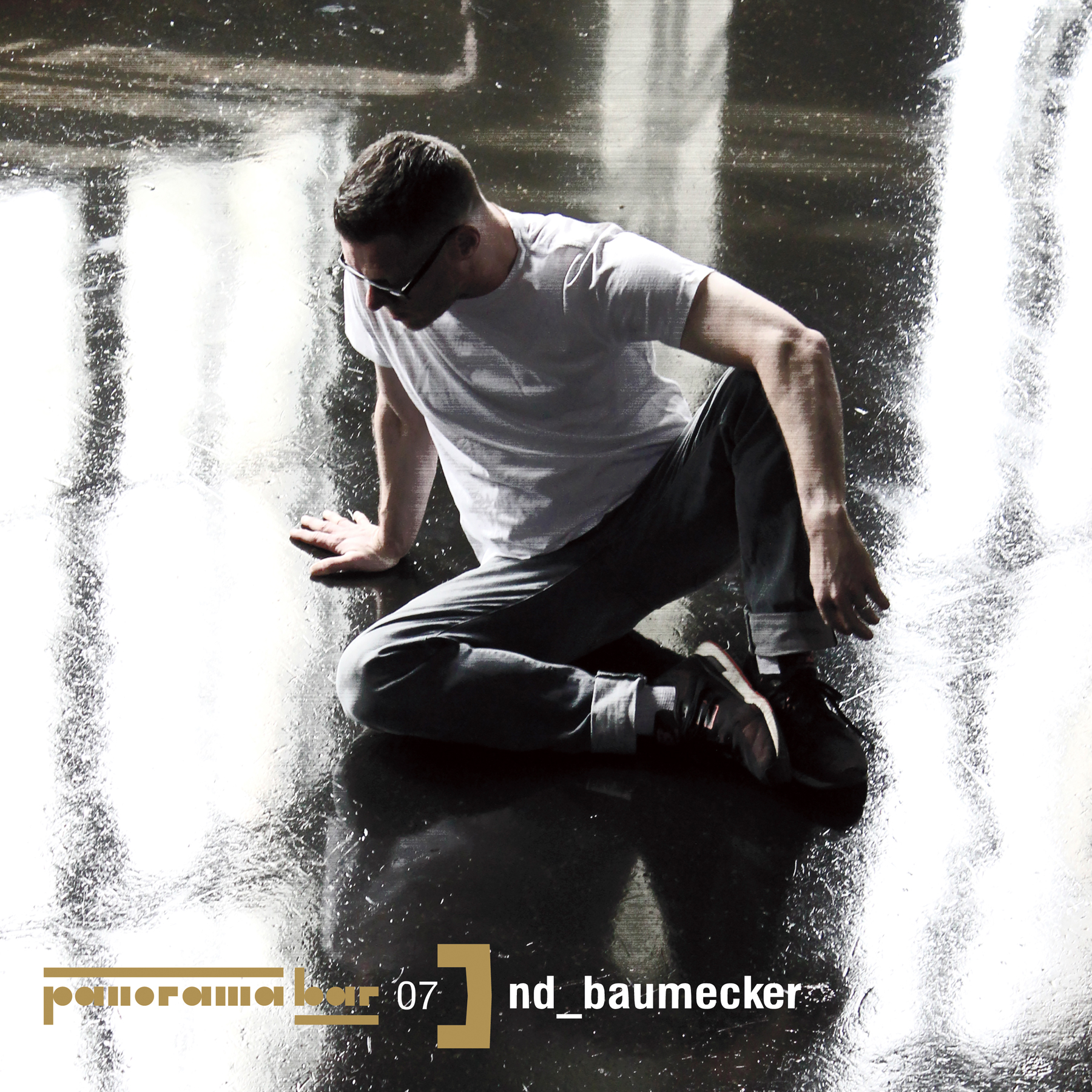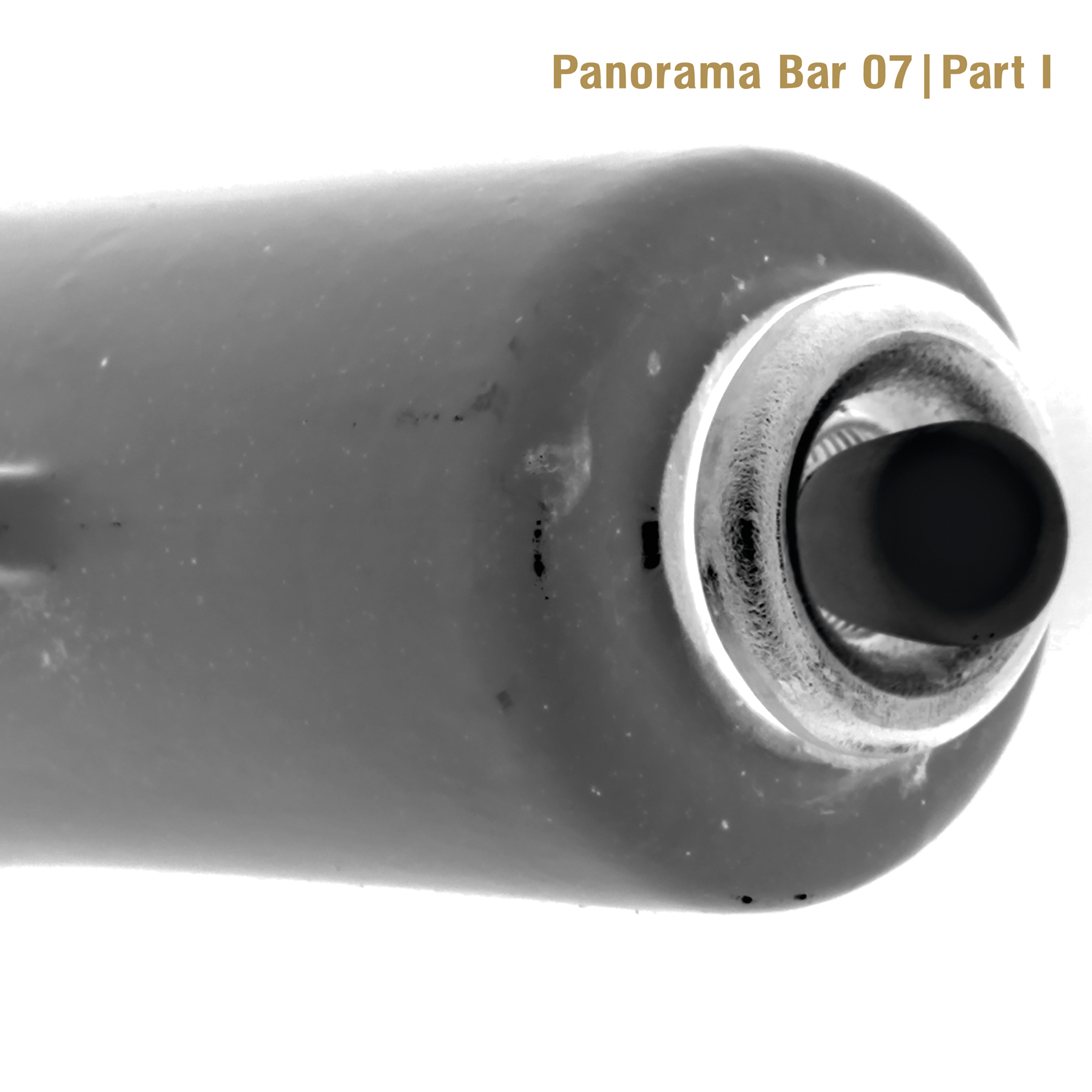 Panorama Bar 07 Part I Tracklist:
01. FaltyDL – 'Paradox Garage Part 1 (With Your Love)'
02. Jinjé – 'Big Skies'
03. Gen Ludd – 'Bloods Avalanche'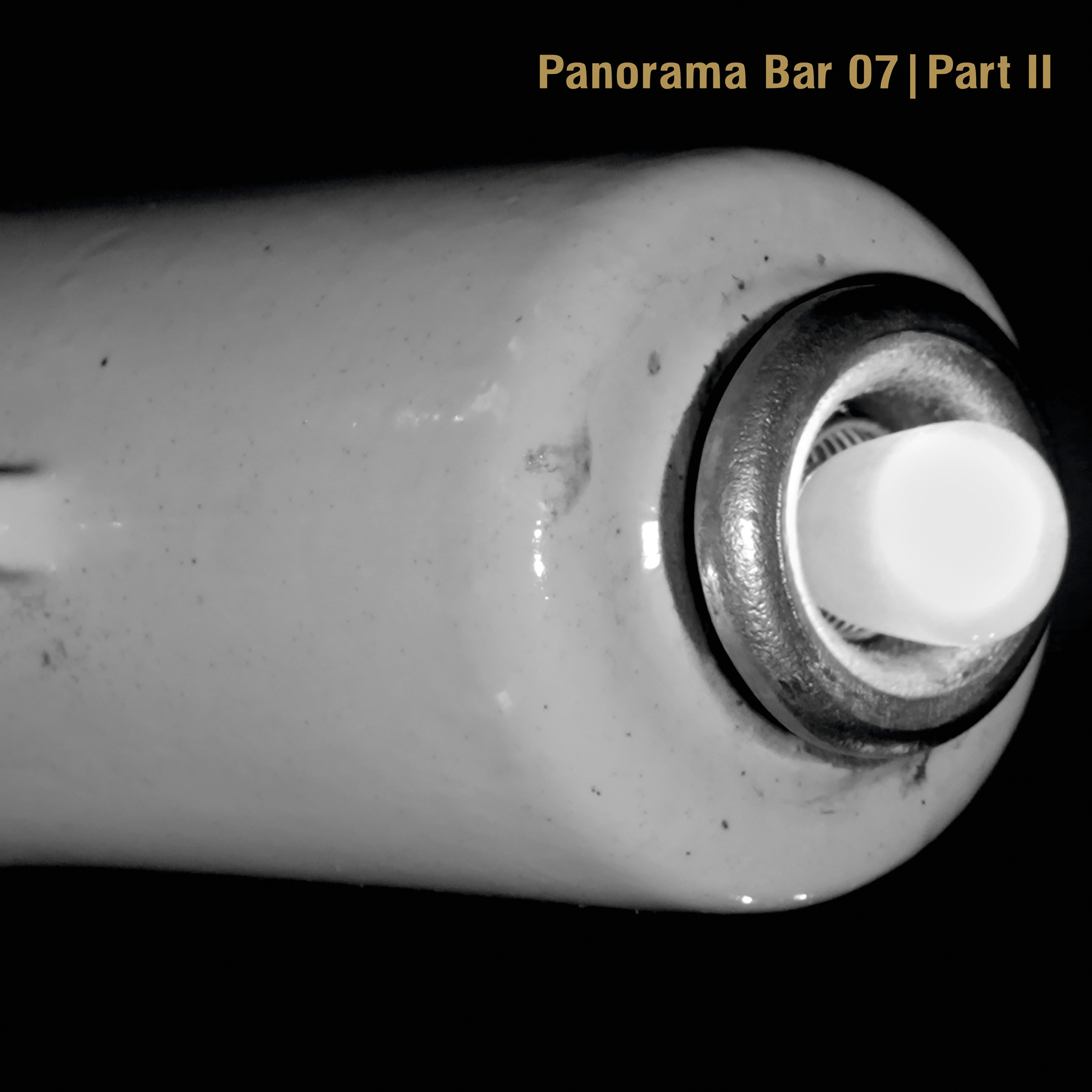 Panorama Bar 07 Part II Tracklist:
01. Ross From Friends – 'High Energy'
02. Dave Aju – 'Wayahed'
03. Duplex – 'Isolator'
Read next: Deep Inside – October 2018's must-hear house and techno playlist