A graphical system that will turn your favourite record into a unique print.
UK designers Alex Szabo-Haslam and James Lowe have announced the launch of Sequence, a Kickstarter project that allows you to have any album ever recorded turned into a unique print.
According to a press release, "Each bar on the poster represents a track on the album, and the length of the track is reflected by the length of the bar – because every album has a different combination of track length and numbers, no two albums will look the same." Check out a print of Boards of Canada's Music Has The Right To Children below.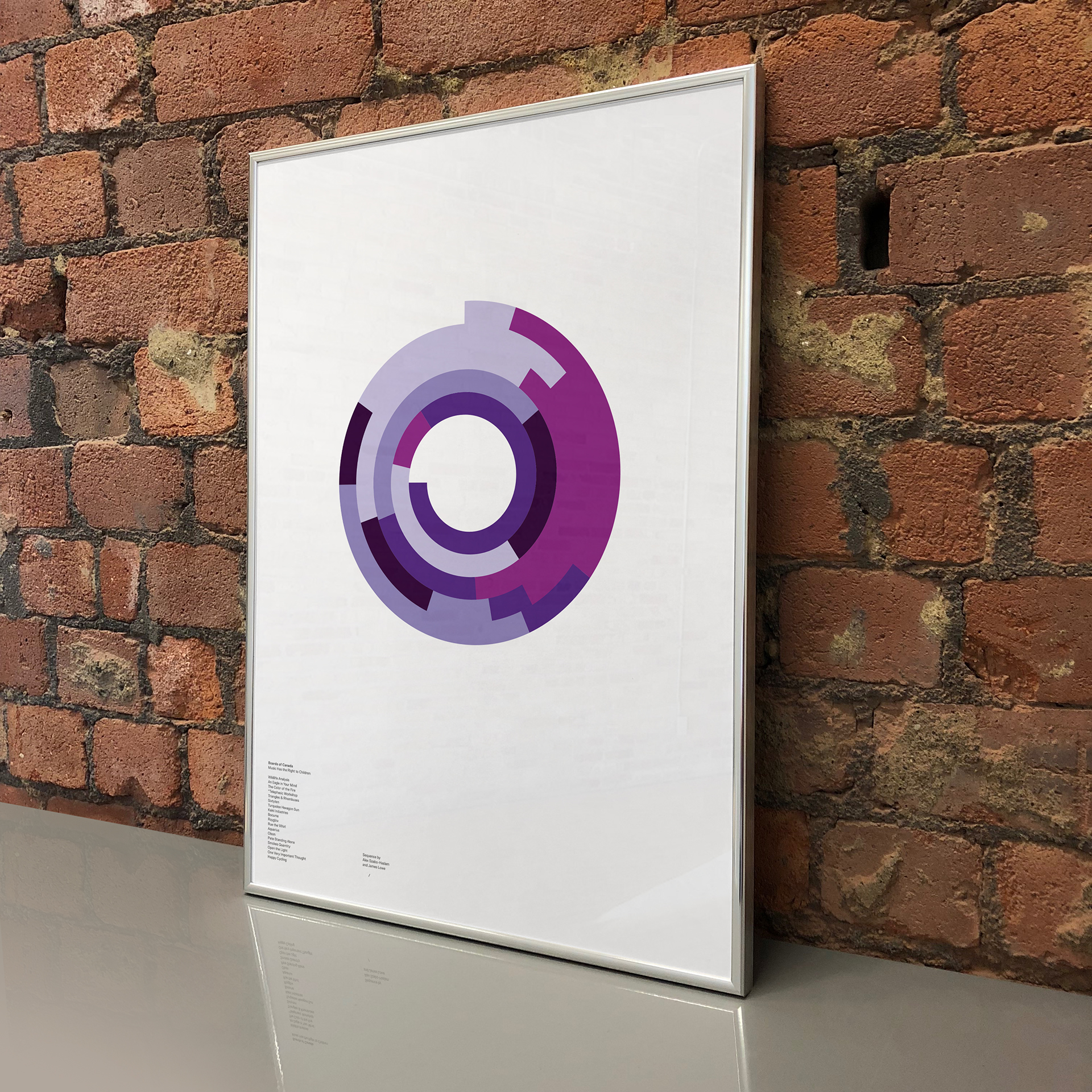 The designers have also produced limited edition prints of the entire discographies of 36 well-known artists, including Autechre, Aphex Twin, Boards of Canada, Kraftwerk, Portishead and many more.
Pledge rewards start at £45 for a single A2 album or discography print, £80 for an A1 version of your chosen album or discography, with several other options available.
Check out Sequence at the project's Kickstarter, and see below for prints depicting Autechre's discography, Aphex Twin's Selected Ambient Works and Kraftwerk's Trans-Europe Express.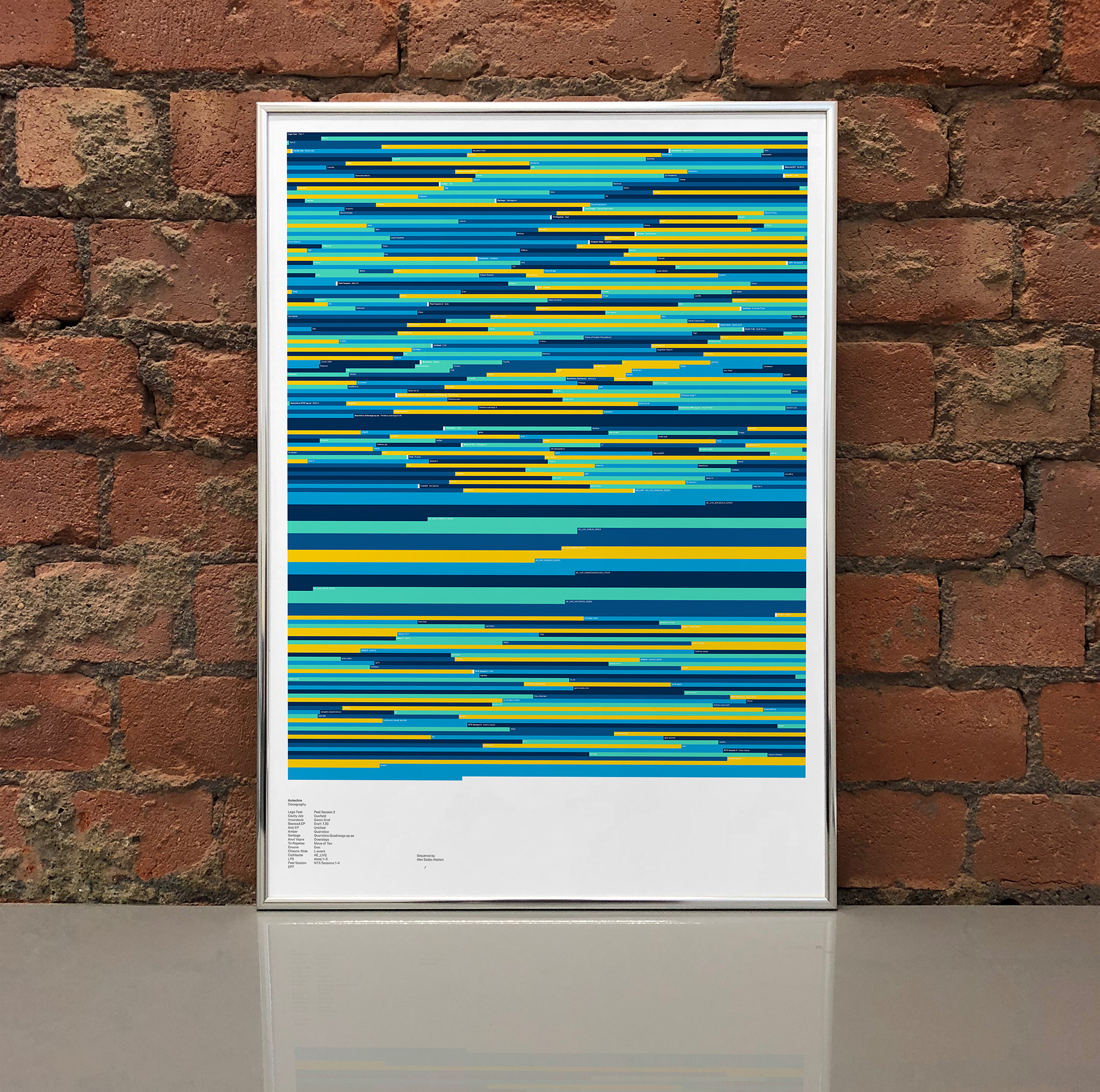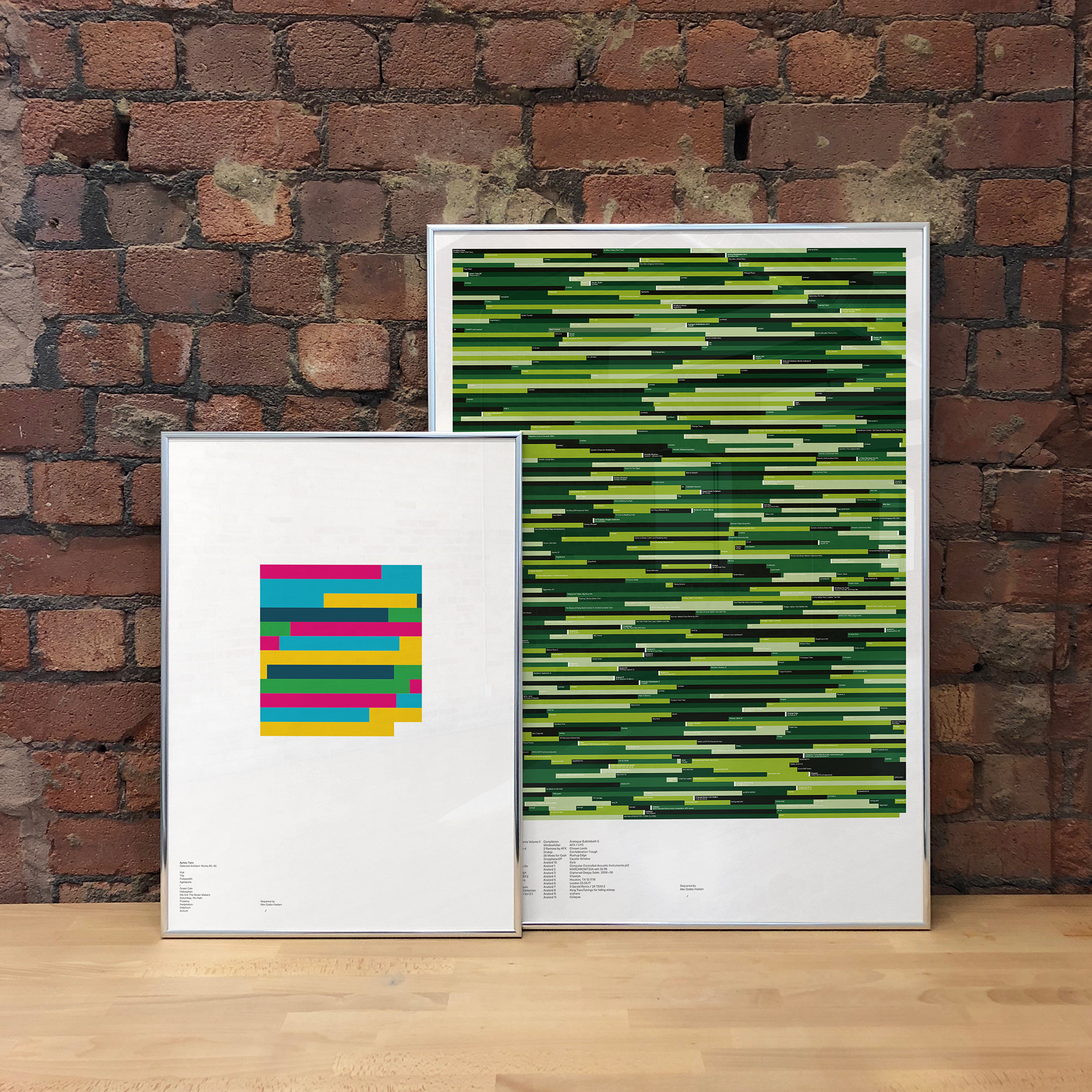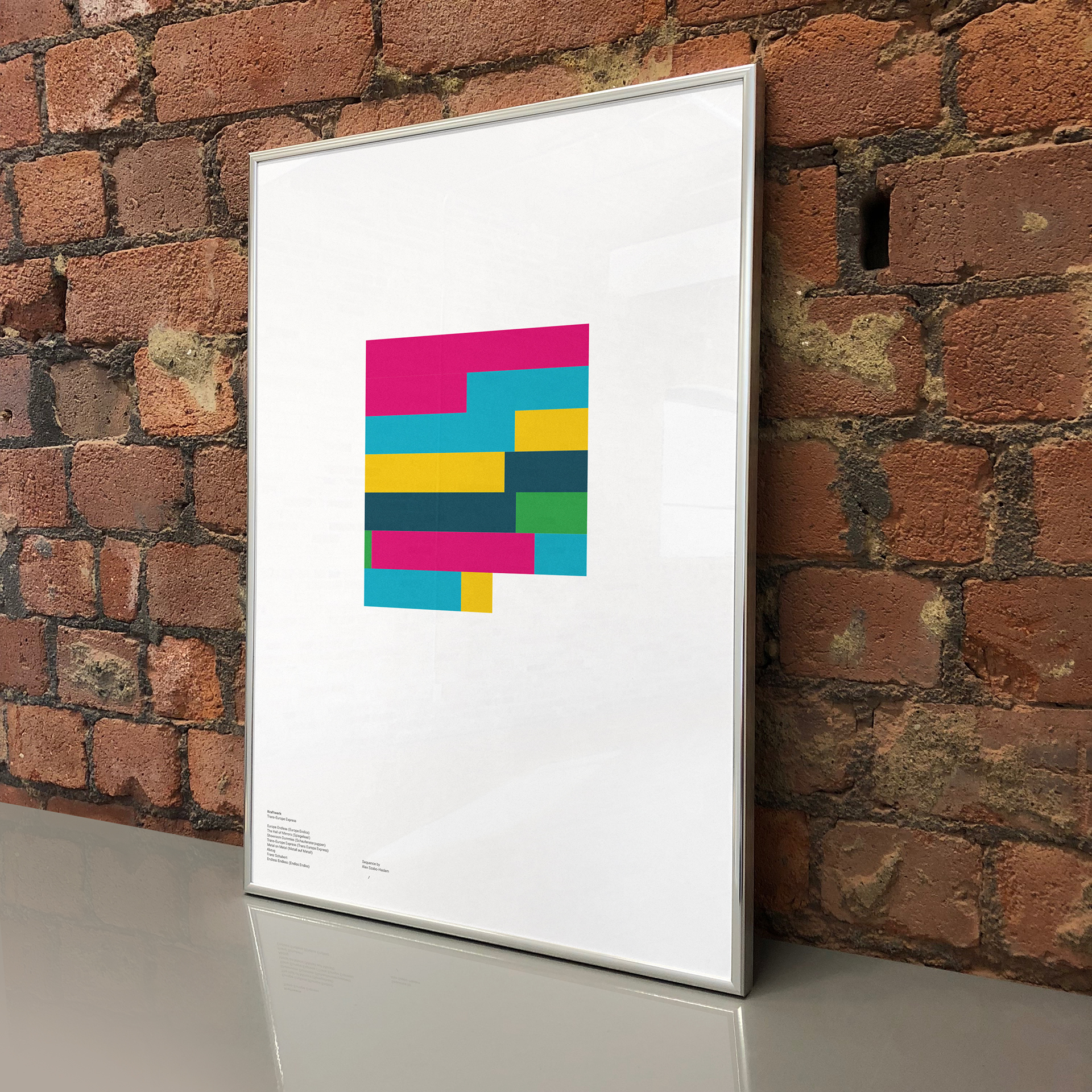 Read next: The 25 best albums of the last three months – July to September 2018