Listen to the anthemic new track 'Feel the Night' now.
Club iconoclast Powell and Turner Prize-winning artist Wolfgang Tillmans have teamed up for a collaborative project, Powell Tillmans. Their debut EP, Spoken by the Other, arrives on November 16 via XL Recordings.
The duo have been working together since Tillmans directed the video for Powell's track 'Freezer', and have performed live A/V shows together, notably at the 2017 editions of Berlin Atonal and Torino's Club To Club Festival.
For Powell, 'Feel the Night' marks a departure from both his post-punk sampling early work and his recent jungle and hardcore-referencing Beta EPs, as throbbing drone provides a suitably epic backdrop for Tillmans' resonant vocal performance.
"Wolfgang's voice and my sounds drive toward some sort of shape or feeling together", says Powell in a press release. "It made me feel very out of my comfort zone, but I think working with Wolfgang has pushed me to trust myself more. To feel more."
The project is not Tillmans' first foray into electronic music. In 2016 the artist released two EPs, 2016 / 1986 and Device Control, which featured a remix from witch house pioneers Salem. His track 'Device Control' also featured on Frank Ocean's Endless. 
Powell Tillmans debut EP Spoken by the Other arrives on November 16 via XL Recordings. Check out the cover art and tracklist below.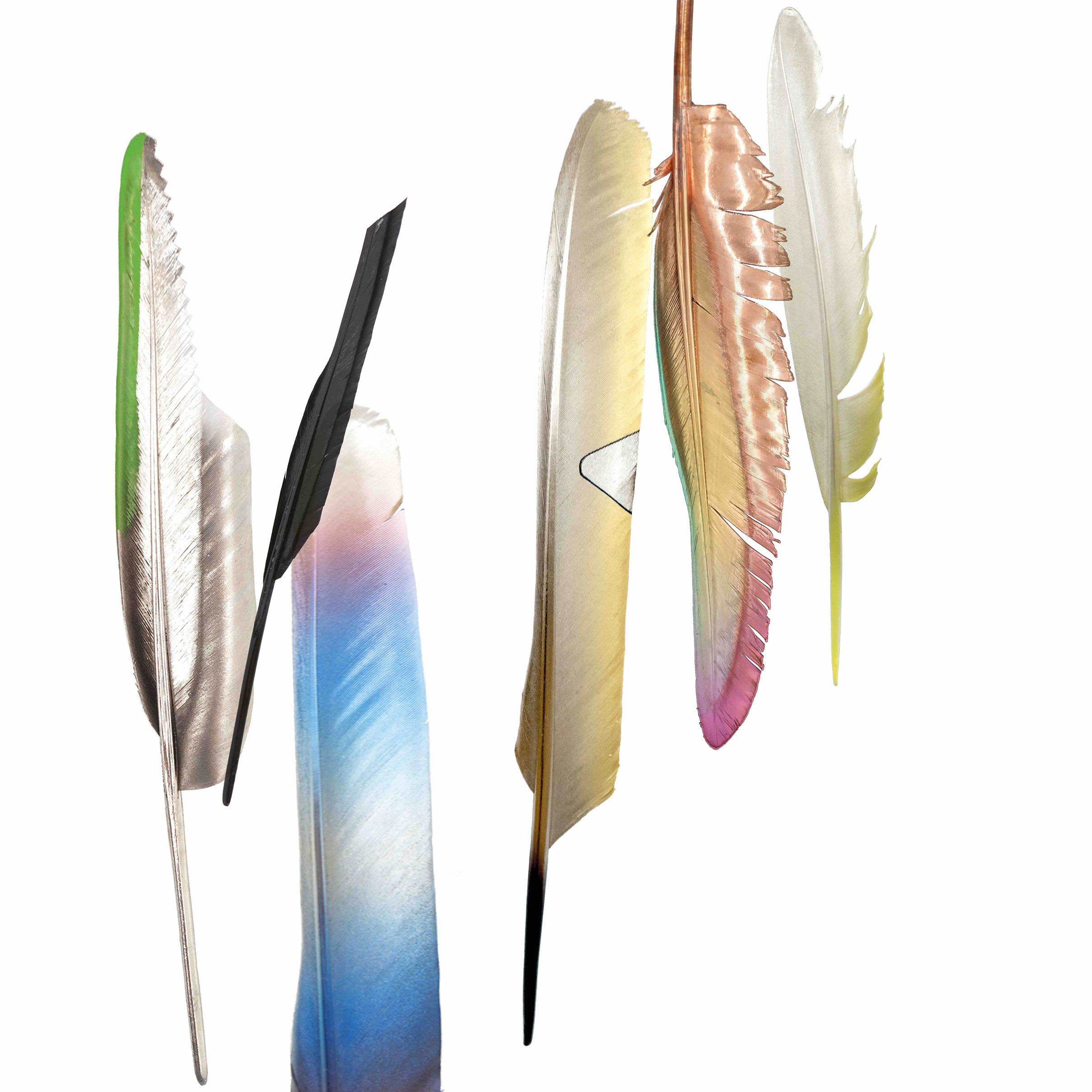 Tracklist:
01. 'Feel the Night'
02. 'Tone Me'
03. 'Doucement'
04. 'Speak Out (Version)'
05. 'Rebuilding the Future'
06. '445'
Watch next: FACT Singles Club – Powell & Russel Haswell