The self-styled 'King Of The Youth' enlists some of Atlanta's finest for his new LP.
Atlanta rap enfant terrible Lil Yachty has today (October 19) released his new album, Nuthin' 2 Prove. The 15-track full-length arrives via Quality Control Music / Capitol Records / Motown.
The rapper has secured a whole host of high-profile features including Offset, Kevin Gates, Trippie Redd, Juice Wrld, Gunna, Lil Baby, as well as FACT favourites Cardi B, Playboi Carti and Young Nudy.
This is the second album Lil Yachty has released in 2018, with Lil Boat 2 arriving earlier this year. The hip hop star was also tapped for a voice acting role in the animated film Teen Titans Go! To the Movies, in which he played the Green Lantern.
Nuthin' 2 Prove is out now. Check out the album artwork and tracklist below, and re-visit Lil Yachty's Confessions with FACT.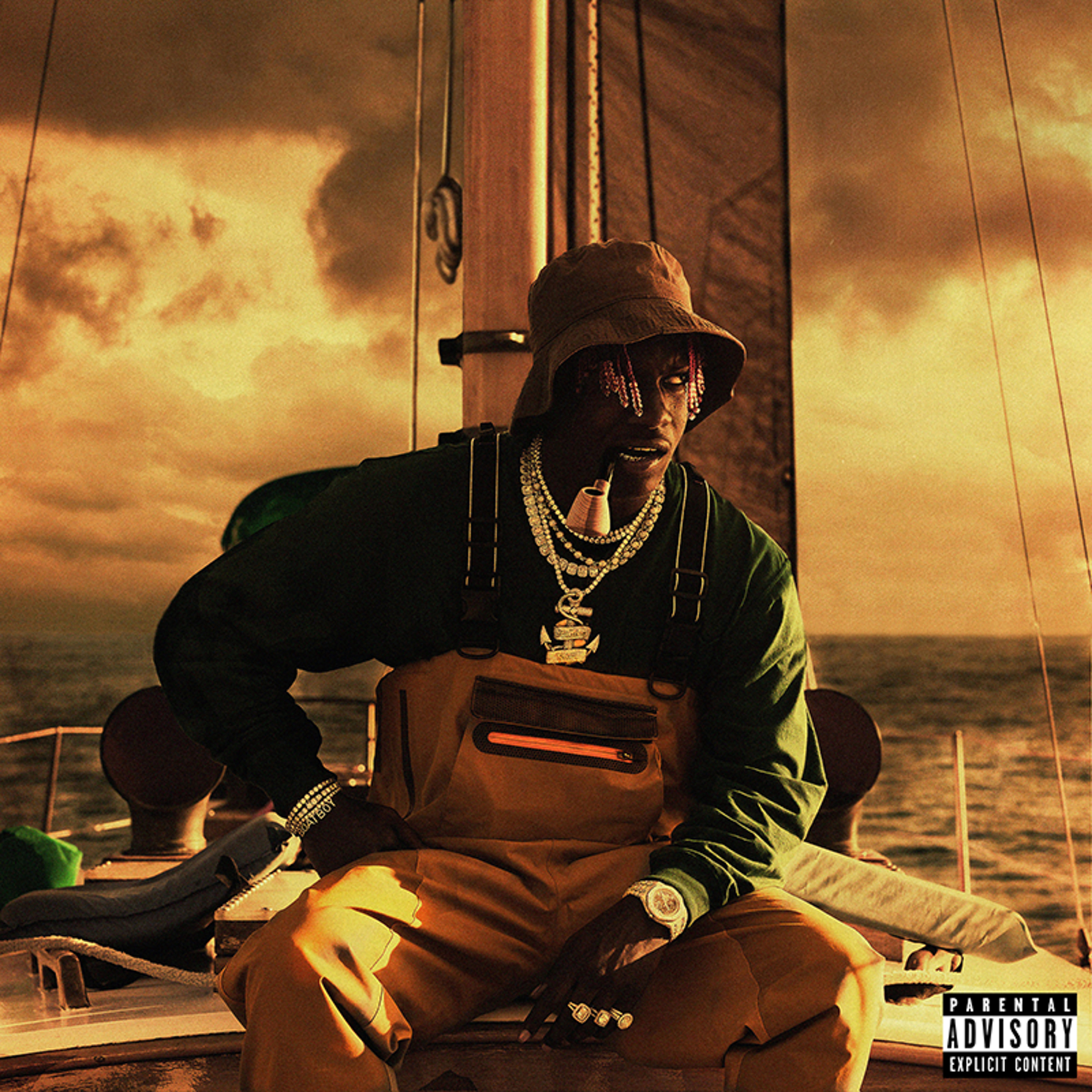 Tracklist:
01. 'Gimmie My Respect'
02. 'Get Dripped' [feat. Playboi Carti]
03. 'Riley From The Boondocks'
04. 'I'm The Mac'
05. 'Yachty Club' [feat. Juice WRLD]
06. 'SaintLaurentYSL' [feat. Lil Baby]
07. 'We Outta Here!' [feat. Young Nudy]
08. 'Who Want The Smoke?' [feat. Cardi B & Offset]
09. 'Worth It'
10. 'Everything Good, Everything Right'
11. 'Next Up'
12. 'Forever World' [feat. Trippie Redd]
13. 'Nolia' [feat. Kevin Gates]
14. 'Fallin' In Luv' [feat. Gunna]
15. 'Stoney'
Read next: The Rap Round-Up, September 2018: Awful Swim sees Father more relaxed than ever