LCMF announces a host of FACT favourites for its 2018 edition.
London Contemporary Music Festival has unveiled its program for 2018, with artists including Klein, Mark Fell and Mark Leckey set to perform at the six-day multidisciplinary music and arts event.
LCMF has partnered with the Serpentine Galleries, Manchester label The Death of Rave, experimental ensemble Apartment House and choir collective Musarc, which takes place in the first two weeks of December across various London venues, including Ambika P3, Second H0me Spitalfields and Bloc in Hackney Wick.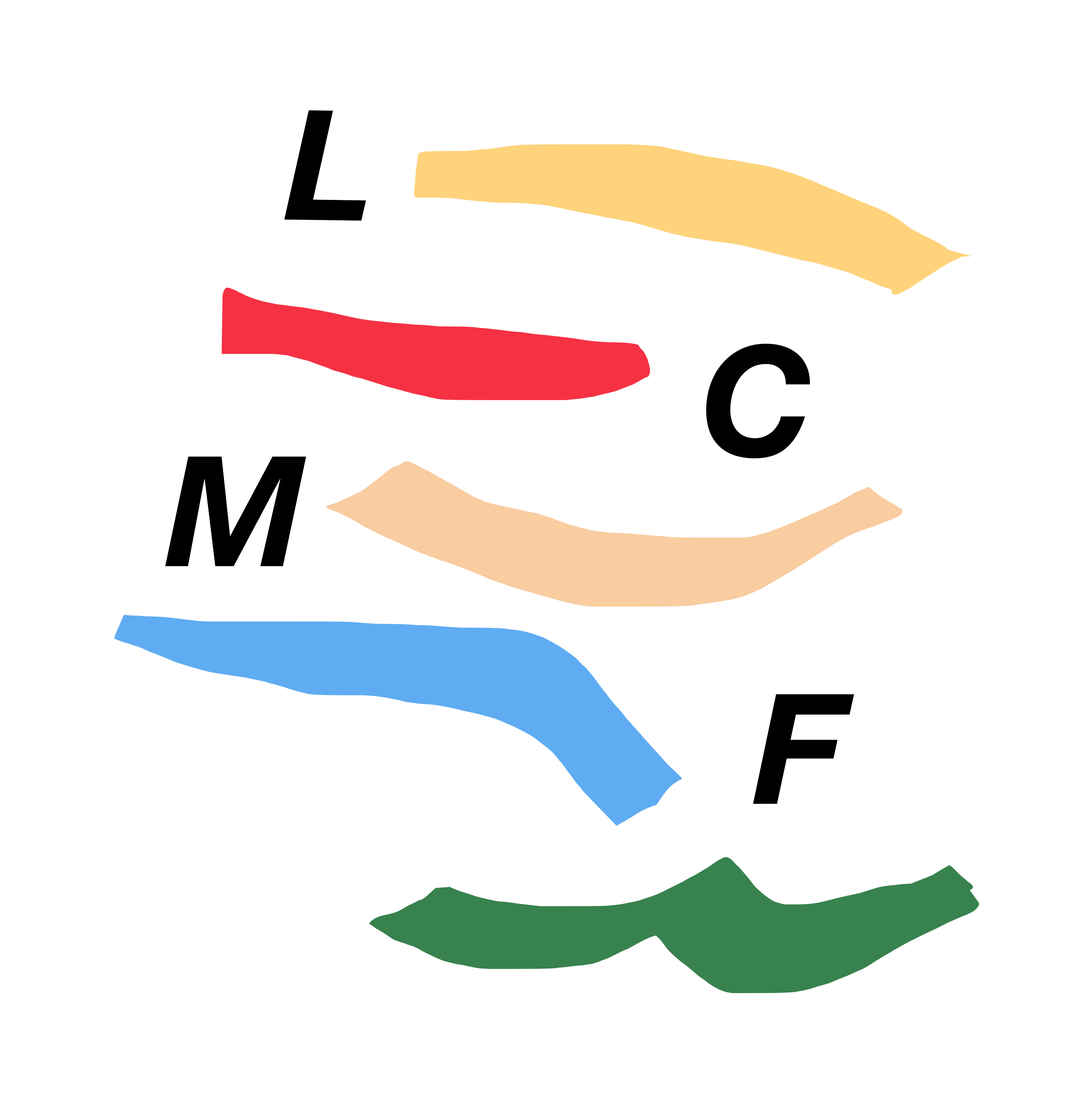 Klein will perform a multimedia collaborative show with artist and set designer Club Couture during the 'I contain multitudes' event on December 15, which also features the UK premiere of minimal composer Julius Eastman's The Holy Presence of Joan D'Arc, as well as a performance of composer Annea Lockwood's Gone.
On December 13, Mark Leckey's cyborg statue Nobodaddy will perform with a live band during the 'New Intimacy IV' event, whilst on December 14, LCMF will host the world premiere of a new commission from computer musician Mark Fell.
Also taking place on December 14 is a club night hosted by Manchester label The Death of Rave at Autumn Street's Bloc that boasts a monumental lineup featuring JASSS, Gábor Lázár, Howard Thomas, Teresa Winter, Black Mecha, Beatrice Dillon, Croww and Conor Thomas.
Tickets for the 2018 edition of London Contemporary Music Festival are on sale now. For more information regarding the LCMF program and events, head to their website. Check out the lineup below and revisit FACT mixes from JASSS and Beatrice Dillon for a taste of what to expect.
London Contemporary Music Festival 2018 lineup:
Annea Lockwood
Apartment House
Beatrice Dillon
Black Mecha
Carlos María Romero
Chaya Czernowin
Claudia Molitor
Elaine Mitchener
Eve Stainton
Florence Peake
Gábor Lázár
Gerald Barry
Hanne Darboven
Henry Purcell
JASSS
Jenna Sutela
Julius Eastman
Klein
Mark Leckey
Mark Fell
Maryanne Amacher
Michael Pisaro
Michael Snow
Musarc
Neil Luck
Olivia Block
Pascale Criton
Sofia Jernberg
Sophia Al-Maria
Steven Warwick
The Death of Rave
Yvonne Rainer
Read next: Signal Path – Mark Fell on his love of FM synthesis and algorithmic composition