The Chicago label is hosting a series of label showcases that will take place in various churches across America.
Artists including Grouper, Windy & Carl, Loscil and Steve Hauschildt have been confirmed for the Kranky 25th anniversary shows, which take place in churches in Portland, Los Angeles, Chicago and New York throughout November and December.
The label is partnering with "nomadic experiential" event series Ambient Church for the shows, which will feature Kranky artists including Windy & Carl, Forma, Benoit Pioulard, Pan•American, Brian McBride, Strategy, Christina Vantzou, Valet, Justin Walter, Less Bells and Saloli.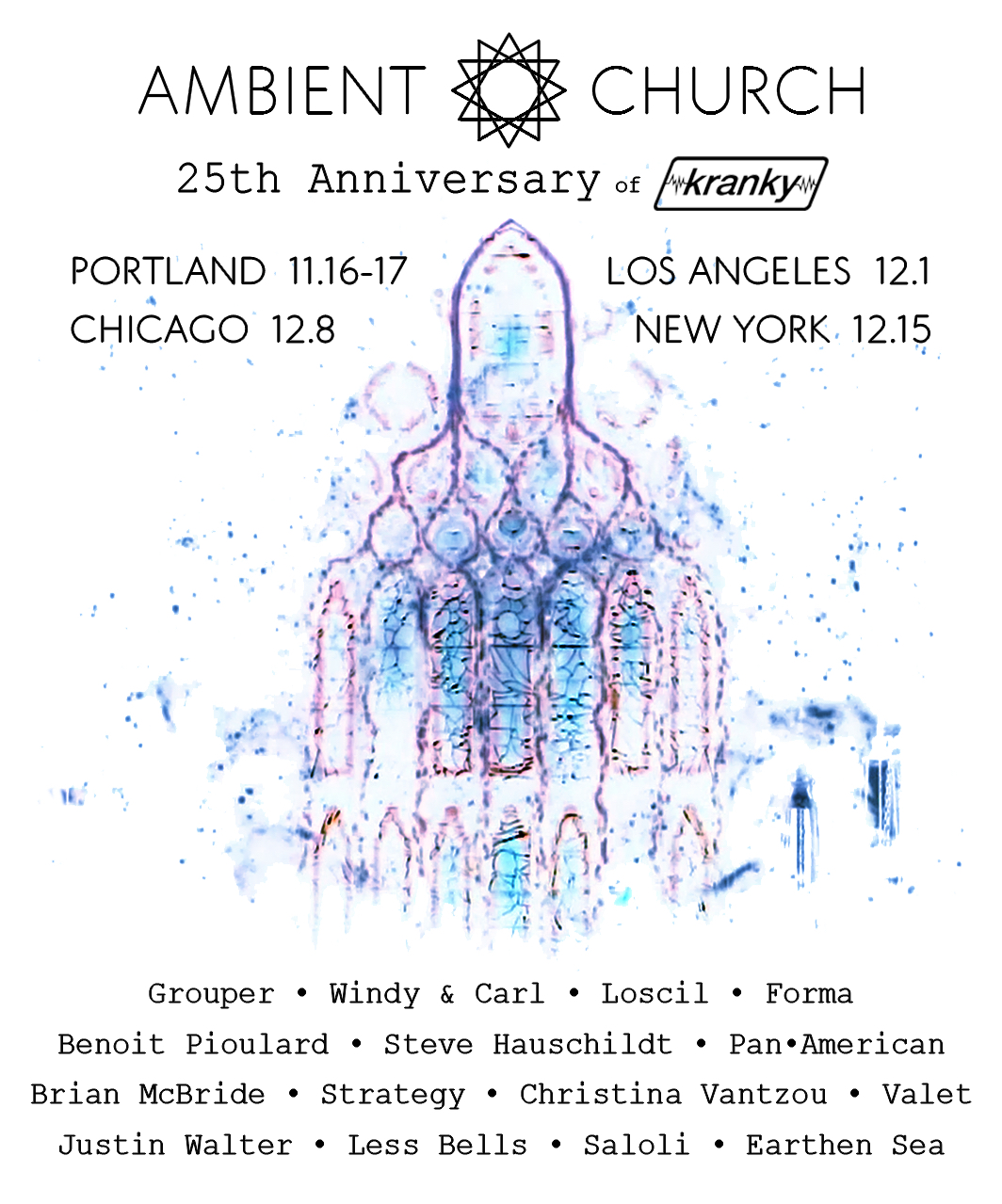 Kranky will also mark its 25th anniversary with the first vinyl release of Vancouver ambient artist Loscil's classic 2002 album submers, the latest in a series of releases of out of print or non-label records from the label, who have previously reissued projects from Tim Hecker, Stars Of The Lid, Low and Loscil.
The 2xLP vinyl edition of submers will be available on November 23. Listen to 'argonaut I' and check out the submers album art, tracklist and the full list of dates for the Kranky 25th anniversary show, below. Tickets for all of the shows are available to buy now.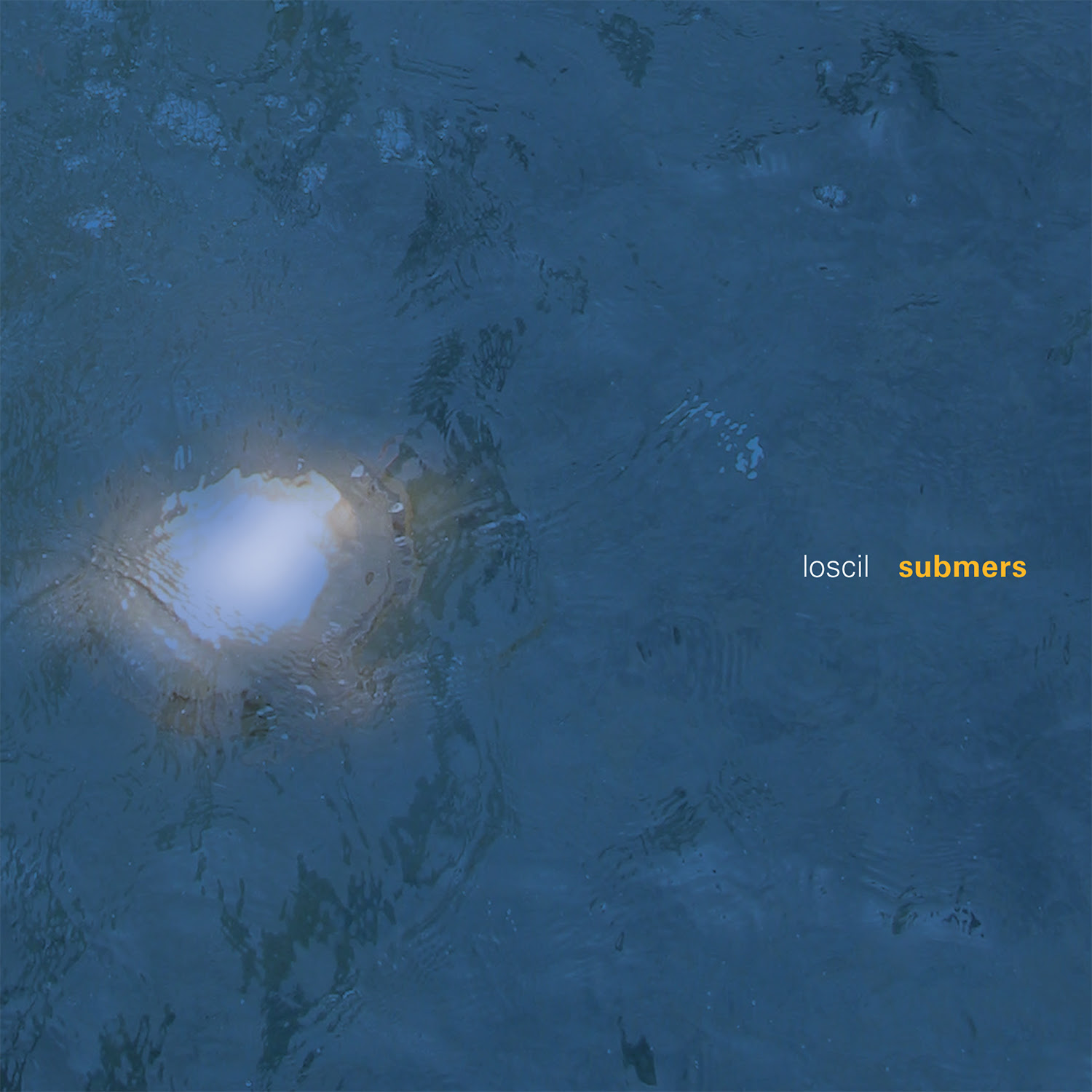 Tracklist:
01. 'Argonaut I'
02. 'Gymnote'
03. 'Mute'
04. 'Nautilus'
05. 'Diable Marin'
06. 'Resurgam'
07. 'Le Plongeur'
08. 'Triton'
09. 'Kursk'
Kranky 25th anniversary show dates:
Nov 16 – Portland, OR w/ Loscil, Valet, Saloli
Nov 17 – Portland, OR w/ Grouper, Benoit Pioulard, Strategy
Dec 1 – Los Angeles, CA w/ Grouper, Brian McBride, Less Bells
Dec 8 – Chicago, IL w/ Windy & Carl, Pan•American, Steve Hauschildt, Justin Walter
Dec 15 – NY w/ Christina Vantzou, Forma, Earthen Sea, Saloli
Read next: The 25 best albums of the last three months – July to September 2018