The Trilogy Tapes affiliate returns to the Bristol-based label.
Bristol label and record shop Idle Hands has announced a new 12″ from London producer Parris. Puro Rosaceaes, which features a remix from Gunnar Wendel under his Kmos alias, arrives next month.
On the title track Parris underpins hazy ambience with ethereal bass, punctuating the track with what sounds like a stealthily deployed Akira sample.
On the flip, Gunnar Wendel is on remix duties, whilst 'Soft Touch' slows things down, channeling subtle jungle and hip-hop influences.
The release follows last year's Vultures EP on The Trilogy Tapes, as well as a collaborative 12″ with Kowton, which dropped on Rubadub earlier this year. Additionally, both producers contributed remixes to Happa's latest 12″, Argot.
Puro Rosaceaes arrives on November 23 via Idle Hands and is available to pre-order now. Check out the cover art and tracklist below.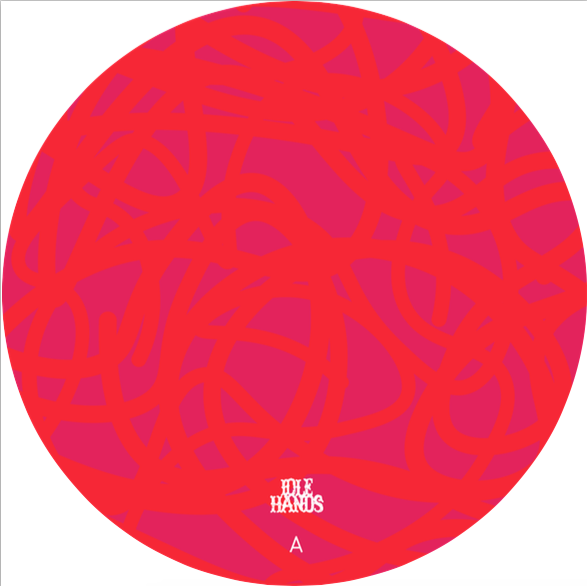 Tracklist:
A1. 'Puro Rosaceaes'
B1. 'Puro Rosaceaes (KMOS Remix)'
B2. 'Soft Touch'
Read next: Parris is the DJ and producer who jettisoned dubstep to journey into space