The Midnight Orchard lands next month.
UK house veteran Neville Watson will release his first album since 2013 on Don't Be Afraid next month.
According to the label, The Midnight Orchard "embraces a distinctly more UK sound, unapologetically chronicling the paranoia that can be found skirting the euphoria of rave."
The 12-track album, which arrives on November 30, also features what are described as "dubby, sensual moments of escapism" alongside more introspective and wistful tracks. Listen to 'Come On In' below.
Watson's long career in club music began when he opened Windsor's Mighty Atom record shop and label in the early 90s, which was followed by a residency at Reading's Checkpoint Charlie. He started producing in 1996 and has appeared on labels including Crème, Clone, Dissident and World Unknown over the past two decades.
The Midnight Orchard is Watson's third appearance on Don't Be Afraid – his last was the Night Of The Inflatable Muscle Heads EP, released in 2015.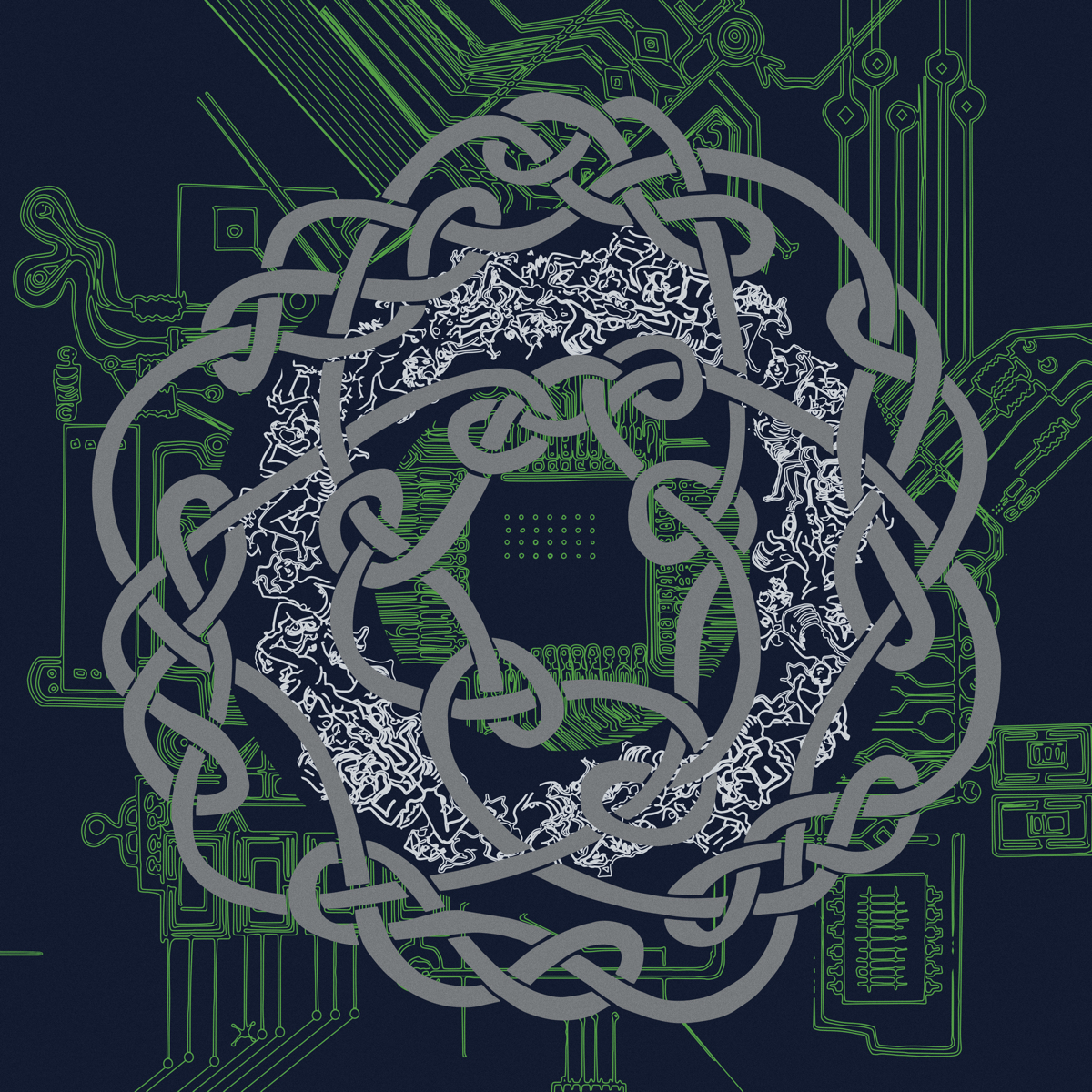 Tracklist:
A1. 'Interna Externa'
A2. 'Come On In'
A3. 'Anarcho Midnight'
B1. 'Reet Dux'
B2. 'Eine Kleine Emusik'
B3. 'The Returning'
C1. 'Twin Tub'
C2. 'Dee Sides'
C3. 'We Own The Night'
D1. '4am In The Trees'
D2. 'Displays Of Brotherly Love'
D3. 'Phosphorescent'
Read next: Deep Inside – October 2018's must-hear house and techno playlist