The Ostgut Ton sub-label returns to the back catalog of a techno veteran.
A-TON, the Ostgut Ton sub-label focused on ambient and archive releases, is releasing two more albums of material from techno veteran techno veteran Luke Slater's early '90s alias The 7th Plain: Chronicles II and Chronicles III.
Chronicles II features tracks from The 4 Cornered Room and My Yellow Wise Rug, both released in 1994, as well as four previously unreleased tracks: 'Silver Shinhook', 'Wand Star', 'I Think I Think Too Much' and 'JDC'.
Chronicles III collects tracks from Slater's various EPs and singles released on UK-based techno label General Production Recordings, including the Shades Amaze Concept EP, Astra-Naut-E and To Be Surreal.
The albums follow Chronicles I, the release with which A-TON launched their imprint back in 2016. The trilogy of records traces Slater's excursions into ambient techno, contextualising The 7th Plain in a lineage of left-field electronics that includes Global Communication, Mira Calix and The Future Sound of London.
Chronicles I – III arrives on December 14 and will be available as a special vinyl box set that includes all three LPs, limited edition stickers and an essay by Joe Muggs, as well as a download code for the digital versions of the albums. All  the releases will also be available individually on CD, 2xLP and for the first time in digital formats – head to the Ostgut Ton store for more details.
Check out the cover art and tracklists for all three LPs below.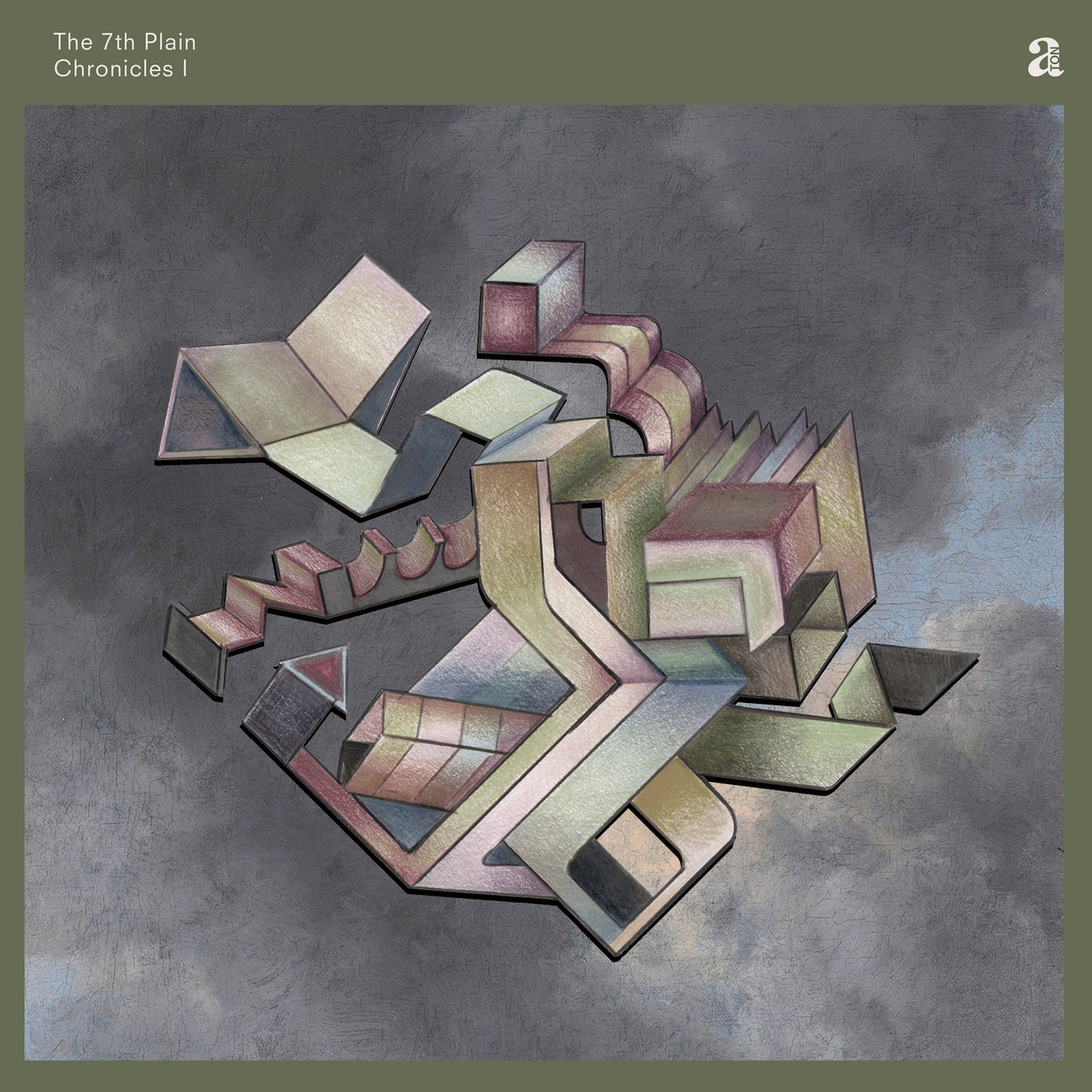 Tracklist:
01. 'Boundaries'
02. 'Extra (The 7th Plain Remix)'
03. 'Grace'
04. 'Surface Bound'
05. 'The Super 8'
06. 'T Funk States'
07. 'Slip 7 Sideways'
08. 'Chords Are Dirty'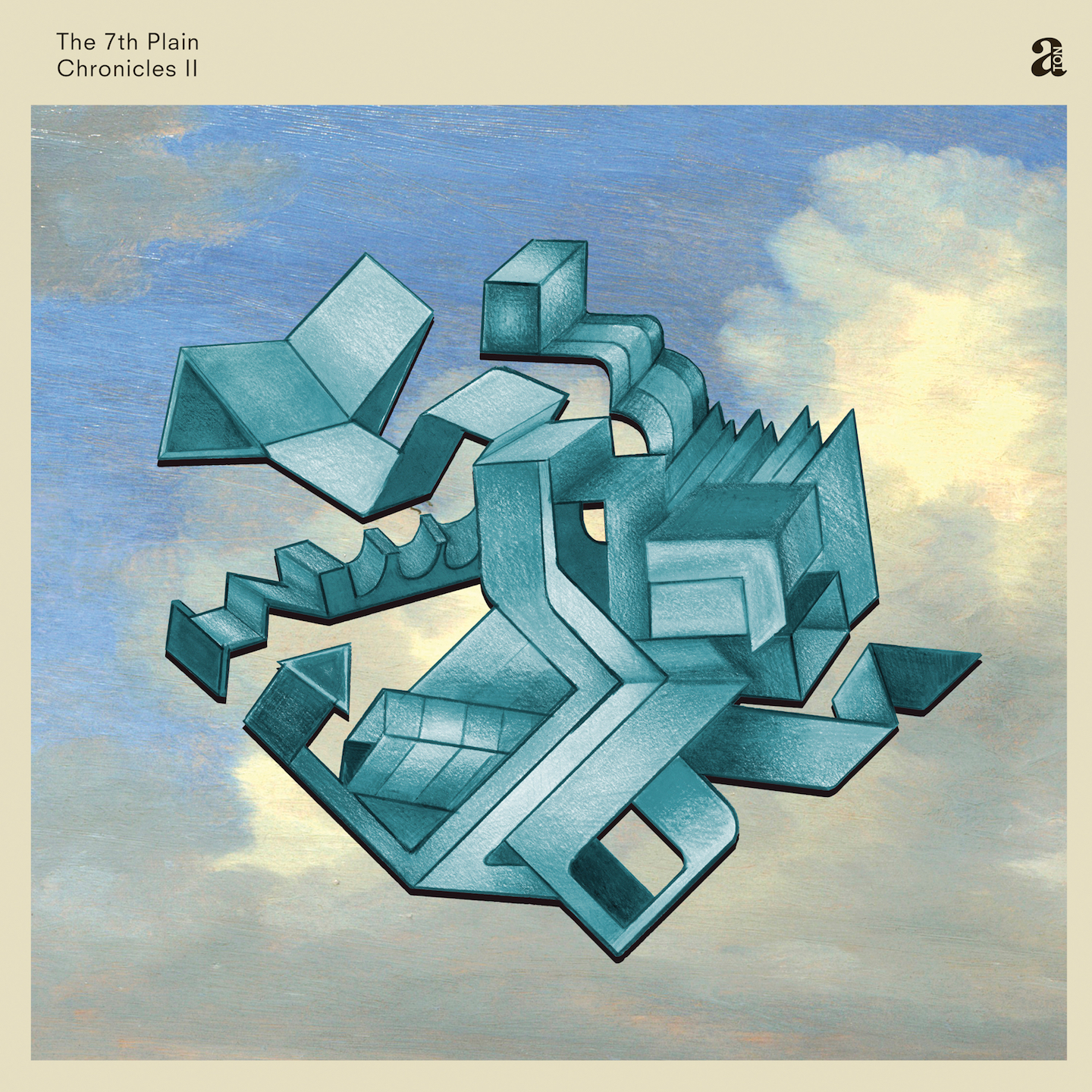 Tracklist:
01. 'Silver Shinhook'
02. 'Astra Naut-E'
03. 'Wand Star'
04. 'Convex'
05. 'I Think I Think Too Much'
06. 'JDC'
07. 'To Be Surreal'
08. 'Big Field'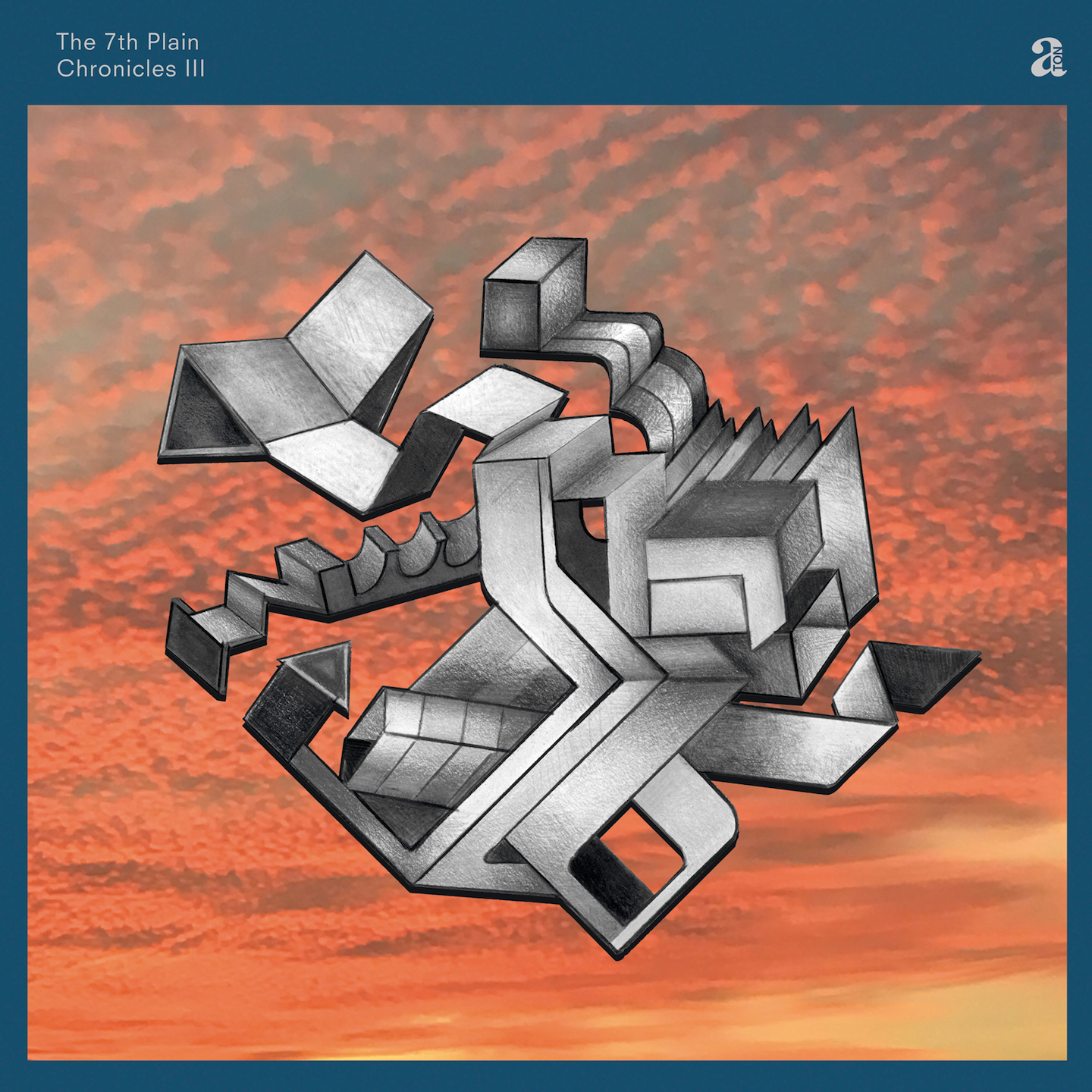 Tracklist:
01. 'Time Melts'
02. 'Reality Of Space'
03. 'Excalibur's Radar'
04. 'Millentum'
05. 'Lost'
06. 'Think City'
07. 'Shades Amaze'
08. 'Seeing Sense'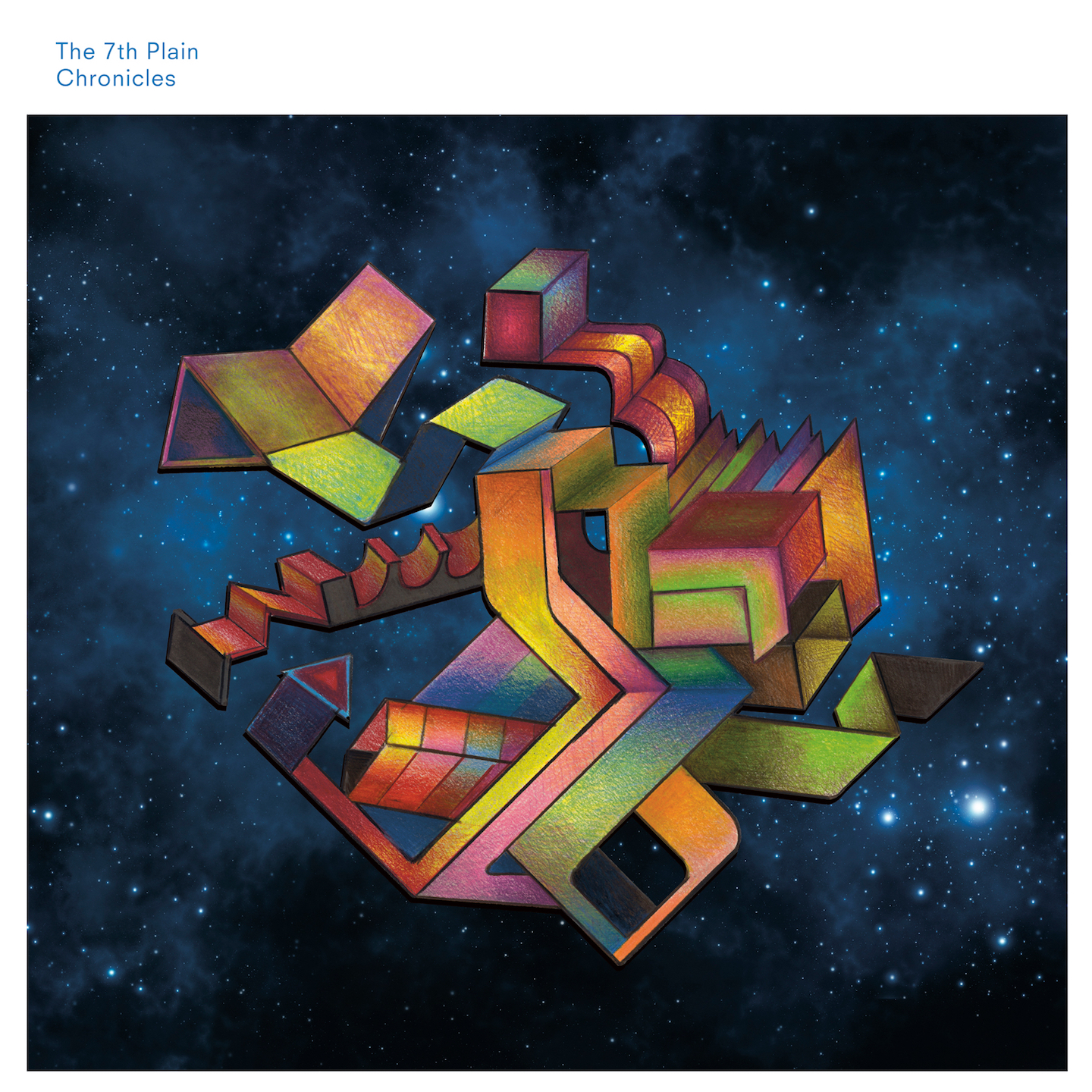 Read next: Deep Inside – October 2018's must-hear house and techno playlist