The club will launch De Nieuw at the end of this year.
Amsterdam club De School is launching its own label.
According to a press release, De Nieuw "will aim to capture the sounds of the different rooms of the venue", and launches on December 10 with the release of De School resident Oceanic's Live At De School.
The LP features one of the first live concerts by Oceanic, recorded at the auditorium of De School in 2017 during the venue's ADE Het Weekend event. Performed on a custom-made string instrument connected to a modular synth, the concert was delivered to 200 people lying on pillows surrounding Oceanic.
Live At De School is available to pre-order now. Check out the cover art and tracklist below.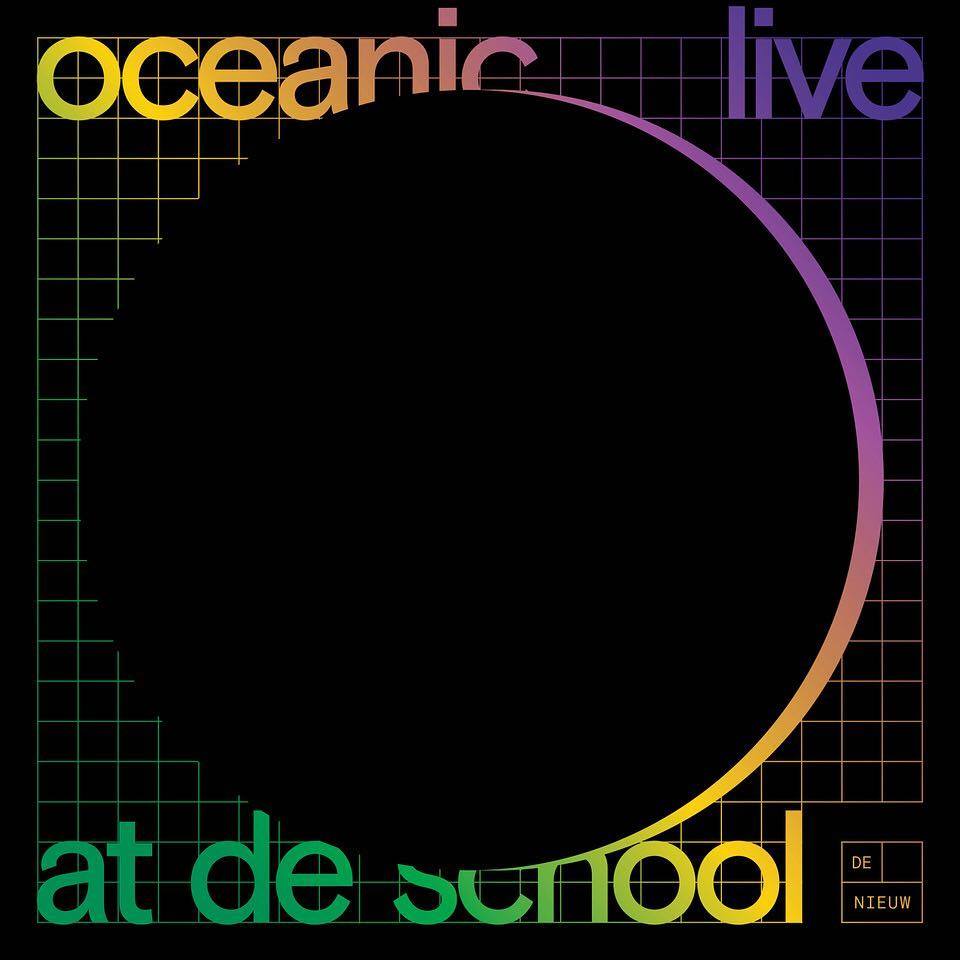 Tracklist:
01. 'Oceanic Live DS A-1'
02. 'Oceanic Live DS A-2'
03. 'Oceanic Live DS B-1'
04. 'Oceanic Live DS B-2'
Read next: Against The Clock Lab live from ADE 2018 in photos