The second of a trilogy of LPs to be completed in early 2019.
DJ Bone has revealed details regarding his forthcoming LP, Beyond, which arrives via his own imprint Subject Detroit on December 3.
The LP features material selected from a mammoth collection of 50 tracks, all of which were recorded on returning to his native Detroit in 2017.
This is the second of a trilogy of albums that began with the release of A Piece of Beyond earlier this year, and will conclude with a final instalment in early 2019.
Beyond will be available on 3LP and digital formats on December 3 via Subject Detroit. Check out the cover art, tracklist and re-visit DJ Bone's Differ-Ent mix for FACT, below.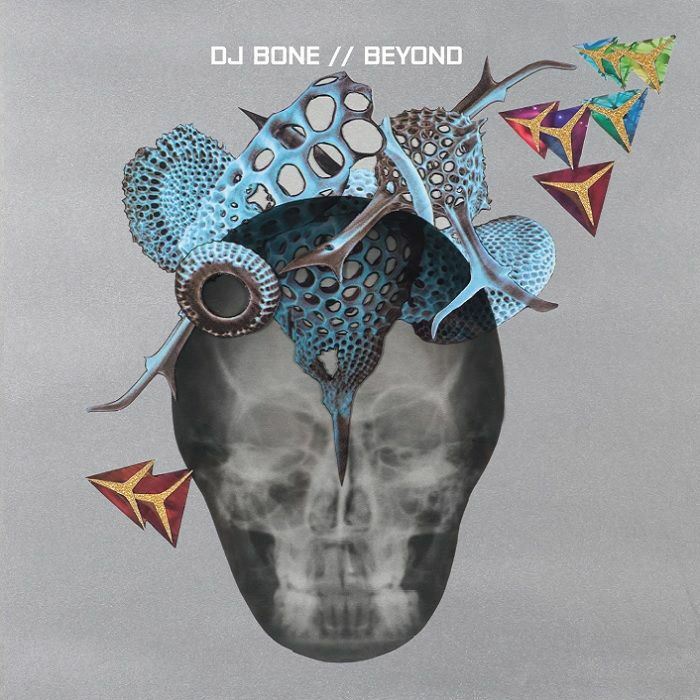 Tracklist:
01. 'Dreamers 7'
02. 'Multiples Of Self'
03. 'Tru Definition'
04. 'In The Deep'
05. 'With A Vengeance'
06. 'Techno Ain't Techno'
07. 'Rosedale Park'
08. 'Ahhh Life'
09. 'Motion (AM)'
10. 'Bound To Move'
11. 'In Transit'
Read next: It's Good To Be Differ-Ent – DJ Bone is carrying Detroit into the future