The producer and vocalist explores duality on his debut full-length release.
1010 Benja SL, the experimental R&B artist responsible for the much-buzzed-about 'Boofiness' and 'Wind Up Space', has made his debut on London label Young Turks with Two Houses, his first full-length release.
The title refers to the artist's own dualistic tendencies: "The Two Houses are the houses of contradiction; the left and right brain, the loving and fearing heart, the long and short end of the stick", he explains in a press release.
"The idea is that there is some relief to be found, some peace to be felt and shared, in those shifting moments when the margins blur and opposite ideas are able to (or are forced to) coexist."
The six-track project was entirely produced by 1010 Benja SL himself, and moves through a variety of production styles, including amorous R&B on 'Tragic X' and crystalline trap on 'Only One'.
Two Houses is available to stream and download now. Check out the cover art and tracklist below.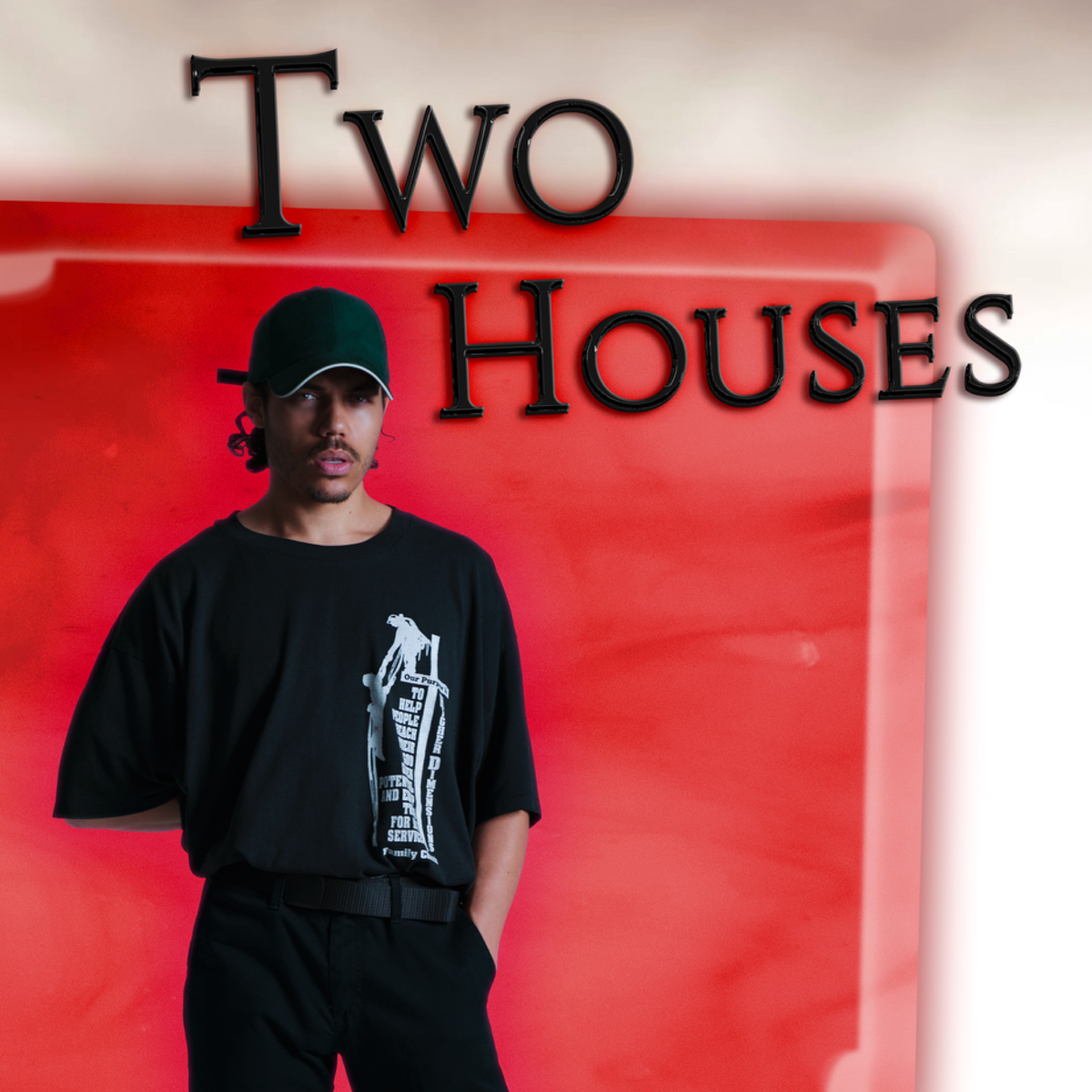 Tracklist:
01. 'Fairwater'
02. 'Tragic X'
03. 'Ultimaybe'
04. 'Only One'
05. 'Easy Going'
06. 'Hadit'
Read next: The 25 best albums of the last three months: July to September 2018