Listen to the pulverising new track 'Nutrient' now.
Belfast-based experimental grime producer Bloom returns to avant-club label Crazylegs for Sfumato, his first solo release since 2014.
The EP derives its name from the painting technique of blending tones and colours together to produce hazy, abstracted forms and, fittingly, Sfumato is the producer's most densely layered and intricately textured release to date.
This is illustrated by the pulverising single 'Nutrient', which spins sci-fi synths and seismic bass together with crushing trap drums and snatches of alien vocal samples.
Bloom made an indelible mark on the instrumental grime scene with 2012's 'Quartz', which was named FACT's tenth favourite track of 2012, before subsequently placing it the top twenty of our Best Tracks 2010 – 2014. Following his 2014 EP Hydraulics, the producer was then tapped for two remixes for Björk's Vulnicura.
Sfumato drops on November 23 via Crazylegs – you can pre-order the EP now. Check out the cover art, tracklist and re-visit Bloom's FACT mix, below.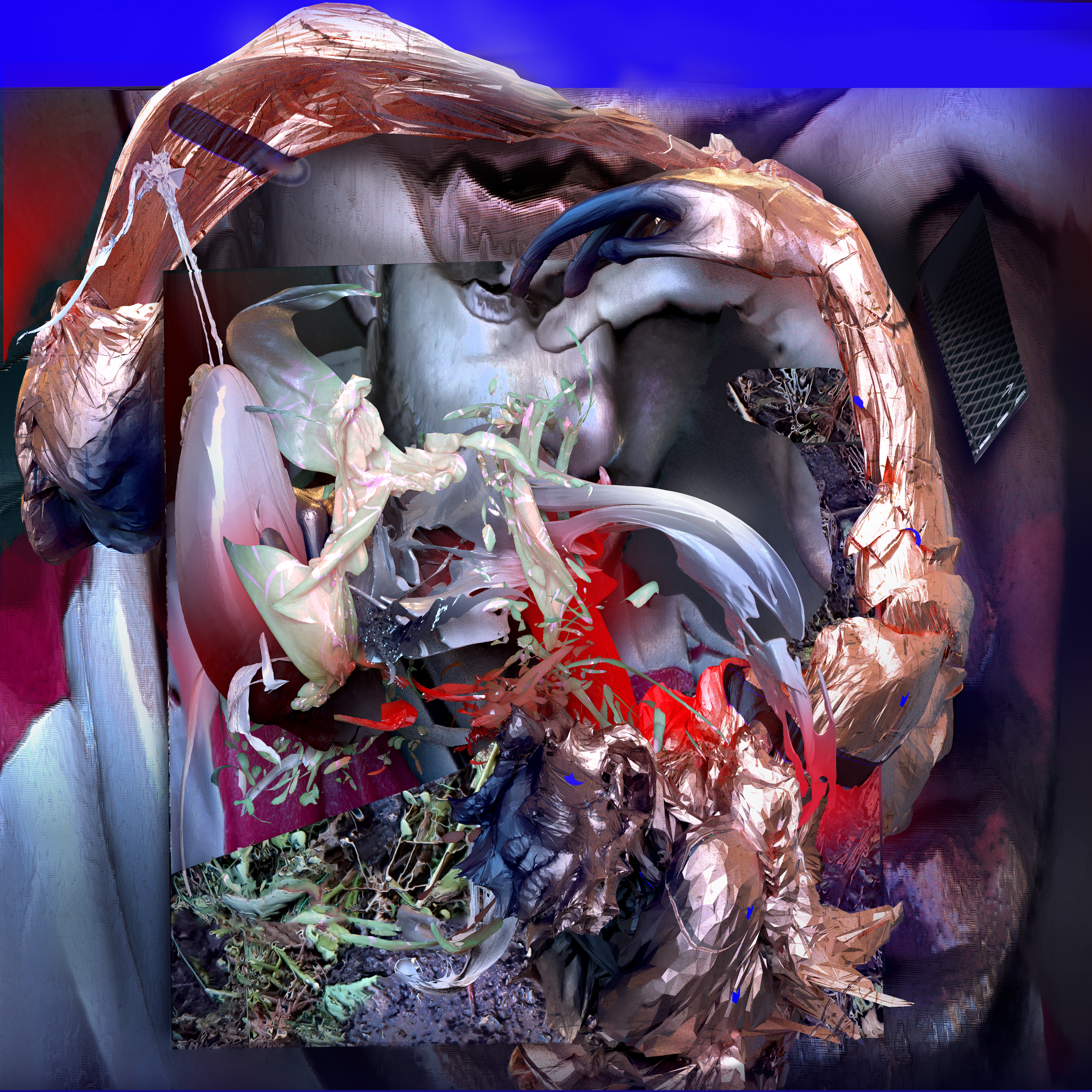 Tracklist:
01. 'Cruxx'
02. 'Dark Energy'
03. 'Speed'
04. 'Nutrient'
05. 'Witch Hazel'
06. 'Gita'
Read next: 10 under-the-radar club tracks you need to hear in October 2018