The Japanese noise god celebrates four decades of ear shredding with a new live recording.
Japanese musician Masami Akita will celebrate his 40th anniversary as influential noise project Merzbow with MONOAkuma, a live album that features a recording made in Brisbane in 2012 at the Institute Of Modern Art.
The LP will be released by Room40, whose label head Lawrence English says the performance "epitomises the physiology of Merzbow's sound work."
"What I recall most about this performance is the sense of utter euphoria that was shared by everyone present," he says in a press release. "Not many people tend to dwell on this affective capacity of Merzbow's work, but there is no question – this is about the body and the ears being overwhelmed."
Akita has released over 400 projects under various aliases over the past four decades, and has collaborated with artists including Boris, Genesis P-Orridge and Xiu Xiu.
MONOAkuma is available to pre-order now, and arrives on November 30 via Room40. Check out the artwork below.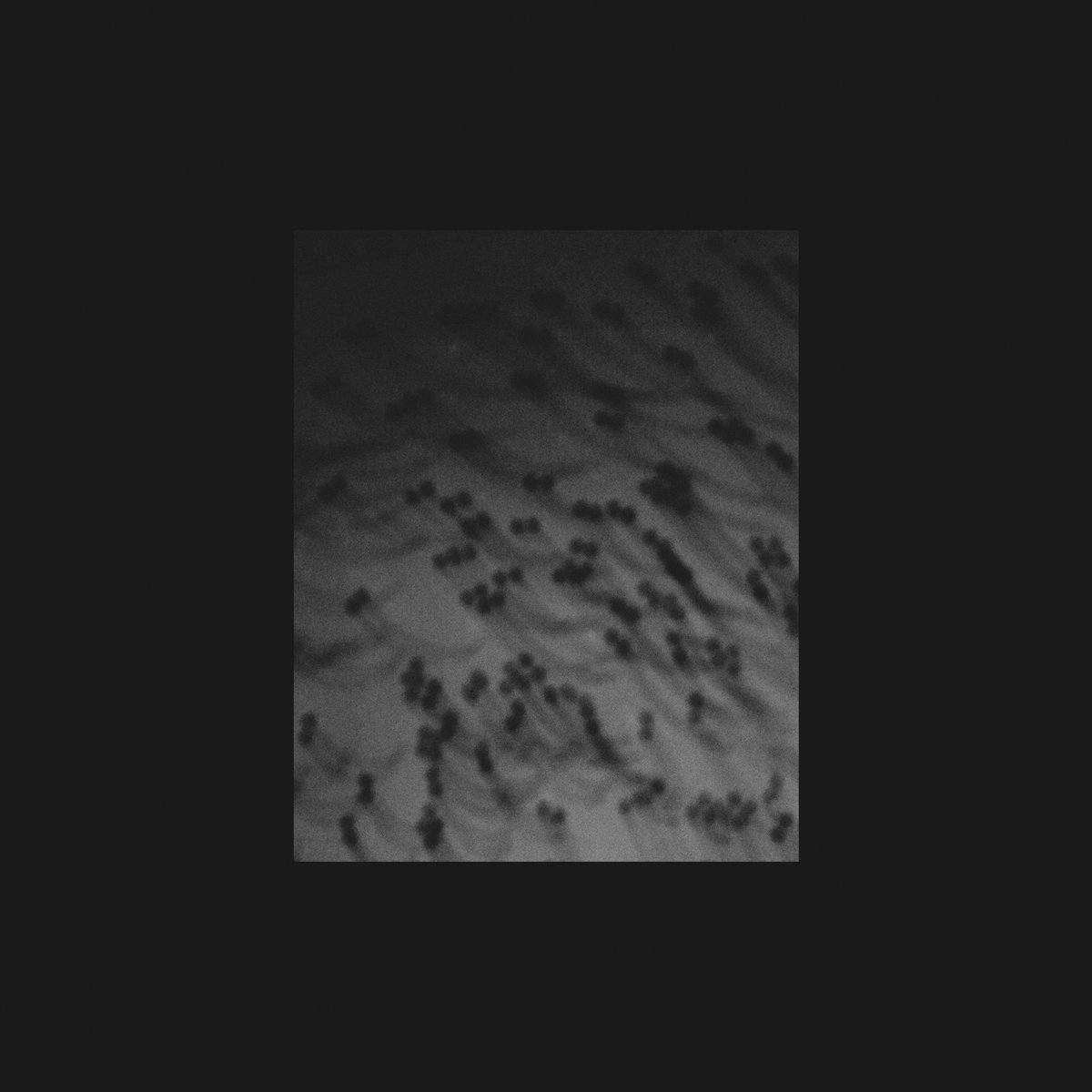 Read next: The Sound of Fear – Room40 boss Lawrence English on the history of noise as a weapon