Listen to 'Hino RS' from DJ Nariso & Nuno Beats now.
RS Produções, the Rio de Moura-based music collective headed up by DJ and producer Narciso, will debut on Príncipe this month with Bagdad Style.
The 12″ features eight original compositions from DJ Narciso and Nuno Beats and moves from "muscular batida" to "metallic cargaa" via "semi-tarraxos" and house jams.
The RS ('Rinchoa Stress') collective was launched in 2016 by a then 17-year-old Narciso, and is made up of DJ/producer Nuno, DJs Nulo and Lima, producer Farucox and MC Pimenta. The crew plays regular shows at Príncipe's monthly residency at Musicbox in Lisbon.
This year, Príncipe has released essential projects from P. Adrix, DJ Lilocox and Niagara. Bagdad Style will be the label's fourth and final release of the year.
Bagdad Style is available to pre-order now and arrives later this month on November 16. Check out Márcio Matos' album artwork, as well as the full tracklist, below.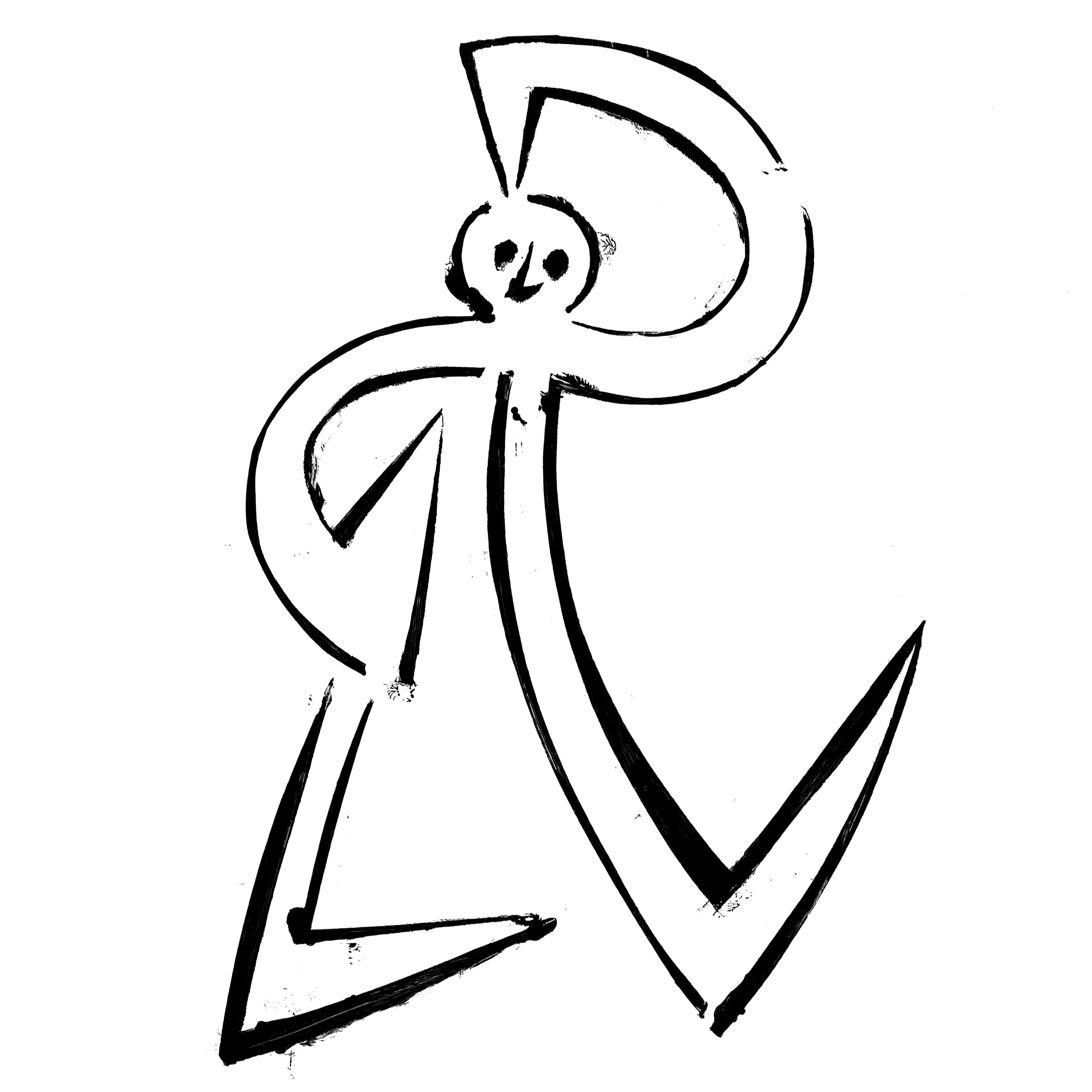 Tracklist:
A1. DJ Narciso – 'Caipirinha'
A2. DJ Narciso – 'Constipação do Poco'
A3. DJ Narciso – 'Guerreiro'
A4. Nuno Beats – 'Lingrinhas'
B1. DJ Narciso & Nuno Beats – 'Atrevimento'
B2. Nuno Beats – 'Futuro'
B3. DJ Narciso & Nuno Beats – 'Abertura'
B4. DJ Narciso & Nuno Beats – 'Hino RS'
Read next: Semibreve 2018 – A welcome blanket of drone and ambient music in Portugal