Check out the hallucinogenic video for 'Earwig' now.
Hessle Audio co-founder Pearson Sound will release a new three-track EP, Rubble, via his own self-titled imprint later this month.
Discussing the project the producer explains that title track 'Rubble' is "the sound of two major demolition projects shaking my studio", and describes single 'Earwig' as "my first (and maybe last) acid track". Check out the Leila Ziu directed video below.
'Our Spirits Soar' closes the EP, evoking "smokey late-night dancefloors while the house lights creep up".
Rubble arrives on November 16 via Pearson Sound's own label and is available for pre-order on vinyl 12″ and digital formats now. Check out the cover art and tracklist below.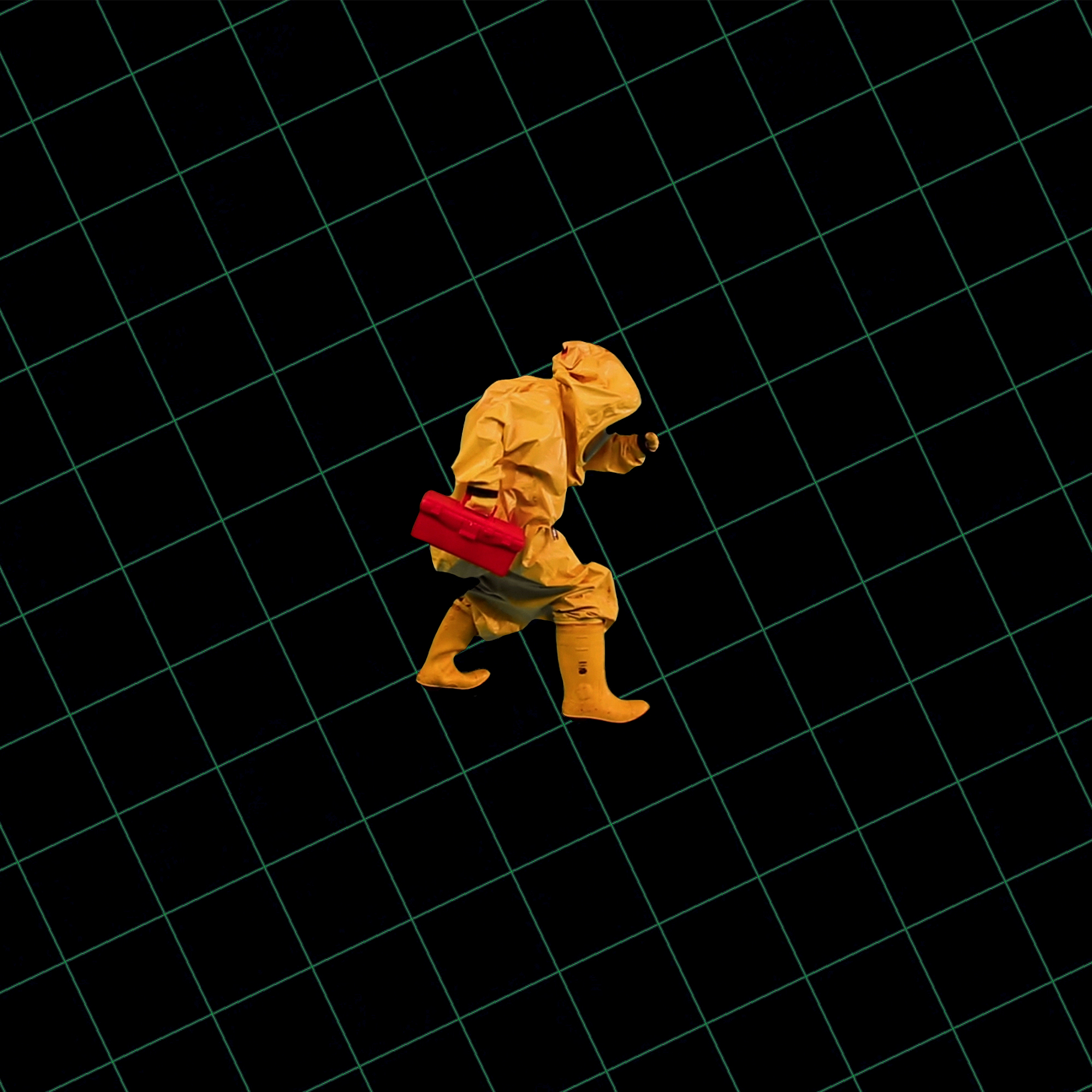 Tracklist:
01. 'Rubble'
02. 'Earwig'
03. 'Our Spirits Soar'
Read next: 10 under-the-radar club tracks you need to hear from October 2018