Featuring remixes from Flora Yin-Wong and M.D. James.
LA-based artist Nicholas Zhu will release a new audio piece, The Recurrence Of Infections [复发感染], under their musical moniker bod [包家巷].
The album is composed from a combination of field recordings, soundtrack samples, piano and Zhu's own voice and, according to the artist, conceptualises a state of mind in "the quiet hours of laborious coping that fall into the areas between work and sleep."
Zhu will release the album via Aïsha Devi's Danse Noire imprint. The release features remixes from experimental composer Flora Yin-Wong and LA DIY-scene mainstay M.D. James, as well as a bonus track, 'Infection Supplement [感染补充]'.
Earlier this year, Zhu released another bod [包家巷] project, Limpid Fear [清澈恐惧], on Planet Mu sub-label Knives.
The Recurrence Of Infections [复发感染] arrives on December 7 via Danse Noire and is available to pre-order now. Check out the cover art and tracklist below.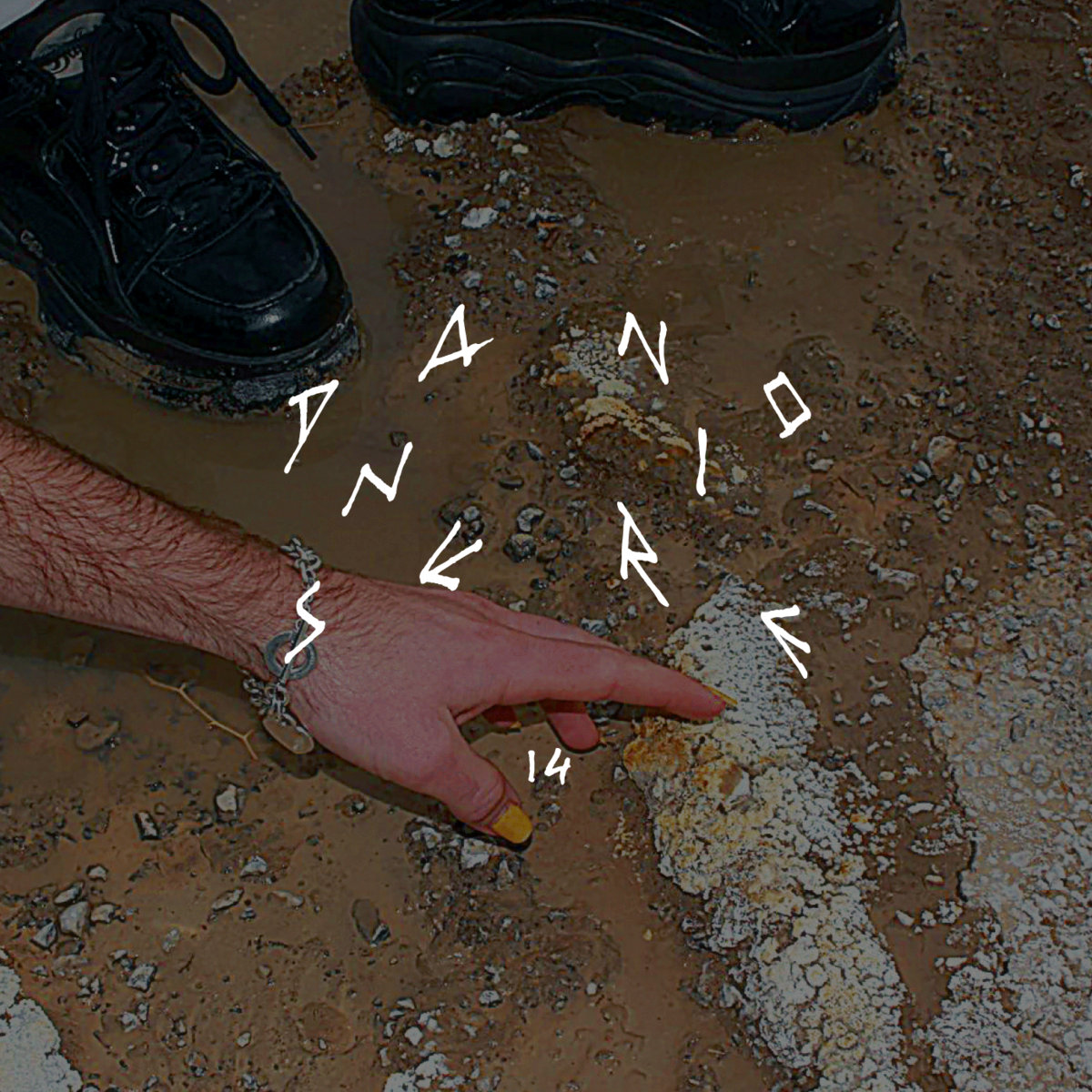 Tracklist:
01. 'The Recurrence of Infections [复发感染]'
02. 'Infection Supplement [感染补充]' (Bonus track)
03. 'The Recurrence of Infections' (Flora Yin-Wong Remix)
04. 'The Recurrence of Infections' (M.D. James Remix)
Read next: Knives artist bod [包家巷]'s Museum of Virtual Art is signaling a change for fine art IRL and URL