The R&B iconoclast returns with a new moniker.
DAWN (fka Dawn Richard, D∆WN) will return in 2019 with new breed.
The 10-track project is inspired by her formative years in New Orleans and draws influence from the city's history, combining the influence of its musical heritage with her experimental-leaning R&B sound.
Many of the tracks that feature on the project – including the title track 'new breed' –  have been produced by DAWN herself. The album also features contributions from Hudson Mohawke, M.G.N (Christine & The Queens, Ariel Pink) and Kaveh Rastegar (John Legend, Sia).
Since concluding her 'Heart Trilogy' of albums with 2016's Redemption, the singer has collaborated on new tracks with Dirty Projectors, Kimbra and Mumdance. She released the single 'jealousy' earlier this year.
new breed arrives early next year on January 25 via Local Action and Our Dawn Ent – you can pre-order the album now. Check out the album artwork and tracklist below.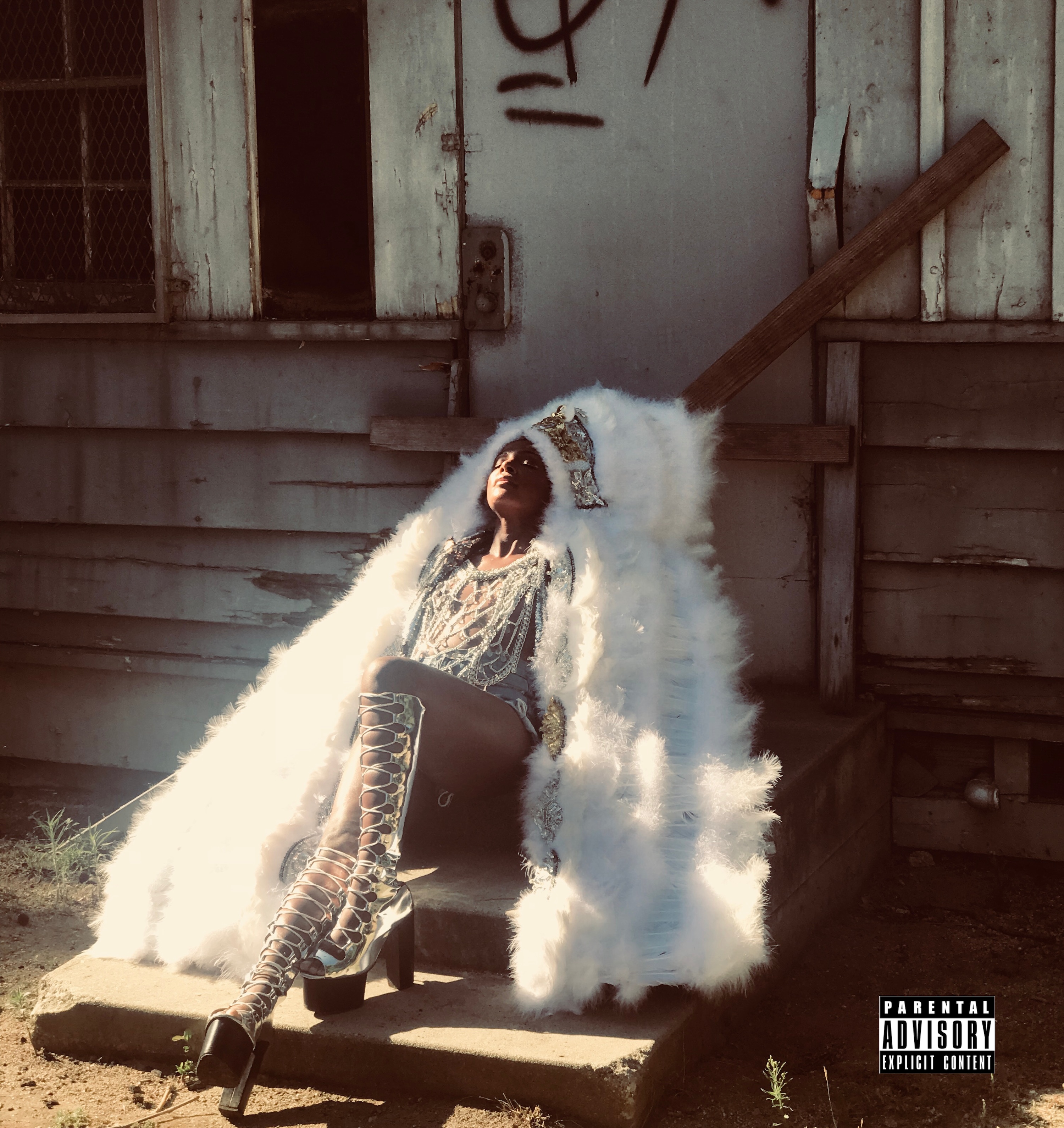 Tracklist:
01. 'the nine (intro)'
02. 'new breed'
03. 'spaces'
04. 'dreams and converse'
05. 'shades'
06. 'jealousy'
07. 'sauce'
08. 'vultures | wolves'
09. 'we, diamonds'
10. 'ketchup and po boys (outro)'
Read next: D∆WN on the terror and twisted humor of Chris Cunningham's Aphex Twin videos