The limited edition cassette was recorded live and in one take.
Lapalux, AKA producer Stuart Howard, has released a limited edition ambient EP ABOVE_BETWEEN_BELOW on Brainfeeder.
The EP is split into three movements, each inspired by the journey from life, through death, into the afterlife."The process of making the record lends itself to the idea of a never ending cycle and a slowly developing loop", says Howard, "much akin to the feeling of what it is to be alive, to die, and the afterlife".
Howard went to explain the process of recording the project: "I used a 4 track tape recorder and a looping cassette tape which I recorded short musical ideas on to. I then played them back at varied speed and would record another loop on another track and repeat this cycle till the 4 channels of audio could harmonically shift and blend into one another."
"I would use the fader controls on my 4 track recorder, whilst playing the audio back, to fade in and out the individual parts that form each movement. This is all recorded live and in one take."
ABOVE_BETWEEN_BELOW is available digitally and on limited edition cassette now. Check out the cover art and tracklist below.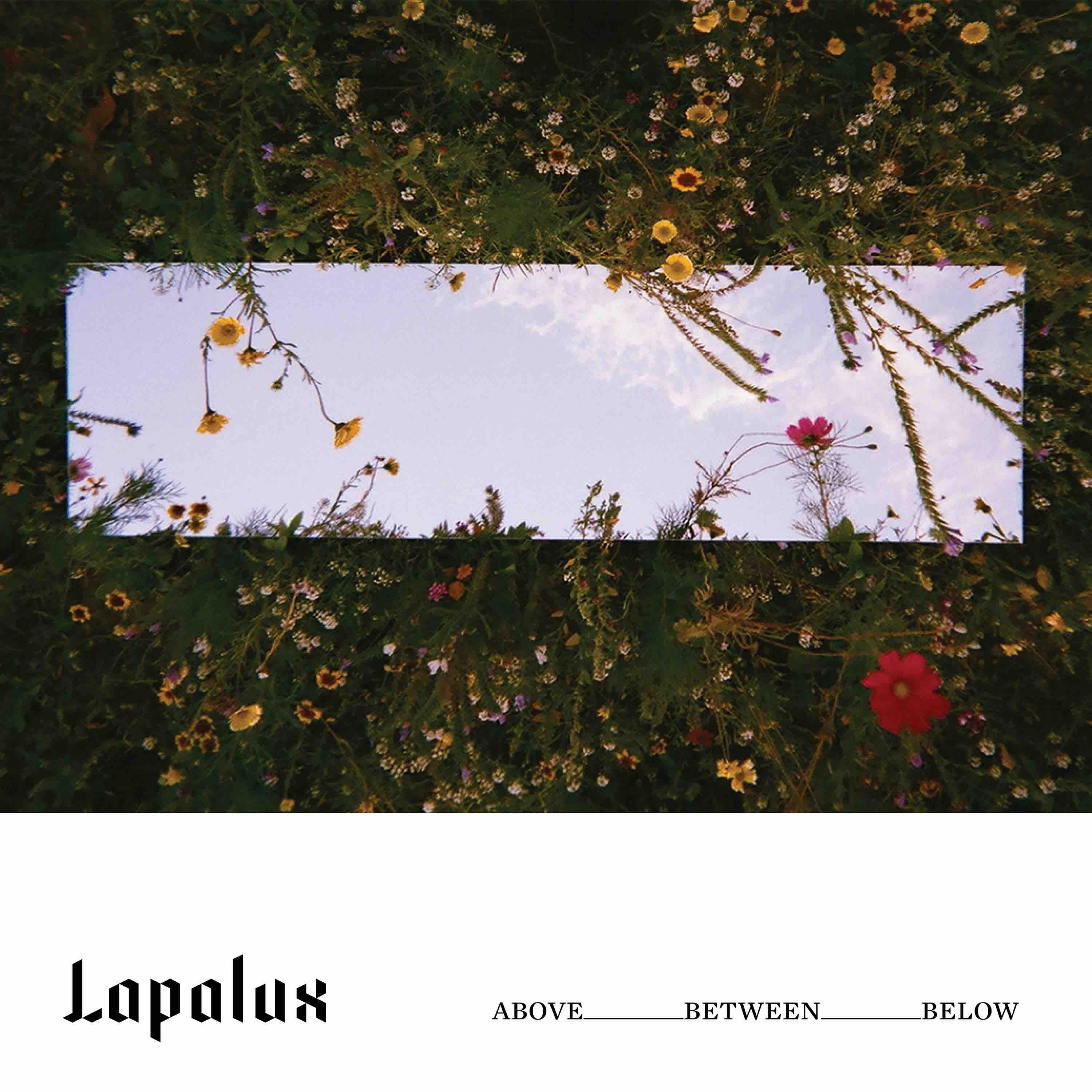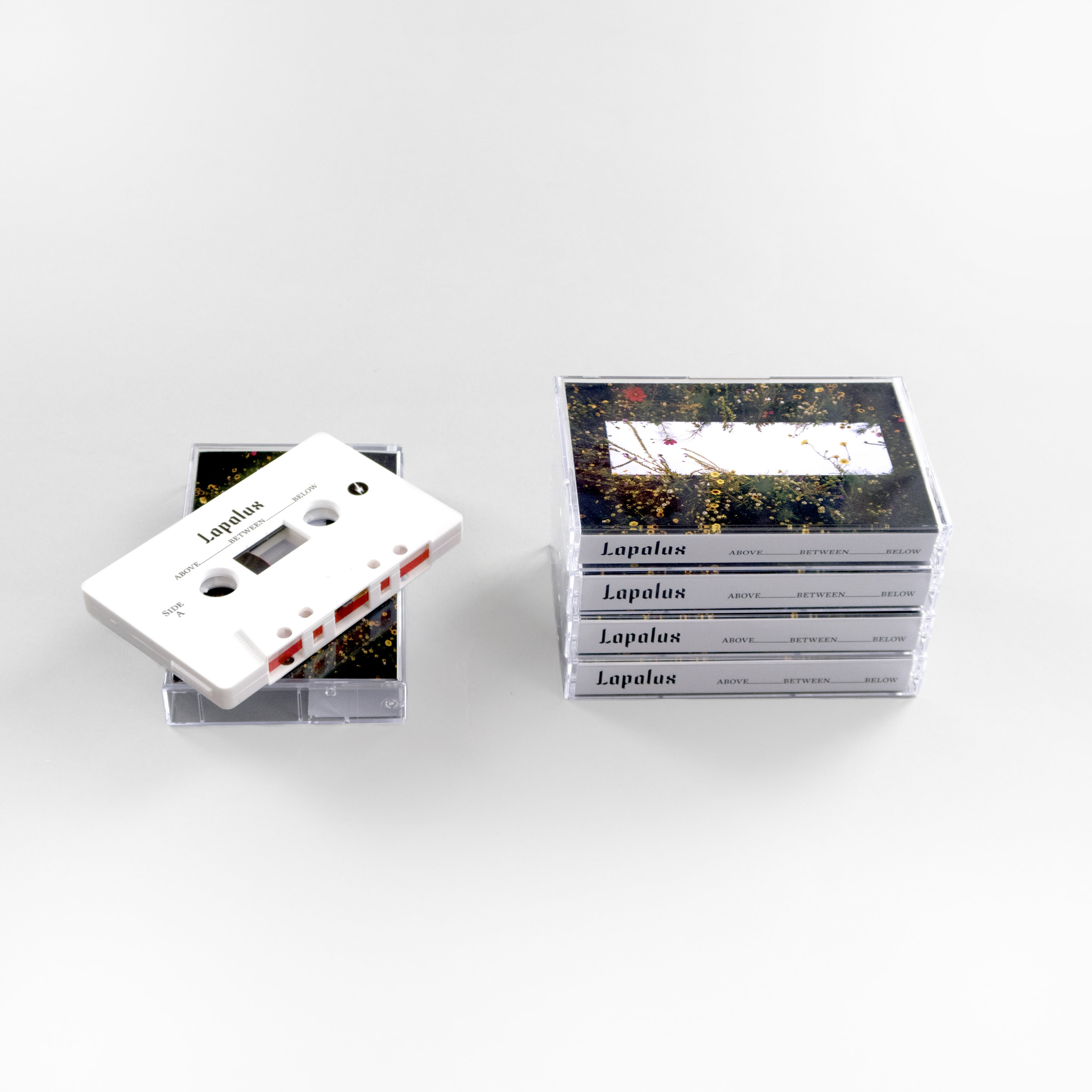 Tracklist:
01. 'ABOVE'
02. 'BETWEEN'
03. 'BELOW'
Read next: Semibreve 2018: A welcome blanket of drone and ambient music in Portugal