Featuring field recordings of Notting Hill Carnival taken from the producer's own flat.
Electronic composer and DJ Shelley Parker will make her debut on Hessle Audio later this month with a new EP, Red Cotton.
According to Hessle, the four-track project features "skeletal breakbeats and looming sub bass", as well as field recordings of the "echoes of Carnival" taken from the producer's own flat. The EP also features a "percussive workout of a remix" from Timedance and Hessle alum Ploy.
Parker has been composing and performing since 2001, releasing projects on labels such as Entr'acte, Houndstooth, Opal Tapes and her own imprint Structure, as well as performing live and playing DJ sets at venues including Fabric, Berlin Atonal, Palais de Tokyo and Tate Britain.
More recently, she has produced scores for several choreographers, with work performed at the ICA, KOKO and Arnolfini, as well as the music for the theatre production of Remnants and sound installations for the Victoria & Albert museum and the John Cage retrospective for the De la Warr Pavilion.
Red Cotton arrives on November 23 and is available to pre-order now. Check out the cover art and tracklist below.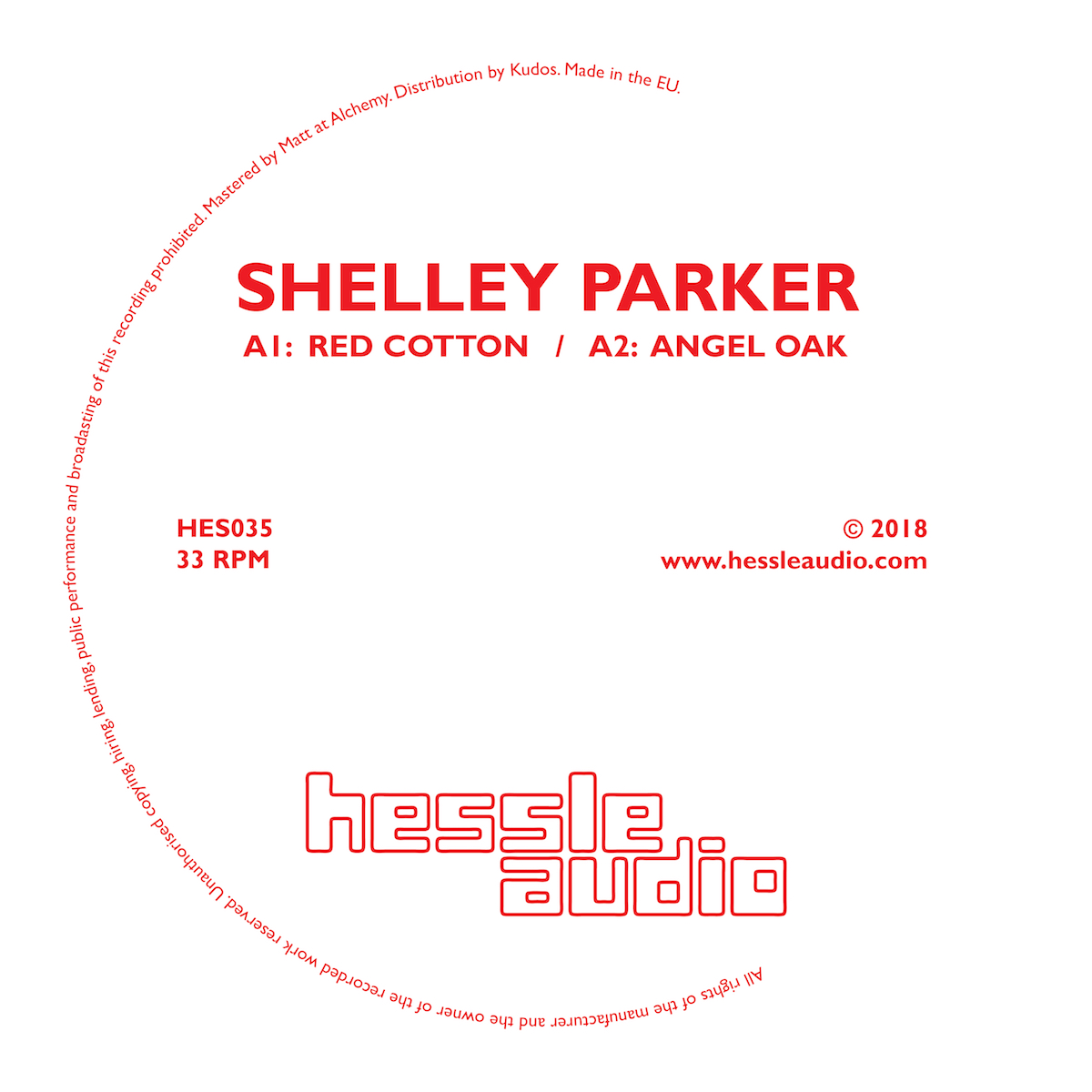 Tracklist:
01. 'Red Cotton'
02. 'Angel Oak'
03. 'Angel Oak (Ploy Remix)'
04. 'Masonry Pier'
Read next: Deep Inside – November 2018's must-hear house and techno playlist