The track was restored after Epic B's laptop was stolen last year.
Manchester label Swing Ting has dropped a new track from gqom producer DJ Lag and FDM (Flex Dance Music) pioneer Epic B.
The track was recovered from the equipment that was taken from Epic B at gunpoint earlier this year, and is described by the label as "a hypnotic dancefloor punisher where relentless bass pressure is met by scattered drums and lasers."
Discussing the collaboration, Epic B explains: "I'd heard gqom music in the clubs, but it wasn't until I met Lag in person that I really caught a vibe off the sound."
"Lag started the track with gqom chords and drums, then I added some FDM elements like dancehall drums, bass, and lasers. We finished the track in about an hour, the chemistry was seamless and we didn't need to overthink it."
'Going Modd' is out now. Check out the cover art below and re-visit Swing Ting's killer FACT mix below.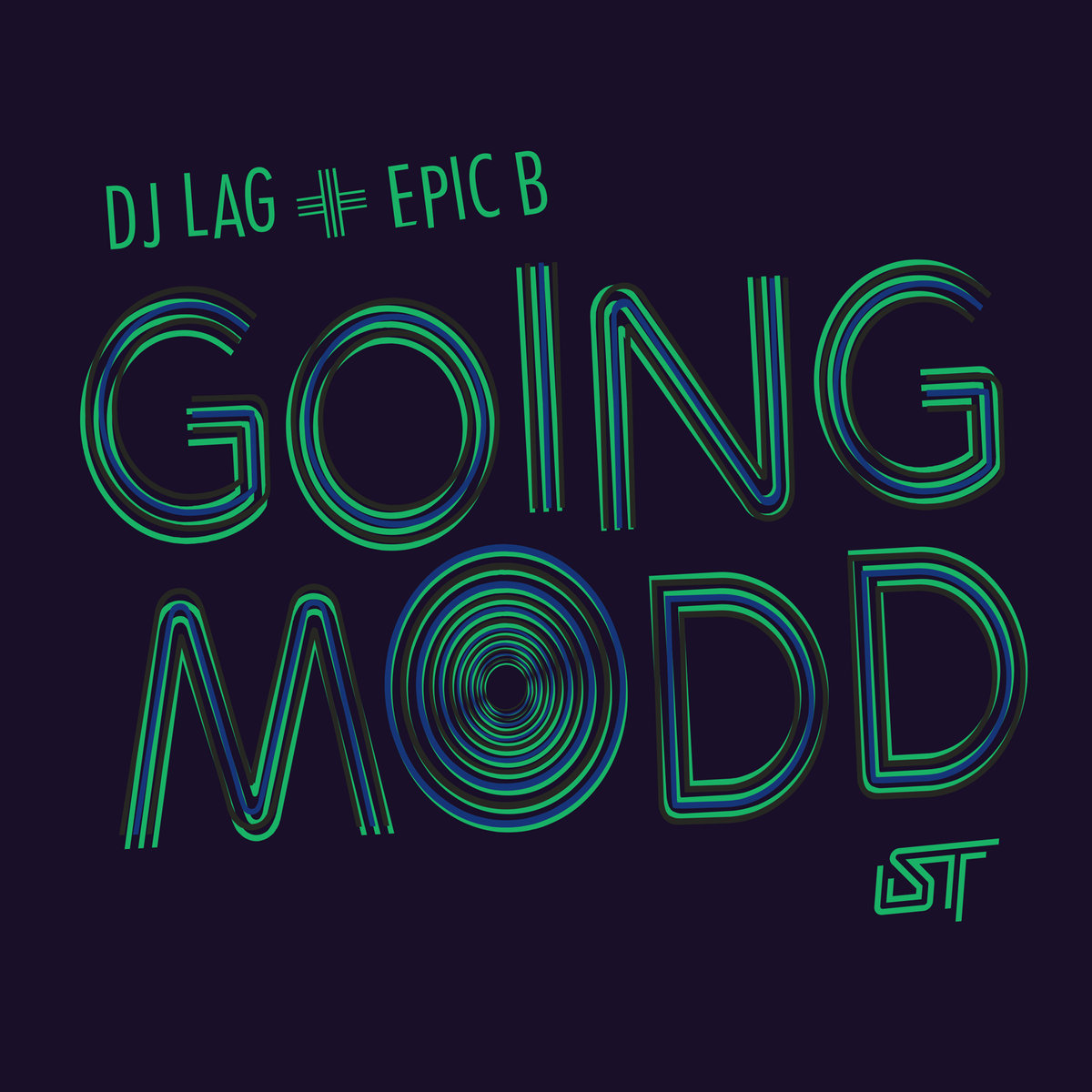 Read next: Manchester's Swing Ting on their journey from club night to label and beyond with Junction