Listen to the eight-track mixtape now.
Soda Plains, AKA composer and producer Alexis S. Chan, has dropped a new mixtape, Reconcile.
The tracks featured on the mixtape were recorded during a period of time "spent with a convalescent family member who had recently suffered a nervous breakdown, which became a deep depression", explains Chan.
"This atmosphere of rehabilitation informs the jumpy/melancholic/surreal nature of the mixtape – in parts described by a colleague as 'anaesthetic dread'."
The mixtape follows 2017's In Tongues, a soundtrack composed for a multimedia project of the same name developed by Soda Plains and Brazilian artist Negroma. This year, Chan's productions featured on Ian Isiah's Shugga Sextape Vol. 1.
Reconcile is out now. Check out the artwork and tracklist below.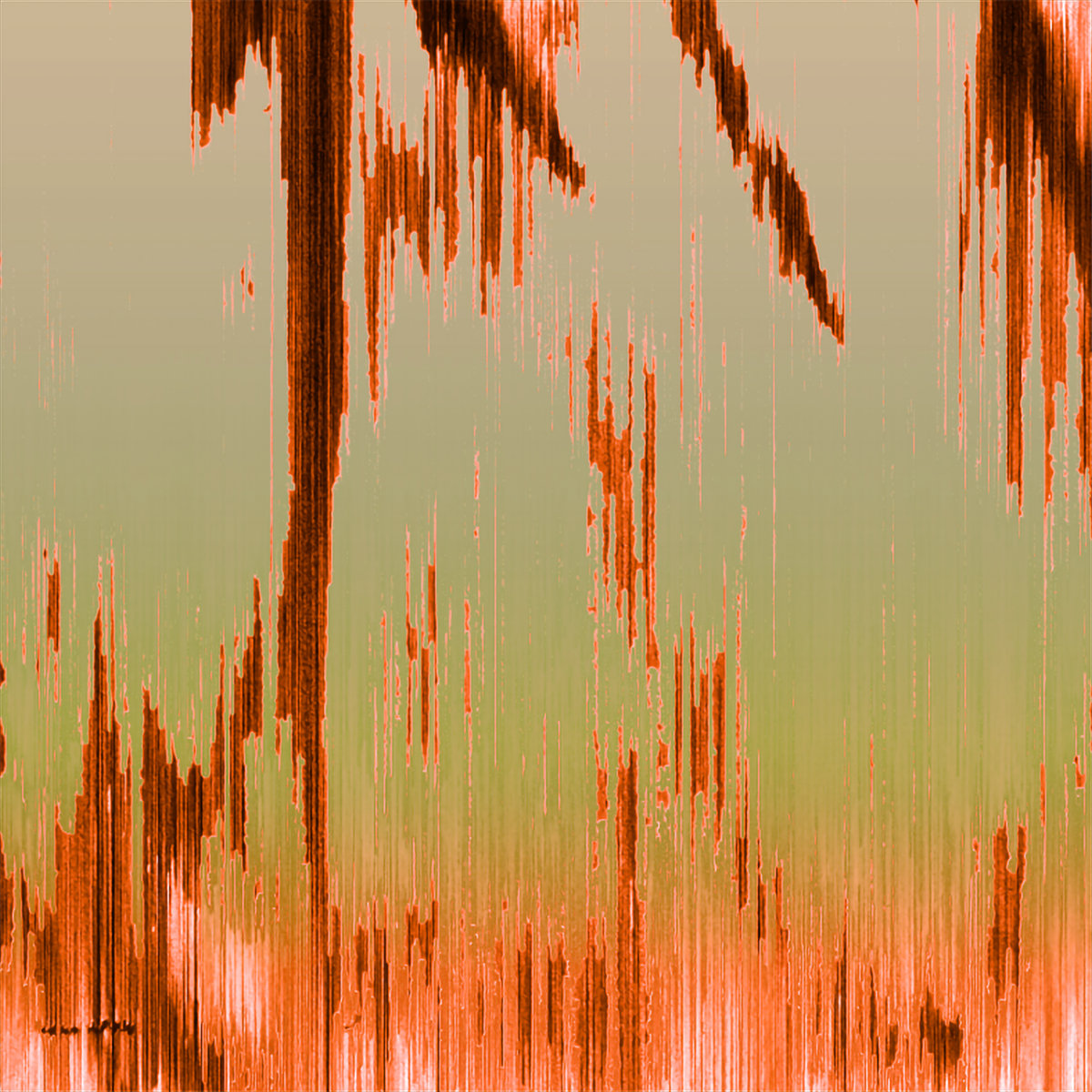 Tracklist:
01. 'Decay'
02. 'Orion'
03. 'Saffron'
04. 'Treadstone'
05. 'Drifter'
06. 'Acetate'
07. 'Fossil'
Read next: 10 under-the-radar club tracks you need to hear in October 2018