Taken from her forthcoming album Reflections.
PC Music's Hannah Diamond has released a new song, 'True', taken from her newly-announced 10-track debut album Reflections.
Diamond describes the track as "the ultimate emo HD power ballad", and explains how the song is a natural progression from her last single, 'Make Believe'.
"It's really about the fantasy of my last single…crumbling before my eyes and the realization that this thing that I thought was true love really wasn't what I was projecting it to be in my mind. "
The track will be released along with PC Music's new weekly Perfect Music Friday playlist, which will feature "the best of new pop music alongside new tracks from the label and its artists".
Reflections is scheduled for release early next year. Check out the incredible artwork for 'True', which was designed by Diamond herself, and listen to her Soon I won't see you at all mix from last year.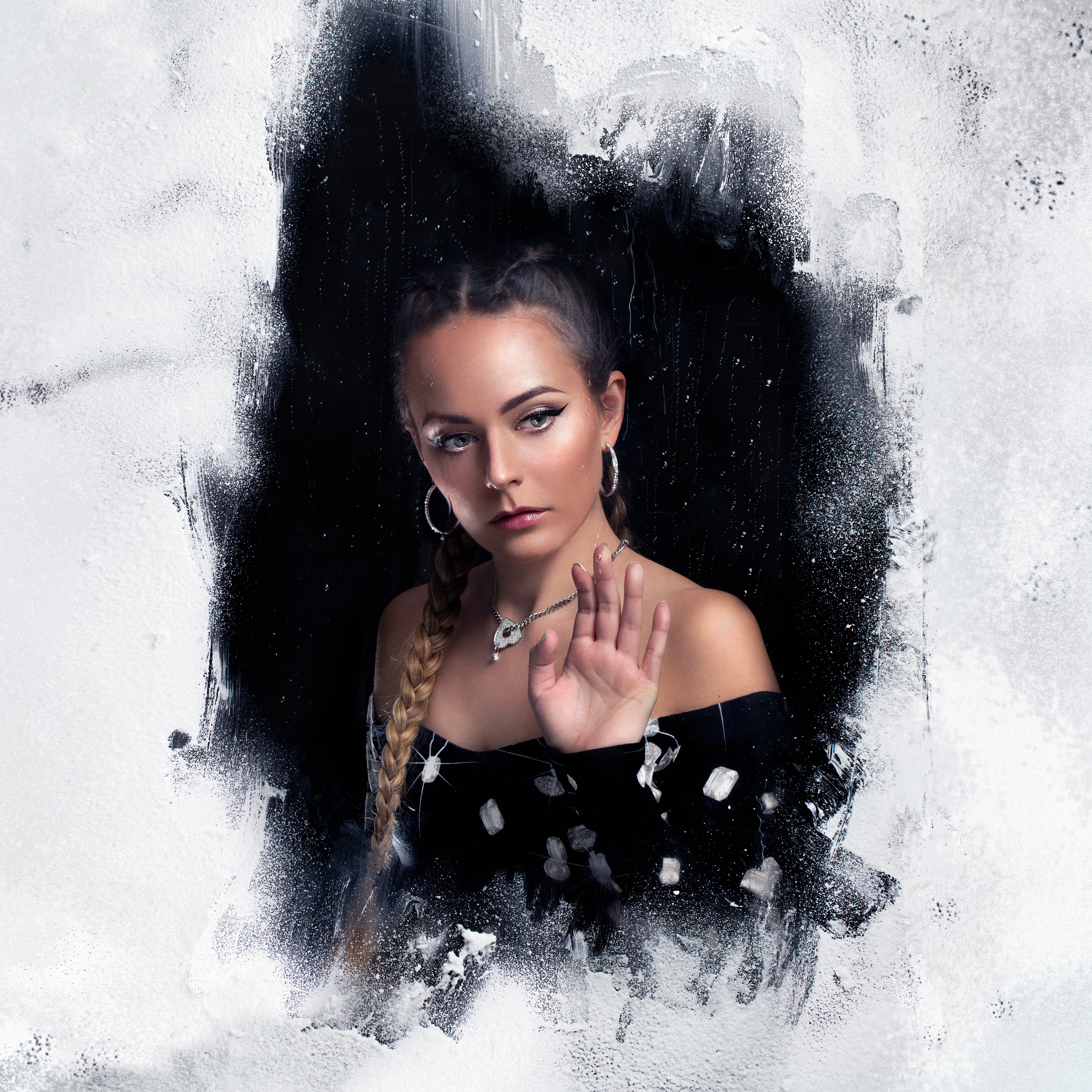 Read next: The final frontier – How can dance music exist in a digital space?