Listen to the Black Dynamite-sampling track 'The Mint' now.
Earl Sweatshirt has unveiled the title and cover art for his highly-anticipated new album, Some Rap Songs, his first since 2015's I Don't Like Shit I Don't Go Outside.
News of the album arrived with a Black Dynamite-sampling new track, 'The Mint', which features MIKE and Pink Siifu collaborator Navy Blue.
The album is available digitally, on CD, cassette and vinyl LP. You can also purchase special box set editions of the album, which come packaged with a collectors edition t-shirt, keychain and notebook – pre-order the album now.
Some Rap Songs arrives on November 30, check out the album artwork below. 'The Mint' is available to stream and download now.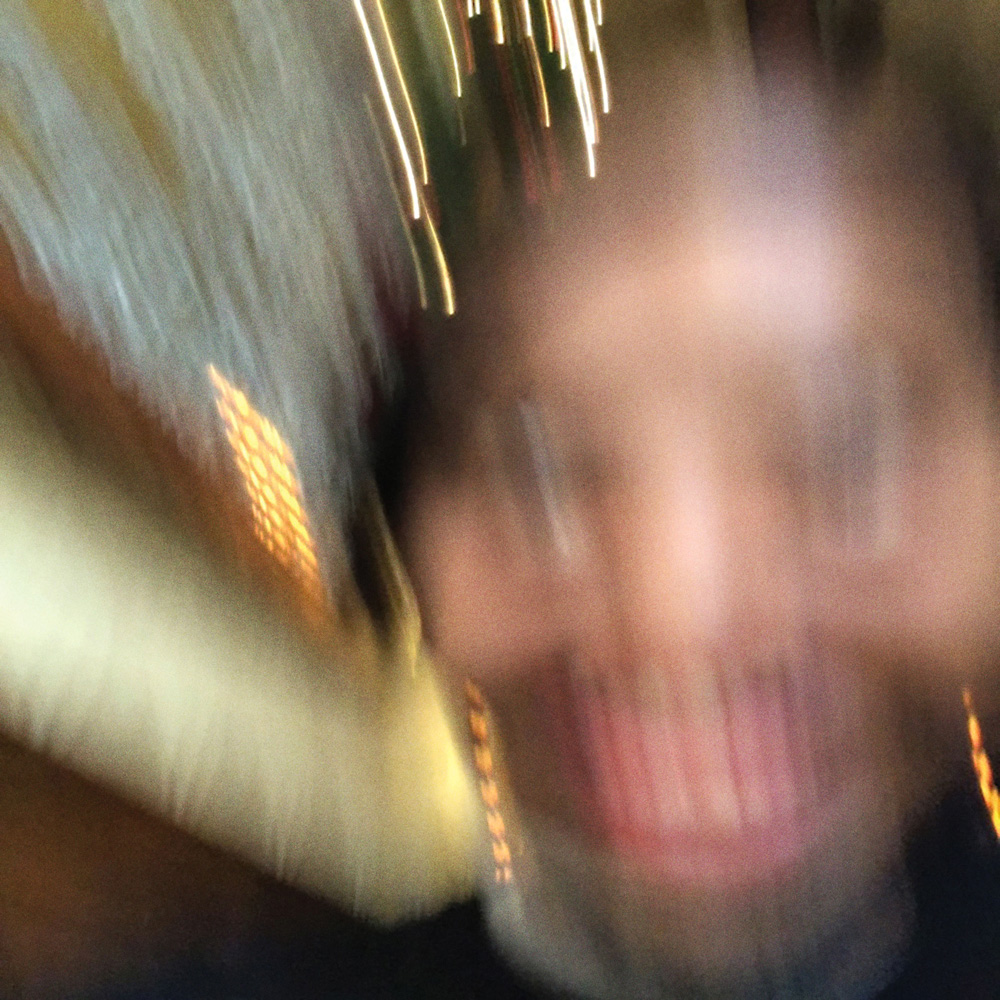 Read next: The Rap Round-up, October 2018 – It's a Sheck Wes world, and we're all just living Sheck Wes in it