Listen to an extract of the score, 'Escalade', now.
Shelter Press has announced the release of KTL's (Sunn O)))'s Stephen O'Malley and Peter Rehberg) The Pyre: versions distilled to stereo, their score for the dance piece of the same name written and directed by Gisèle Vienne.
The score, which was originally performed on a multichannel soundsystem, has been converted to stereo for home listening.
The release forms part of the inaugural chapter of the first monograph dedicated to the work of French choreographer Gisèle Vienne and i documented by French photographer Estelle Hanania. The book will be released by Shelter Press in spring 2019.
The Pyre: versions distilled to stereo arrives tomorrow (November 23) via Shelter Press. Check out the artwork and tracklist below.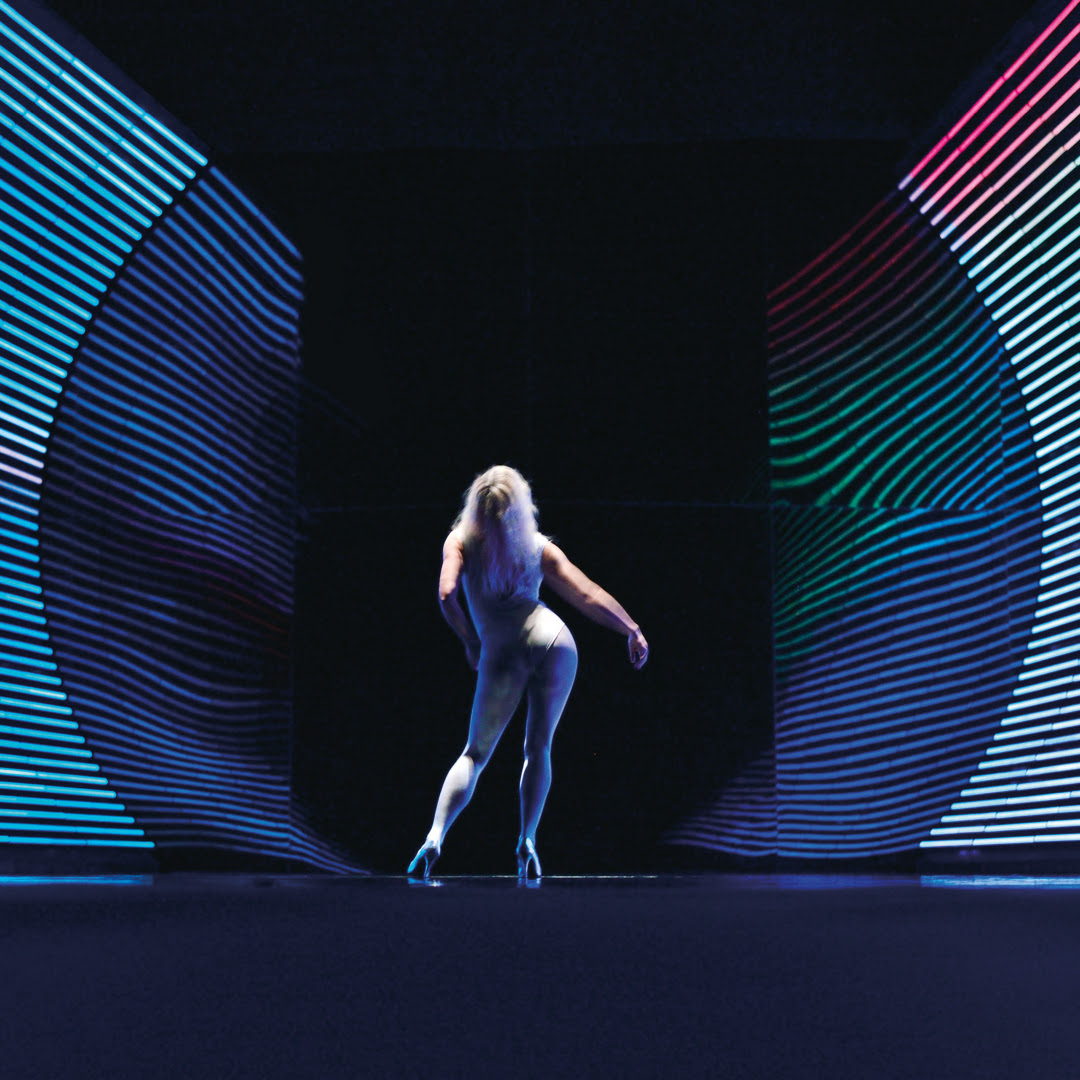 Tracklist:
01. 'Escalade'
02. 'MadHIT'
03. 'Glass X'
04. 'HIT'
05. 'SuperMellow'
Read next: The 25 best albums of the last three months – July to September 2018