Listen to album cuts 'Dub Hell' and 'Hell Version' now.
Young Echo affiliate Ossia will return to Blackest Ever Black for the release of his debut album, Devil's Dance.
According to the label, the project features "Heavy-weather, beyond-good-and-evil soundsystem poetics", and channels "raw and rootical techno, Isolationist abstraction, and dub at its most turbulent and raw-nerved."
The album follows a limited edition 10″ featuring tracks 'Dub Hell' and 'Devil's Dance', released on the London-based label earlier this year.
Devil's Dance will be available digitally and on double vinyl LP on February 8, 2019 – you can pre-order the album now. Check out the cover art below.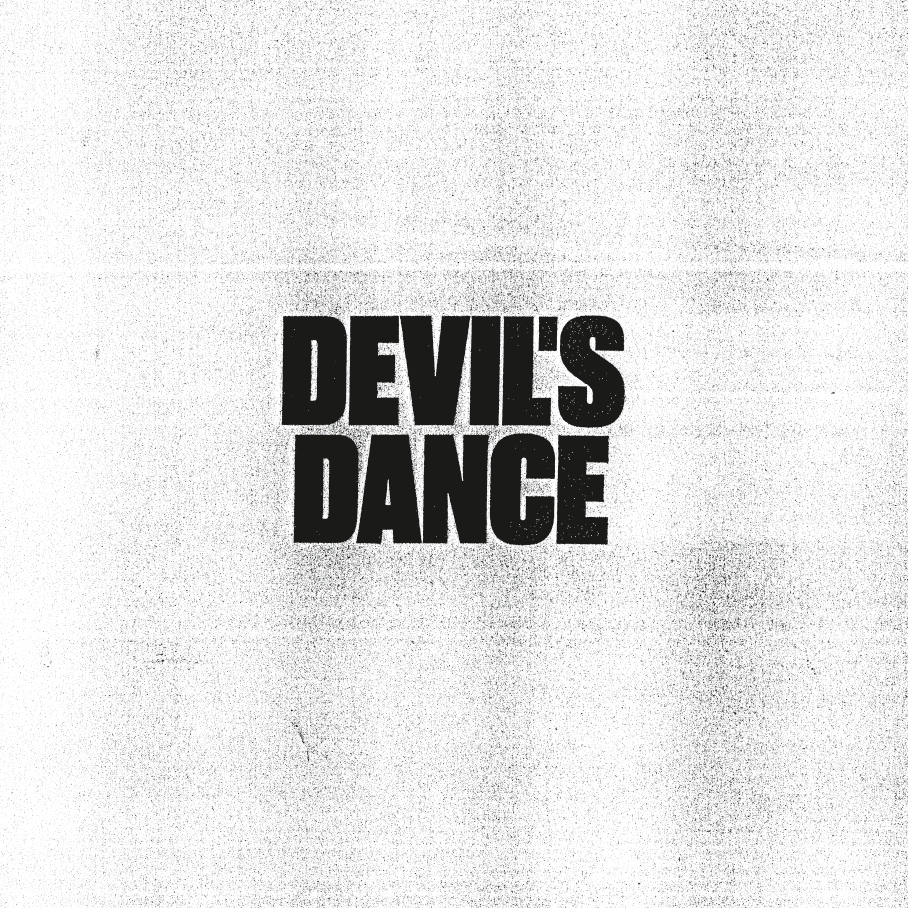 Read next: Dubbing is a Must – The modern sound of leftfield dub