Tides: Music For Meditation And Yoga was commissioned for her mother's yoga practice.
Kaitlyn Aurelia Smith will release a new nine-track LP, Tides: Music For Meditation and Yoga, early next year on her own label Touchtheplants.
Composed on a Buchla Music Easel, the collection of instrumentals was commissioned for Smith's mother's yoga practice and was recorded in 2013, providing an insight into an early phase of the composers music.
Tides: Music For Meditation and Yoga will be released digitally and on 12″ vinyl via Touchtheplants on January 11, 2019 – you can pre-order the LP now.
Check out the album artwork and tracklist, and re-visit Kaitlyn Aurelia Smith's In The Studio, below.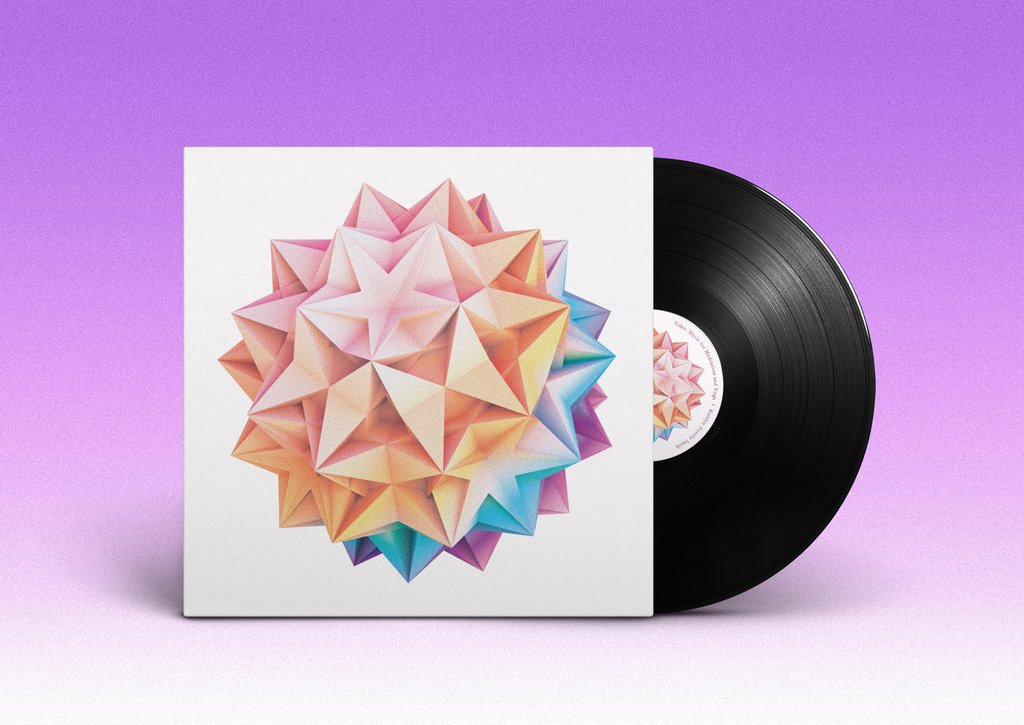 Tracklist:
01. 'Tides IX'
02. 'Tides VIII'
03. 'Tides VI'
04. 'Tides VI'
05. 'Tides V'
06. 'Tides IV'
07. 'Tides III'
08. 'Tides II'
09. 'Tides I'
Read next: Bratislava's LOM is bringing affordable field recording to the masses