Watch the incredible hand-animated album trailer below.
Manchester producer Murlo has announced his debut album, Dolos, which arrives via his own label Coil Records, which he launched earlier this year.
The album was unveiled at the producer's Club Coil party at east London's Redon last night (November 29), alongside a beautifully hand-animated trailer featuring the artist's own visuals and a new track, 'Evaporate'.
The LP follows the Club Coil and Wind Me Up EPs and will be released on Murlo's own Coil Records, which this year has seen releases from Sharda, Conducta, S-Type and Bassboy.
Dolos is due for release in spring, 2019. 'Evaporate' is available to stream and download now – listen to the track and check out the incredible cover art below.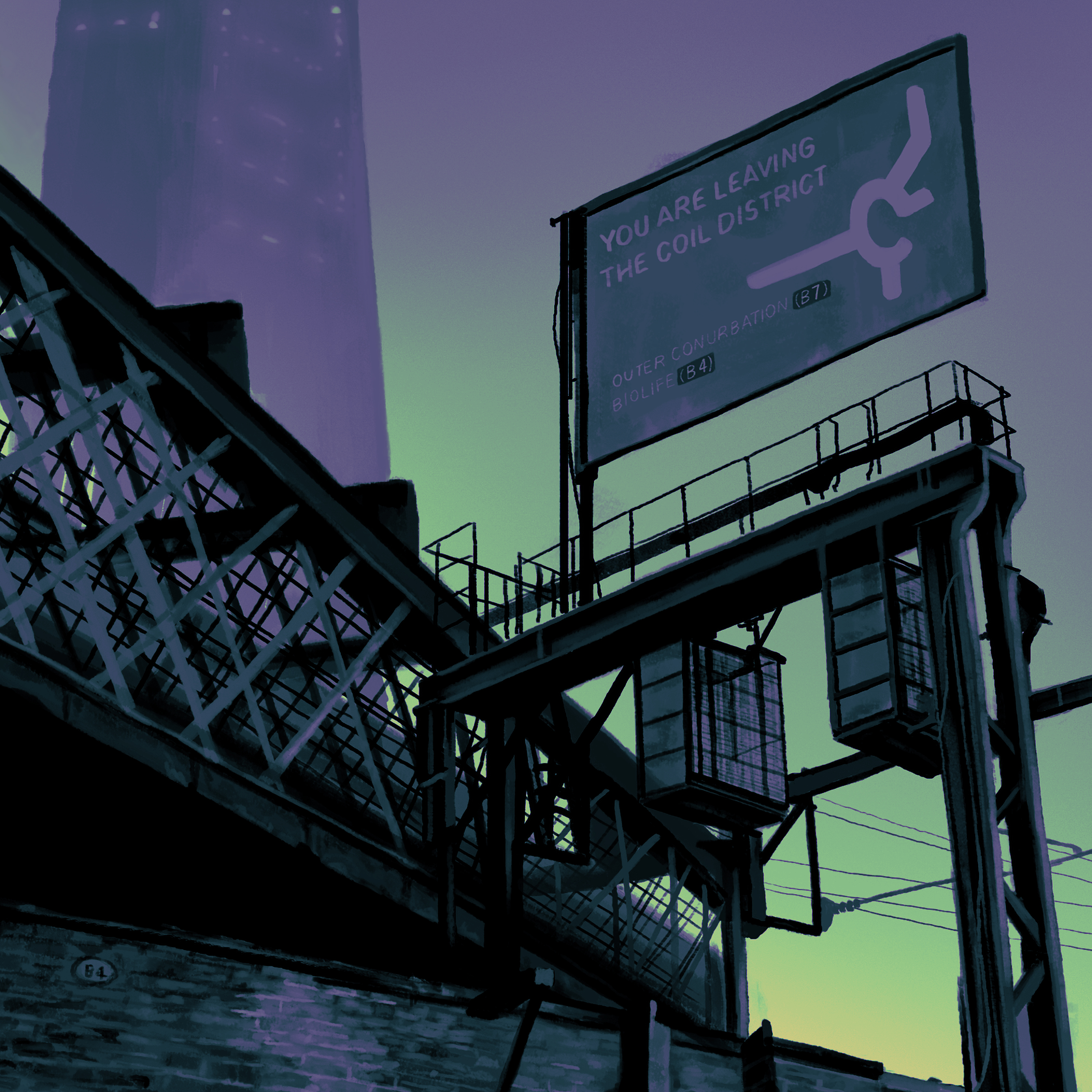 Read next: 7 must-hear mixes from October 2018 – Quantum jungle acceleration, "techno dancehall" experiments