In 2018, labels still matter, and we don't mean the majors.
Independent labels are a crucial part of music's landscape and the best imprints right now represent something quite special: community, passion and dedication.
FACT has picked a handful of operations from across the globe that represent this message, from Club Chai, a multi-faceted club night, incubator and label out of the Bay Area all the way to Hakuna Kulala, an offshoot of Kampala's Nyege Nyege Tapes label focusing on underground music from East Africa and the Congo.
---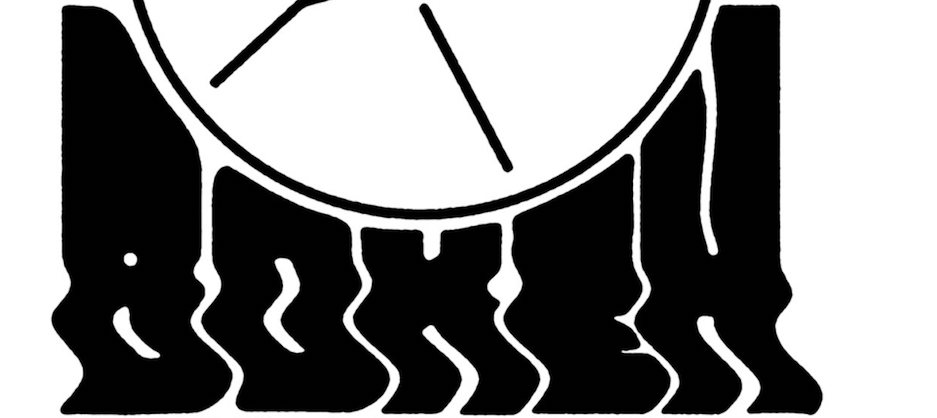 If you want to know where dub is at in 2018, Bristol's Bokeh Versions is a great place to start. Miles Opland initially launched the label in 2015 to release the music of experimental dub crew Seekers International, but this year he cemented it as one of the world's best outposts for leftfield dub transmissions, bringing together the old guard of steppers culture (Jonah Dan, The Bush Chemists, TNT Roots) with dub's new school (Jay Glass Dubs, Mars89, Sunun). Bokeh Versions showed both how forward-thinking dub has always been – and how captivating it still is. SW
---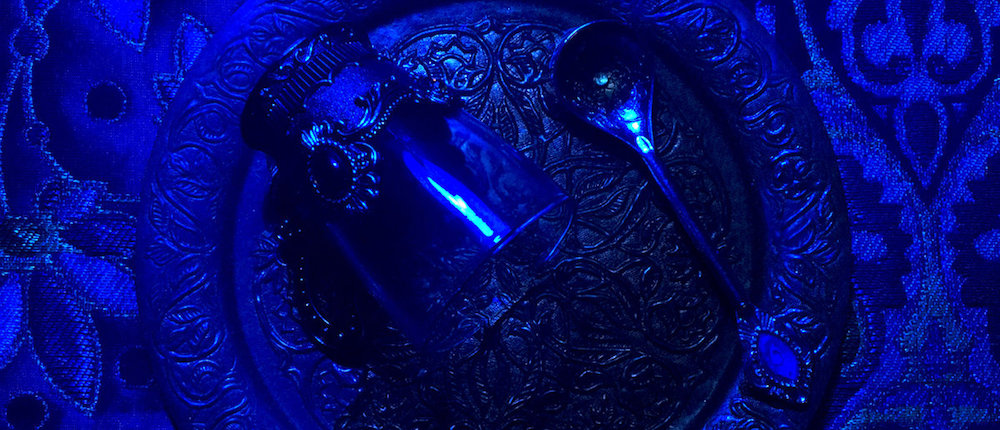 Bay Area label and event series Club Chai had a crucial energy in 2018, decentralizing Western club culture in favor of diasporic narratives and hybridized dance forms. Run by Lara Sarkissian (aka FOOZOOL) and Esra Canoğulları (aka 8ULENTINA), Club Chai has acted as an incubator and lifted up its local community, releasing records from both founders and an impressive debut EP from NYC-based DJ and producer Jasmine Infiniti. JT
---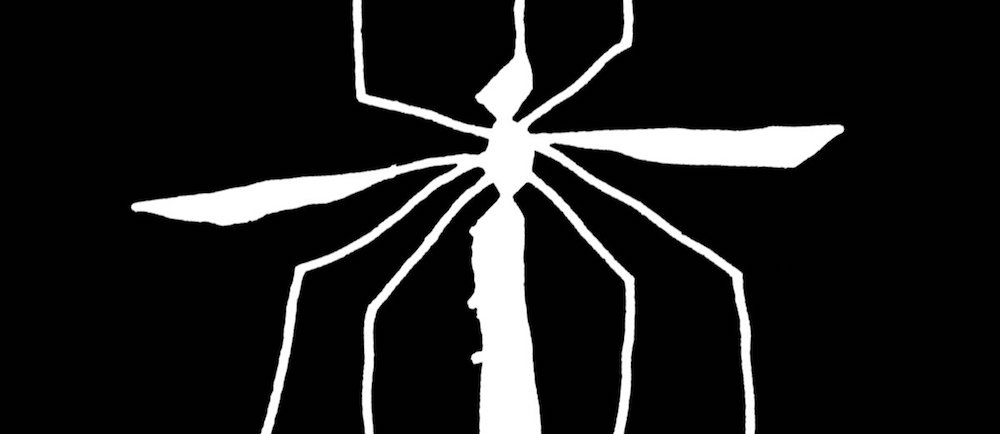 A bold new sub-label from the minds behind Kampala's impressive Nyege Nyege Tapes imprint, Hakuna Kulala focuses solely on East African and Congolese underground electronic music. Its first slew of releases highlight some of the most essential sounds in the world right now: unmissable records from Rey Sapienz, Don Zilla, MC Yallah and local legend Slikback that fold fractured global club sounds into a vague template of breakneck African experimentation. If you're looking for innovation in dance music, Hakuna Kulala has you covered. JT
---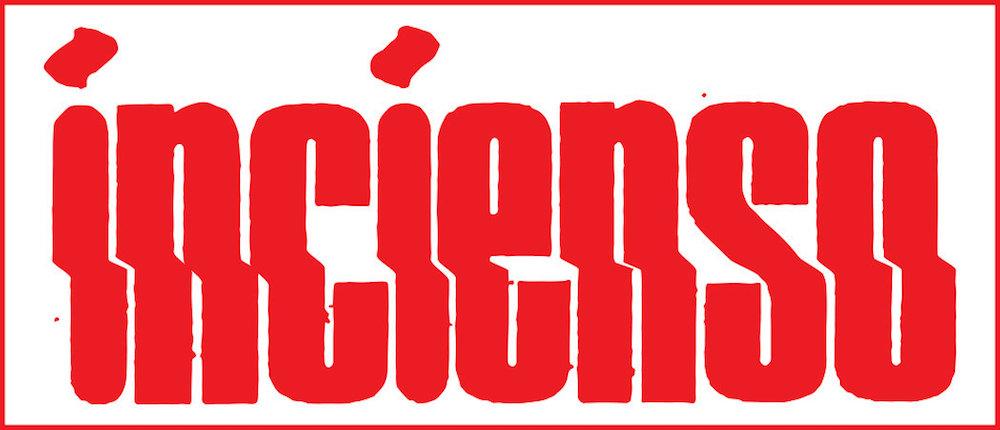 Last year, Anthony Naples and Jenny Slattery's Incienso label made a splash with DJ Python's "deep reggaetón" album Dulce Compañia. This year, they built on that success with a trio of equally open-minded club records from the New York underground: the weird, euphoric "kitchen wave"of Kiki Kudo's Splashing EP; Olympus Mons, a record of joyous, dubby house tracks from People Plus; and Beta Librae's brilliant Sanguine Bond, a deep trip through crystalline techno, ambient and jungle. Incienso may only be four releases in, but it's already carved out a compelling sonic niche. SW
---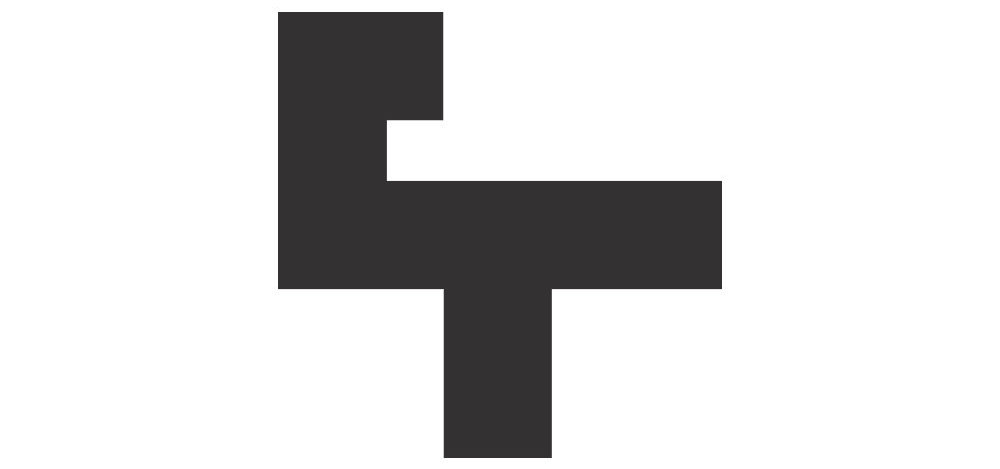 Doc Sleep and Darren Cutlip's Jacktone label releases the sort of freewheeling electronic music you might expect to have heard at a Midwest rave in the 1990s. Though the label has been bubbling under the surface since 2013, this year's crop of albums, EPs and cassettes was its strongest yet, with artists like Lone Dancer, Dan Snazelle, Ghorba, DJML and gayphextwin bringing fresh and exciting things to house, techno, electro and ambient music. It was a welcome window onto a universe of under-the-radar club music that deserves more shine – and all without releasing anything on vinyl. SW
---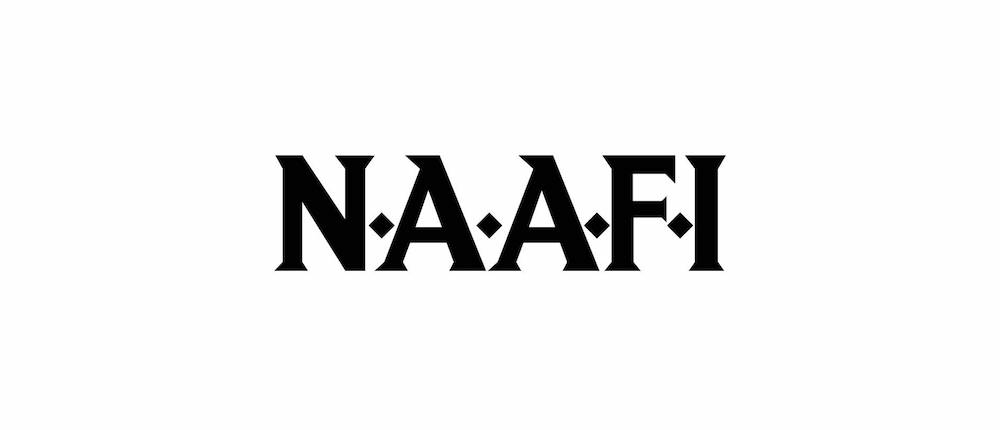 Over the last six years, N.A.A.F.I. has demonstrated the unstoppable power of Latinx avant-club; in 2018, the Mexico City label doubled-down on its globetrotting potential. From DEBIT's singular Animus to Uruguayan producer Lechuga Zafiro's sci-fi reggaetón weapon 'Agua y Puerta', which showed up everywhere from NYFW to Burial & Kode9's FABRICLIVE, to the trap and perreo-inflected R&B of Defensa's VS, the hybridity at the heart of N.A.A.F.I's musical DNA continues to be much more than a business model. HBJ
---

Sacred Bones proved in 2018 that they are peerless when it comes to subscription services. As a member of the Sacred Bones Record Society, you're gifted an artist-compiled mixtape with each delivery — and that kind of insight into an artist's mind is unmatched by most merch. Plus, you don't know how badly you need a cassette from Dean Hurley featuring cuts from Beach House or Blonde Redhead, or that Hilary Woods knows the secret synergy of playing Jlin's 'Black Origami' back-to-back with CAN's 'Vitamin C' until one of these prizes pops up in the post. CL
---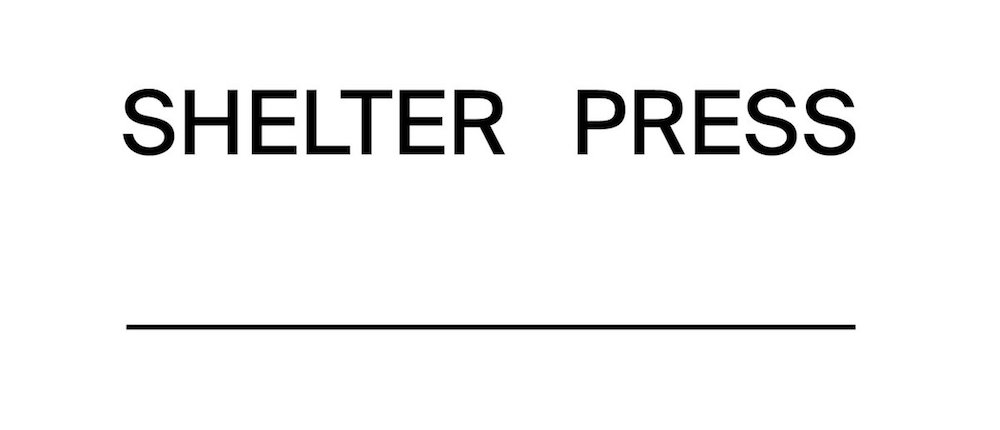 Named after Shelter Publications, a Californian publisher that issues books about 1970s utopian architecture, Shelter Press is hardly average. Félicia Atkinson and Bartholomé Sanson started the imprint as a reaction to Atkinson's involvement in experimental music and Sanson's experience with fanzine and book publishing, adding an intellectual heft to back up its catalogue. This year, Shelter released phenomenal editions from alt-metal duo KTL, Félicia Atkinson & Jefre Cantu-Ledesma, avant drummer Eli Keszler, Thomas Ankersmit, Justin Meyers and Christina Vantzou & John Also Bennett. It's a diverse, challenging catalogue that surprises at every turn. JT
---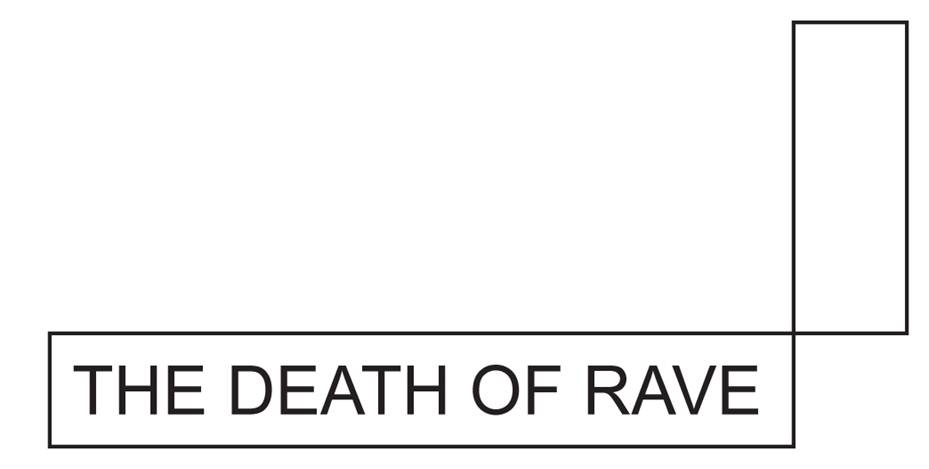 Since 2012, Conor Thomas's The Death of Rave has been championing a chaotic brand of warehouse music that defies simple characterization. Where else would you find the high art deconstructions of Mark Leckey alongside black metal experiments from Wold, The Automatics Group's pop corrosion, Teresa Winter's jagged art-pop and Sam Kidel's awkward ambient tomfoolery sitting together in relative harmony? This year, the label's personality has cemented somewhat, with vivid, club-damaged transmissions from Rian Treanor and Gábor Lázár sitting alongside a global movement that's challenging our perceptions of rhythm, harmony and structure for the better. JT
---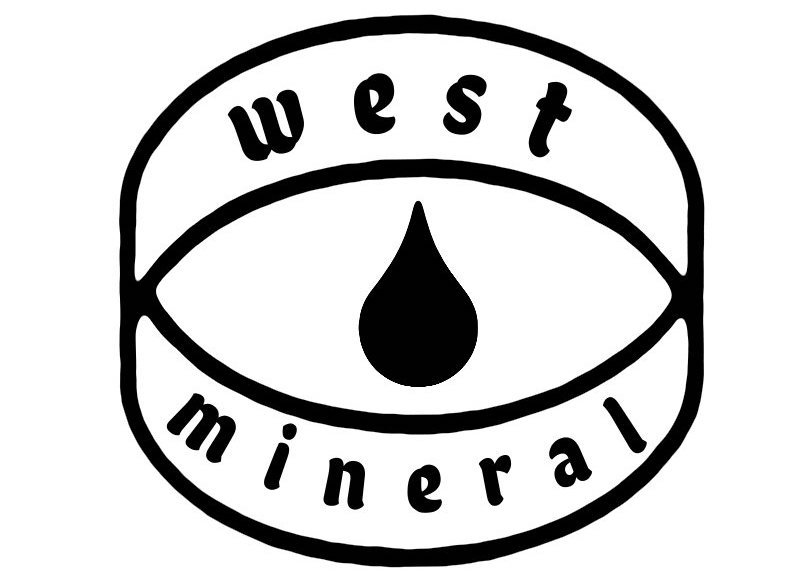 The projects on West Mineral Ltd., the new ambient imprint masterminded by Brian Leeds, aka Huerco S., aim to excavate and refine the genre's sound. Billed as an "Audio-Mineral exploration company", the label released projects from Leeds' Pendant alias, Pontiac Streator & Ulla Straus, uon and exael as bespoke "products", extracted from the bedrock of the soundscapes discovered by Eno four decades ago. West Mineral Ltd.'s musical mining operation not only makes a case for the longevity of ambient music but offers space for what it will sound like in the future. HBJ
Keep up with all of FACT's Best of 2018 coverage here.
Read next: Nyege Nyege 2018: The world's best electronic music festival is in Uganda