Listen to 'Animal Estate', featuring Yorgia Karidi, now.
Jay Glass Dubs will release his debut album, Epitaph, early next year. It finds the Greek producer returning to Bristol's Bokeh Versions imprint, which recently featured in our list of best labels of 2018.
The album, which is described by the label as "a widescreen vision of 4AD nightmares, ballads for River Styx crossings and echoes that never end", features artwork from Bokeh's resident artist Patrick Savile, and appearances from experimental saxophonist Ben Vince and vocalist Yorgia Karidi.
The album follows this year's mini-LP Plegnic on Ecstatic Recordings, as well as a series of cassettes and collaborations for labels such as Berceuse Heroique and Origin Peoples.
Epitaph will land on Bokeh Versions in January 2019. Check out the album artwork and tracklist, and re-visit Jay Glass Dubs' killer mix for FACT, below.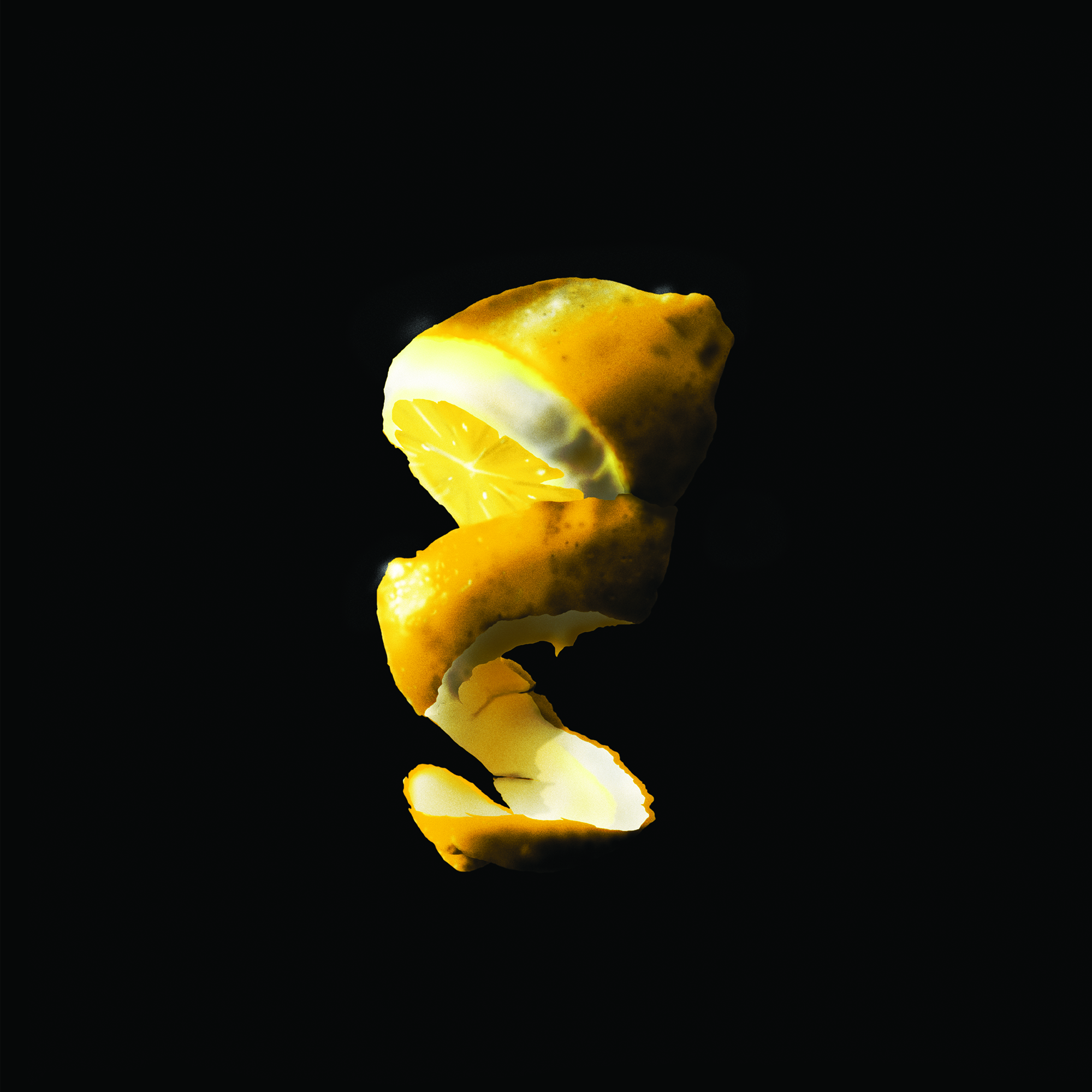 Tracklist:
01. 'Seikilos & To Console Him'
02. 'Animal Estate' [Feat. Yorgia Karidi]
03. 'The Evil Empire' [Feat. Ben Vince]
04. 'Interlude I (The Hand That Rocks The Cradle)'
05. 'A New Model For Emulation'
06. 'Intro'
07. 'Laid Down' [Feat. Yorgia Karidi]
08. 'To My Benefitors'
09. 'Interlude II ( Emergency Blanket)'
10. 'Reckless'
Read next: The 10 best labels of 2018