State Of The Loop is available to crowdfund now. 
A bespoke controller for controlling Ableton Live's Looper device is currently crowdfunding on Kickstarter.
State of the Loop has dedicated controls for recording, playing and overdubbing loops. It also allows you to select and launch scenes in Live, and the hardware features two expression pedal inputs.
The MIDI controller has been developed by Pierre-Antoine Grison, better known as Ed Banger Records artist Krazy Baldhead. It can be backed on Kickstarter for €260, or there's a €350 limited edition designed by Jb Hanak.
According to Grison, the project is "now or never" – only 200 units will be made and it won't be available for retail after the campaign closes. You'll need to be quick though – the campaign ends tomorrow (December 7) and it's still £8,000 short of its target.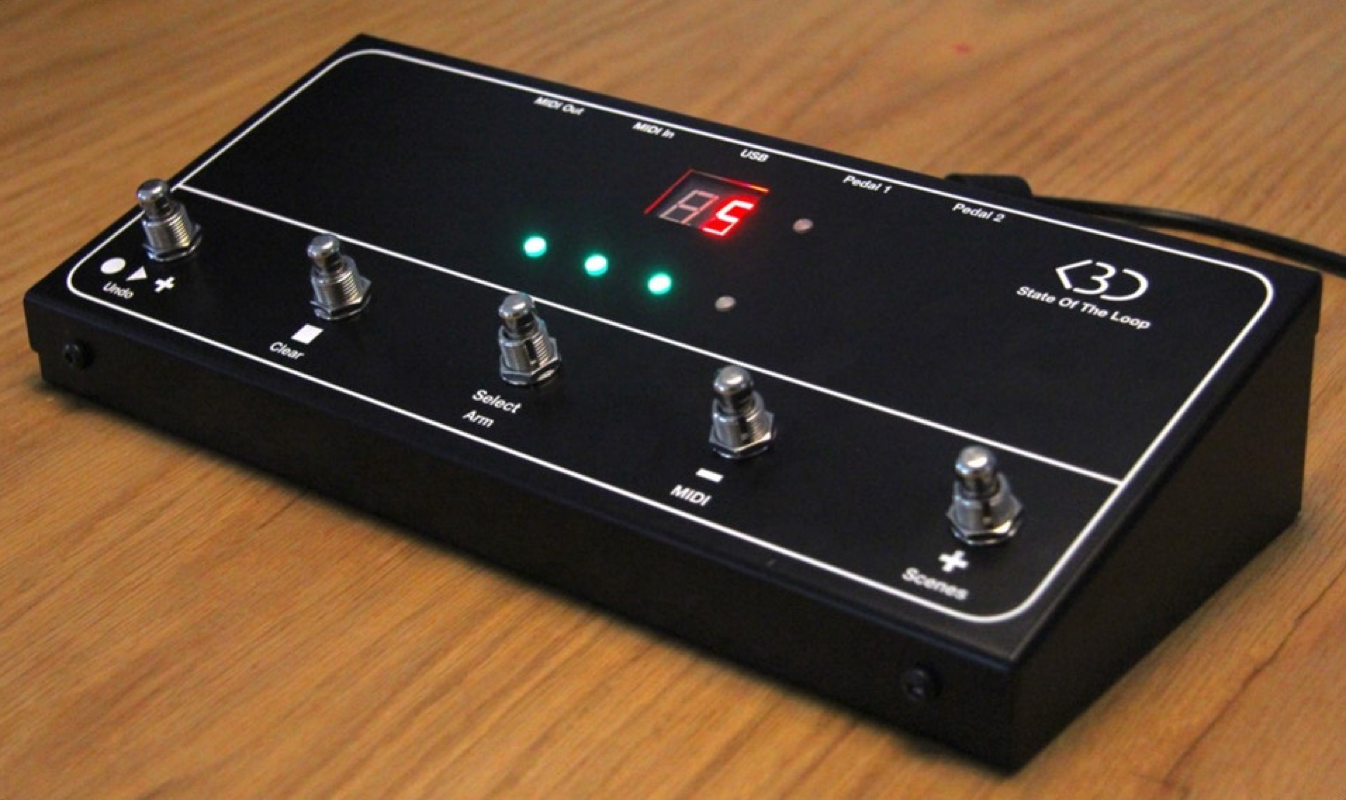 Read next: Ableton Loop 2018 – A glimpse of music's future amid climate change catastrophe