Watch as members of the band enact a strange ritual in the new video.
Xiu Xiu will release a new album next year. According to the label, Girl with Basket of Fruit is "imbued with the agitation, tension, sorrow and anger that has permeated the daily lives of so many over the last few years".
The band have shared the single 'Scisssssssors', accompanied with an esoteric video that is the first act of a three-part video series to be released alongside the new album. Check out the new video below.
Girl with Basket of Fruit arrives on February 8, 2019 – you can pre-order  the album on CD, vinyl LP and digital formats via Polyvinyl Records.'Scisssssssors' is available to stream and download now.
Check out the cover art and tracklist, and re-visit Jamie Stewart's incredible Against The Clock session, below.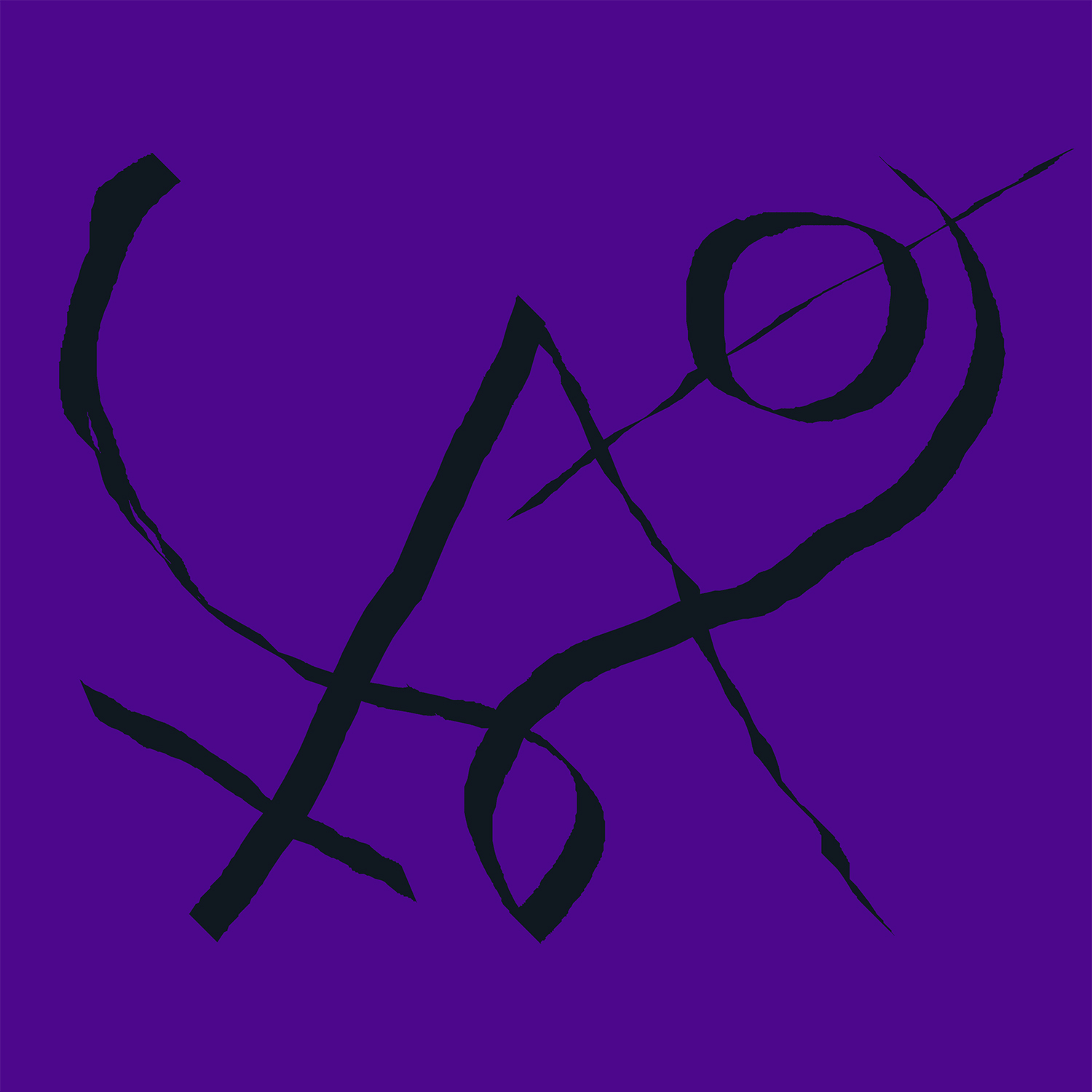 Tracklist:
01. 'Girl with Basket of Fruit'
02. 'It Comes Out as a Joke'
03. 'Amargi ve Moo'
04. 'Ice Cream Truck'
05. 'Pumpkin Attack on Mommy and Daddy'
06. 'The Wrong Thing'
07. 'Mary Turner, Mary Turner'
08. 'Scisssssssors'
09. 'Normal Love'
Read next: The 10 best labels of 2018