Listen to a new track, 'Underwater Garden', now.
Celestial Trax, aka Joni Judén, will return with his second full-length, Serpent Power. The album was recorded over a 12-month period on the artist's return to his native Finland.
Using synthesizers, tape machines, effect units, voice, as well as electric and acoustic guitar, Judén pursues a more organic approach to production on his sophomore album: "I wanted this record to present itself more like paint on canvas", he says, "rather than an overly edited digital image."
Serpant Music arrives on February 22 via the artist's newly launched True Aether imprint. The album will be available on digital, cassette and limited edition handmade USB, made from Finnish juniper, birch, pine, spruce or aspen in Finland. Each limited edition package also includes a one-of-a-kind polaroid photograph taken by the artist.
Check out the cover art, tracklist and re-visit the genre-bending FACT mix from Celestial Trax, below.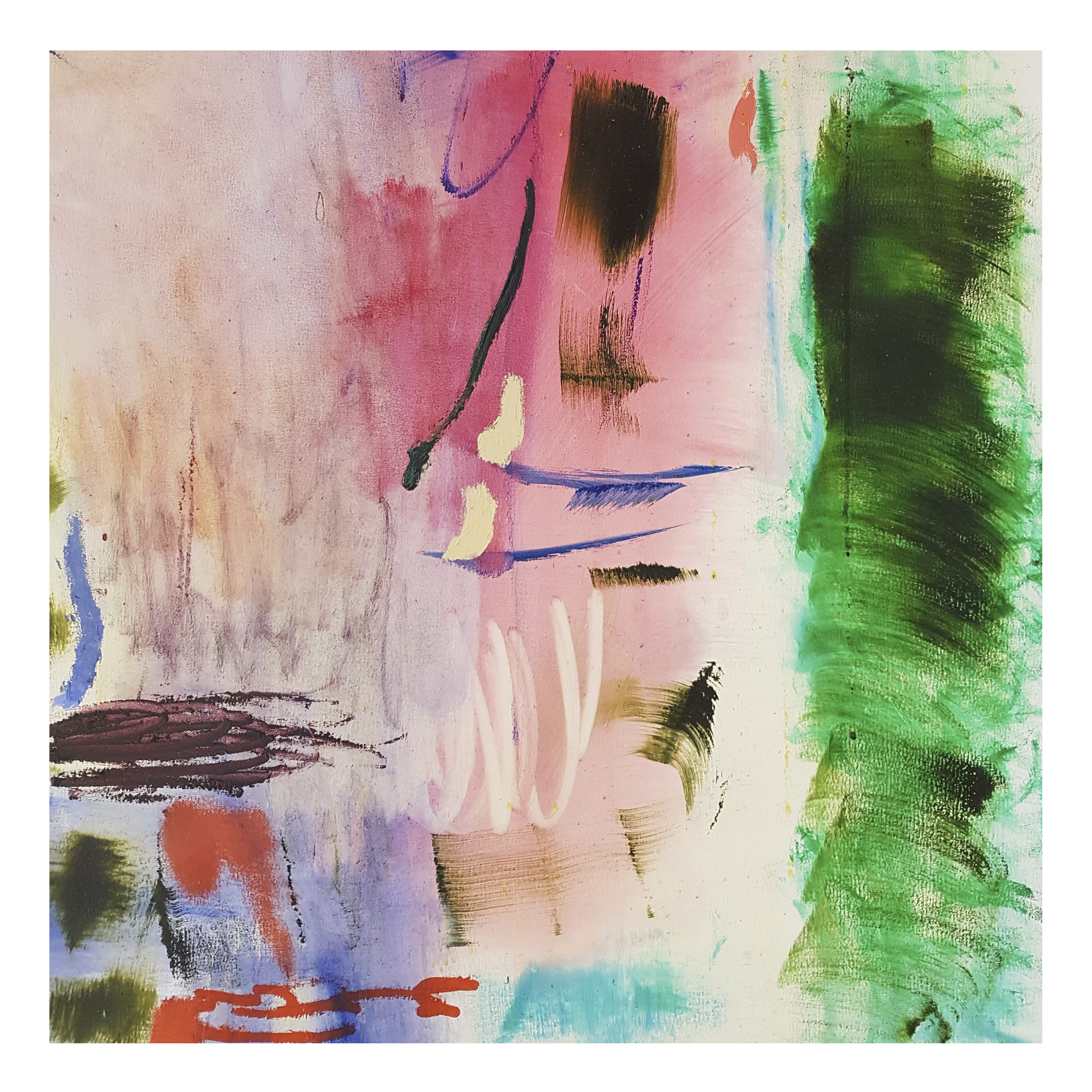 Tracklist:
01. 'Aura Cleansing'
02. 'Underwater Garden'
03. 'Sinking Through a Surface'
04. 'Offline Offscreen'
05. 'Way In is the Way Out'
06. 'Suspend Midair'
07. 'Peace'
08. 'Healing (Garden Redux)'
09. 'Blossoms in the Blue Sky'
10. 'In the End We Ascend'
Read next: For Club Use Only – Best of 2018