Rodgers follows in the footsteps of Yoko Ono, M.I.A and Robert Smith.
Chic co-founder Nile Rodgers will take over London's Southbank Centre this August to curate the 2019 edition of Meltdown Festival.
Each year Meltdown Festival invites an artist to curate their own festival lineup, with past curators including Laurie Anderson, David Bowie, Lee 'Scratch' Perry, Massive Attack, Yoko Ono, M.I.A and The Cure's Robert Smith.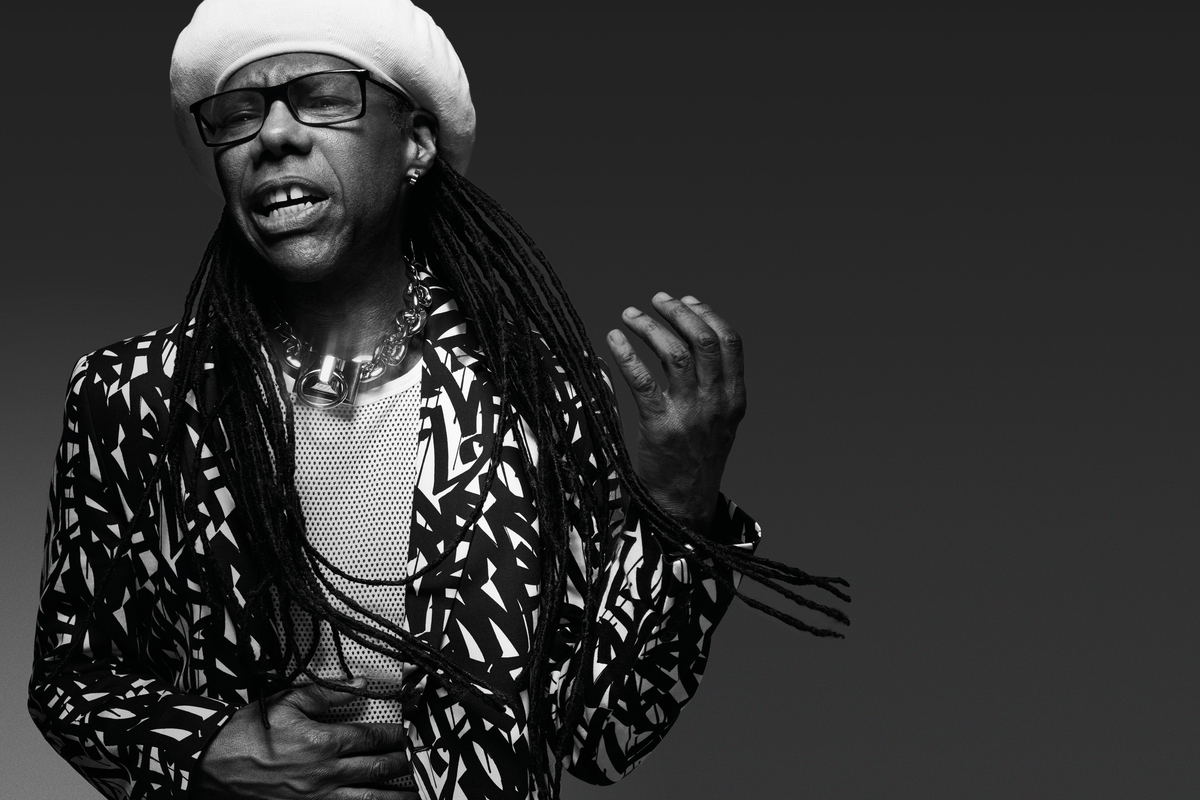 This year, Rodgers will present nine days of music from August 3 – 11 at the Royal Festival Hall, the Queen Elizabeth Hall, the Purcell Room and various other venues across the Southbank Centre on the banks of the River Thames.
"To be able to curate and produce nine days of live music for the city of London, the UK and music enthusiasts visiting from all over the world is truly a dream come true", says Rodgers. "It's all about the groove and this August everyone in London will be dancing to incredible live performances!".
Details on the full lineup will be announced this spring and tickets will go on sale to Southbank Centre Members on April 9 and to the general public on April 11.
Read next: Le Freak – the best Nile Rodgers collaborations you never knew existed