Watch the dreamy video for album track 'Your Pond' now.
RVNG Intl. have announced the reissue of two albums by Catskills synthesist, songwriter and sound designer Emily A. Sprague.
Water Memory and Mount Vision were initially self-released by the artist in 2017 and 2018 respectively, and are presented here newly sequenced and mastered by Taylor Deupree. Check out the dreamy visuals for album track 'Your Pond' below.
According to the label, "Emily's work concerns the connectedness of all things, giving living, core form to the mysterious forces that guide earthly activity and human contact with them."
Water Memory/Mount Vision arrives on May 23 in physical and digital formats. Mail order customers will receive a limited print of Emily A. Sprague's writing, Ambient Poems (2017-2018). Check out the cover art and tracklist below.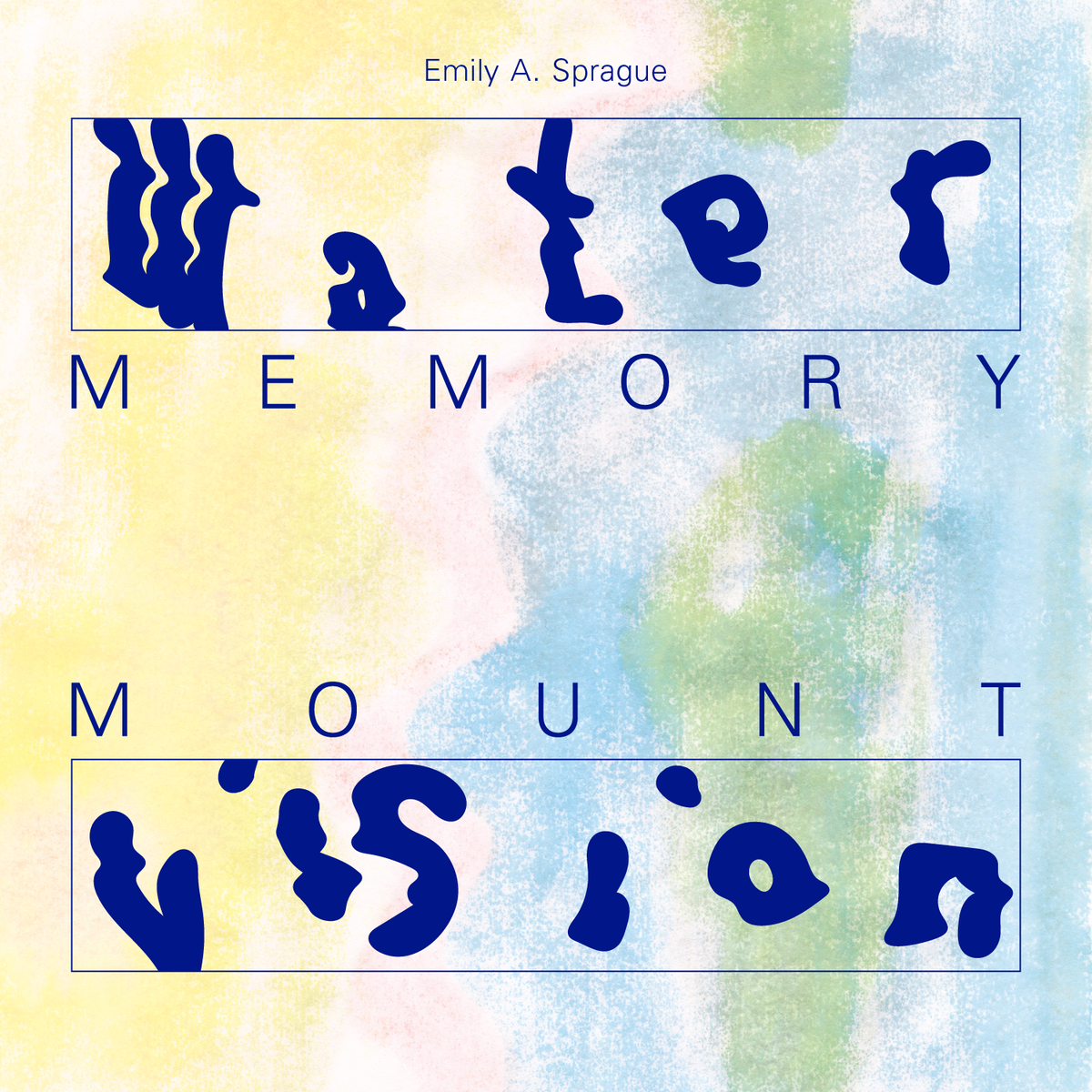 Tracklist: 
01. 'Water Memory Poem'
02. 'A Lake'
03. 'Water Memory 1'
04. 'Water Memory 2'
05. 'Dock'
06. 'Your Pond'
07. 'Mount Vision Poem'
08. 'Synth 1'
09. 'Piano 1'
10. 'Synth 2'
11. 'Huckleberry'
12. 'Synth 3'
13. 'Piano 2 [Mount Vision]'
Read next: The 20 best new age albums