"I wanted to write something that was heavy."
Xi'an-born, Toronto-based producer Ciel will debut on Ghostly sub-label Spectral Sound with a new EP, Why Me?
The four-track project marks a heavier departure from the producer's previous releases. "I was dealing with a lot", she explains, "anger, despair, paranoia, feeling unjustly targeted."
"These are harsher sounds but they also have elements that are really beautiful about them", she continues. "I wanted to communicate that nothing is permanent, that there's always hope for understanding and resolution."
Hardware jams 'Go Fish' and 'Uri's Song' were made in collaboration with Colin Sims, aka Wiretapping, who contributed additional percussion to both tracks.
Earlier this year Ciel launched the Toronto-based imprint Parallel Minds with artists Daniel 58 and Yohei S.
Why Me? arrives on May 24 and is available to pre-order now. Check out the cover art and tracklist below.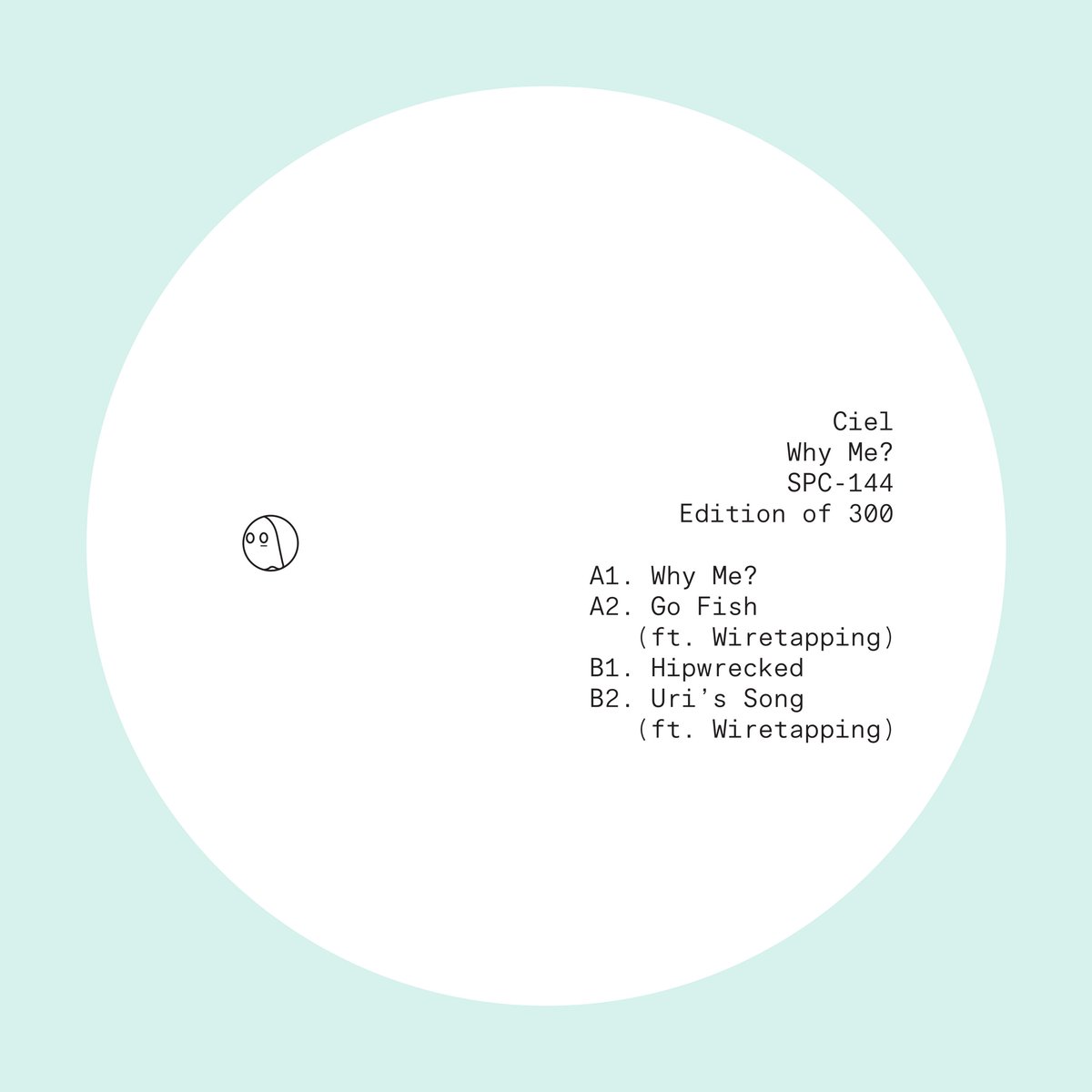 Tracklist:
01. 'Why Me?'
02. 'Go Fish [Feat. Wiretapping]'
03. 'Hipwrecked'
04. 'Uri's Song [Feat. Wiretapping]'
Read next: Deep Inside – April 2019's must-hear house and techno playlist