First up on the label is a new EP from AMAZONDOTCOM, Mirror River.
N.A.A.F.I. affiliate Siete Catorce and The Astral Plane mainstay AMAZONDOTCOM are joining forces to start a new label, SUBREAL.
The imprint's first release is Mirror River, a four-track EP from AMAZONDOTCOM, which features digitally processed samples, deep bass frequencies and hard-hitting percussion that, according to the label, evokes "a shamanistic and alternate imaginary in a digital context."
Siete Catorce and AMAZONDOTCOM have previously collaborated on the Teardropz EP, which was released on Nostro Hood System last year.
Mirror River drops on June 3 via SUBREAL and is available to pre-order now. Check out the cover art and tracklist below.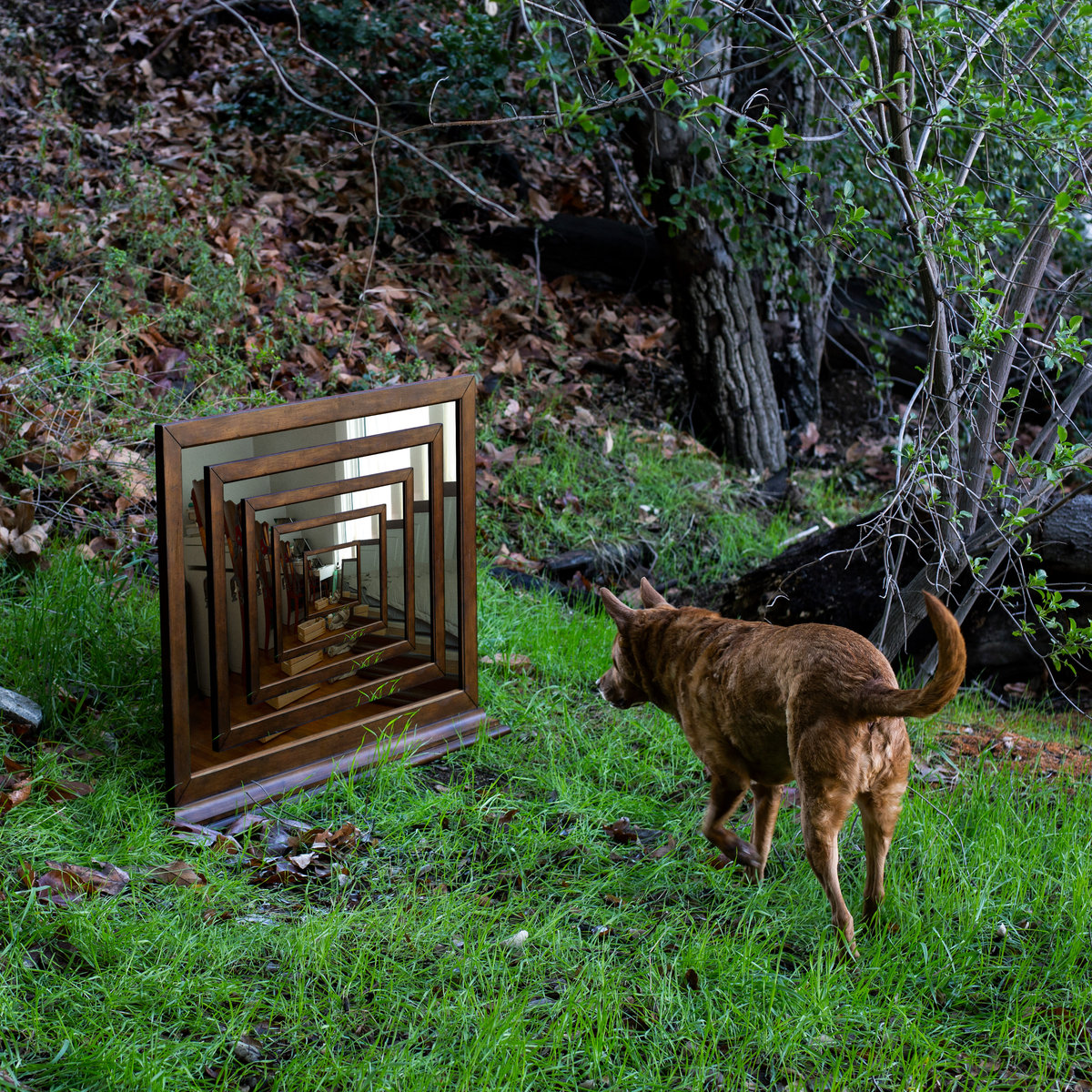 Tracklist:
01. 'A Flower, Nocturnal and Permanent'
02. 'Priestess'
03. 'A Drum to Ward Off Language'
04. 'Leopard's Dream'
Read next: Club Chai at three – Collaboration and community in the global dance continuum