Listen to an infectious new track, 'Condition', now.
London-based producer Organ Tapes is back with a new album on TT.
Hunger In Me Living is described by the label as "his most pop- focused material yet" and features 11 tracks of lo-fi production, lilting guitar loops and fuzzy Auto-Tune. Listen to the infectious 'Condition' now.
The album marks the producer's first time on TT since his 2015 debut, Word Life, and follows his 2017 album Into One Name, which was released via Genome6.66Mbp.
Hunger In Me Living drops on May 24 and is available to pre-order now. Check out the cover art and tracklist below.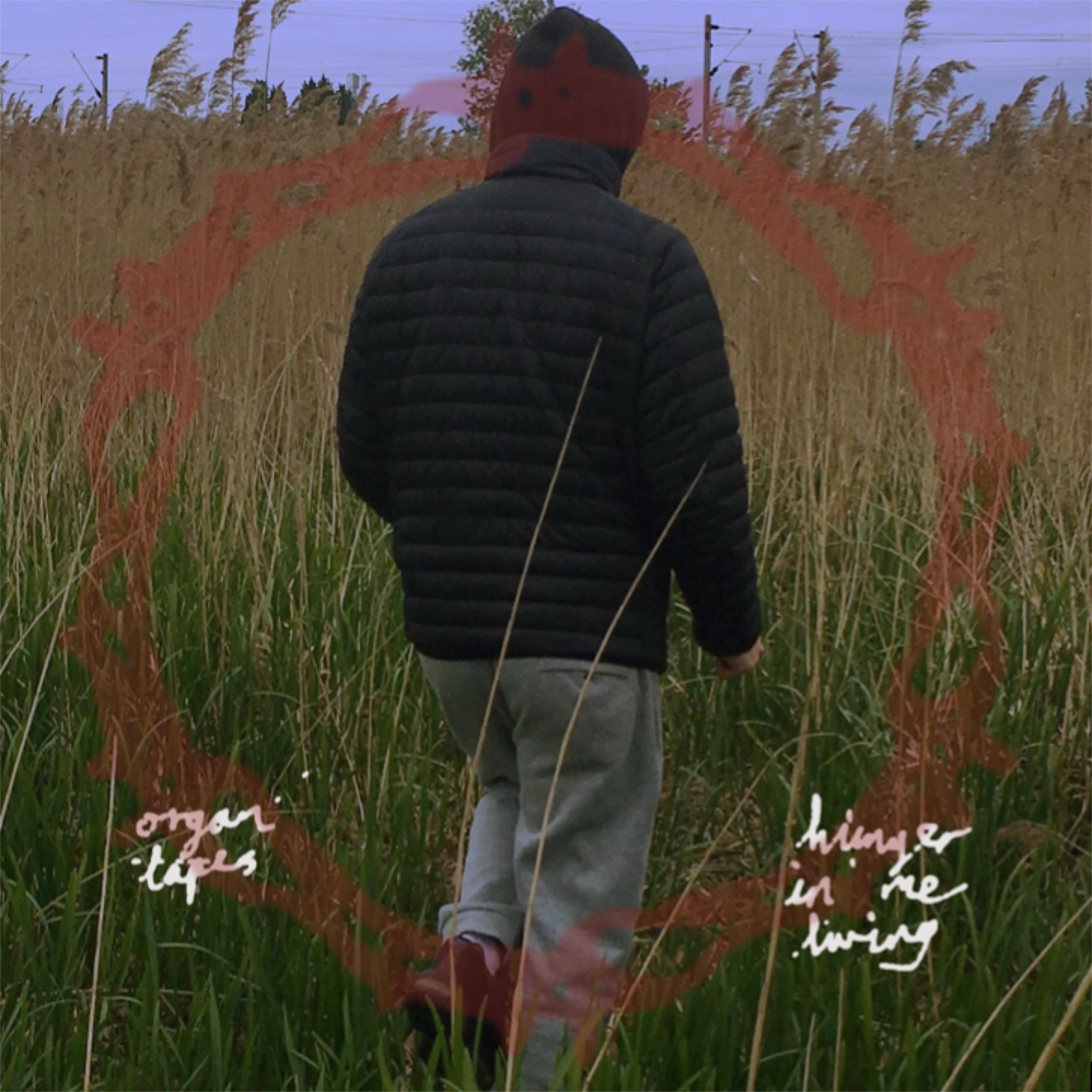 Tracklist:
01. 'Servant'
02. 'Signs'
03. 'Condition'
04. 'Springfield'
05. 'Simple Halo'
06. 'Ugly'
07. 'Dogs Running Free' (ft. Munni)
08. 'All'
09. 'Faithful'
10. 'Flung Wide Open'
11. 'Sunset In E5'
Read next: 7 must-hear mixes from April 2019